LENS Business, Law and Policy
Murder Convictions Overturned
Law School Students Partner with Ohio Innocence Project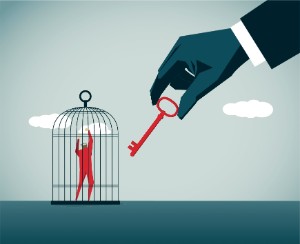 IMAGE: ISTOCK/VADIMMUS
Three men, imprisoned more than 19 years, are free today thanks in part to students at the Case Western Reserve School of Law and Carmen Naso, JD, a senior instructor of law.

In March 2015, in conjunction with the Ohio Innocence Project (OIP), Naso and his students helped win a new trial for three East Cleveland men convicted of murder in 1996. That ruling was upheld earlier this year by the Ohio Eighth District Court of Appeals. A new trial was granted, in part, because a key witness recanted her testimony. In addition, witness statements that could have helped exonerate the men were only discovered due to the work of law students, Naso said. In August, on the eve of the new trial, the Cuyahoga County prosecutor dropped the charges and the judge dismissed the case.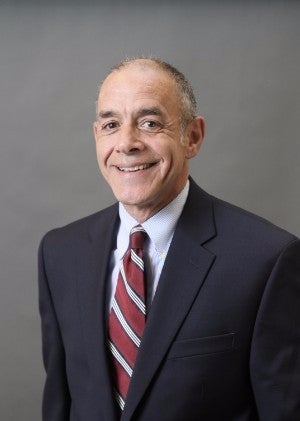 Several CWRU students conducted research and contributed to briefs over four semesters. "The fact that we had very bright third-year law students writing these things was very reassuring," said Naso, who works in the law school's Milton A. Kramer Law Clinic Center.

Naso and law students will work with the OIP again this year on a new case in Northeast Ohio—their fourth attempt to seek a reversal of a conviction. "What better job [could there be] for law students?" Naso said.