LENS Campus
Determined and Creative
Meet Six Students from the Case Western Reserve Class of '21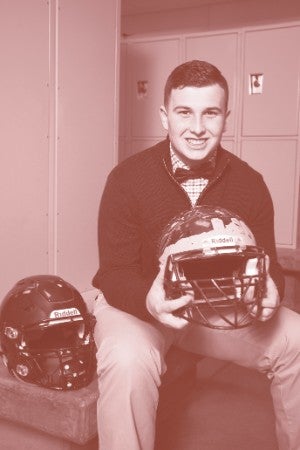 PHOTO: Philip Johnson
1. Dominic Barandica, a middle linebacker from Modesto, California, secured $347,000 from the local school board so that 981 high school football players could be outfitted with helmets equipped with impact sensors that signal when concussion assessments could be warranted. "It's so awe-inspiring _hellip; to see all of us come together to support our athletes," he said.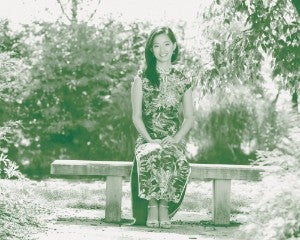 2. Grace Zhang, from Carmel, Indiana, led the creation of a local pop-up store for people who are homeless. The annual event began in 2015, with more than 16,000 articles of clothing collected for about 800 individuals and families. "It's gratifying to inspire meaningful and authentic teen collaboration to bring dignity to the homeless," Zhang said.
3. Jon Lehrer, from Canton, Ohio, and friends created Heroin in Stark County, a 15-minute documentary selected for inclusion in the 2016 All American High School Film Festival. "I learned a lot about the destructive force of heroin and how it can destroy lives," Lehrer said.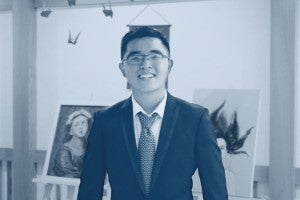 4. Le Minh Khoi, from Ho Chi Minh City, Vietnam, and two teammates represented their country in the 2016 World Robot Olympiad's senior high school division. They created a 10-inch-tall machine that could simulate the work of a recycling truck. "We met so many talented people from all over the world," he said.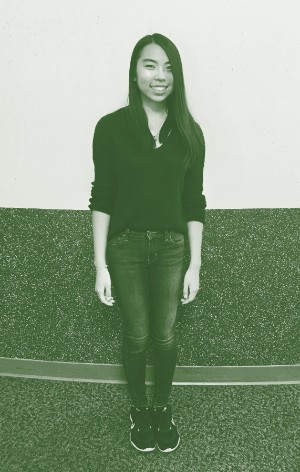 5. Monica Rolince, from Cleveland, and a friend (whose grandmother had trouble navigating stairs) won an award at the 2016 Believe in Ohio STEM competition for their computer drawing of a wheelchair with wheels that change to a Y-shape to go up or down stairs. "I want to go further with the design," she said.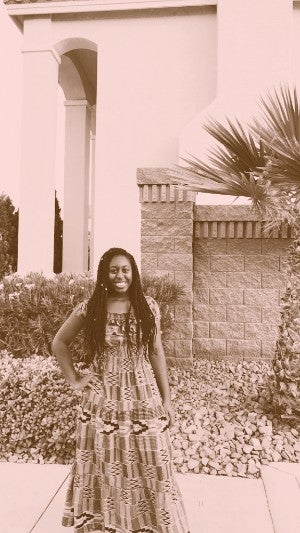 6. Nenla Dewa, co-led and helped reinvigorate Unapologetic, an African-American student alliance at her boarding school in Austin, Texas, that fostered discussions at school about race and identity and worked in a justice coalition off campus. She also mentored first-generation, college-bound youth. Dewa loved seeing people in both groups grow. "We helped them build pride, a sense of identity and self-assurance," she said.