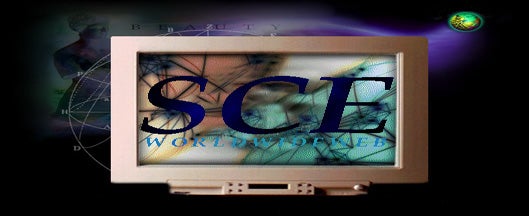 SCE News and Notices
This section will allow you to download the text of the Society for Critical Exchange newsletter, News and Notices. If you are not currently recieving regular issues of N&N, click here to renew your subscribtion.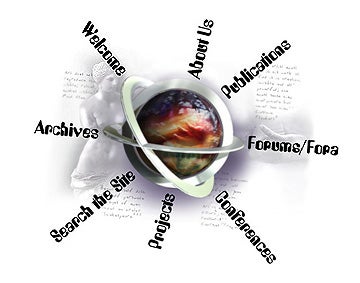 [Welcome | About Us | Search | Projects | Forums | Publications | Conferences | Archives | Talk to Us]




© 1997 Society for Critical Exchange. Site maintained by Brian Ballentine. Unauthorized use prohibited.