lens
How Change Happens
'I came to Case Western Reserve not knowing anyone. I want to leave...as someone who made an impact.'
Case Western Reserve students are making a difference on campus and beyond. They're advocating for their peers during the pandemic, mentoring incoming students, cultivating a more welcoming campus and helping some of the area's most vulnerable residents. Think spoke with four undergraduates about their actions and commitment.
Photographs by Roger Mastroianni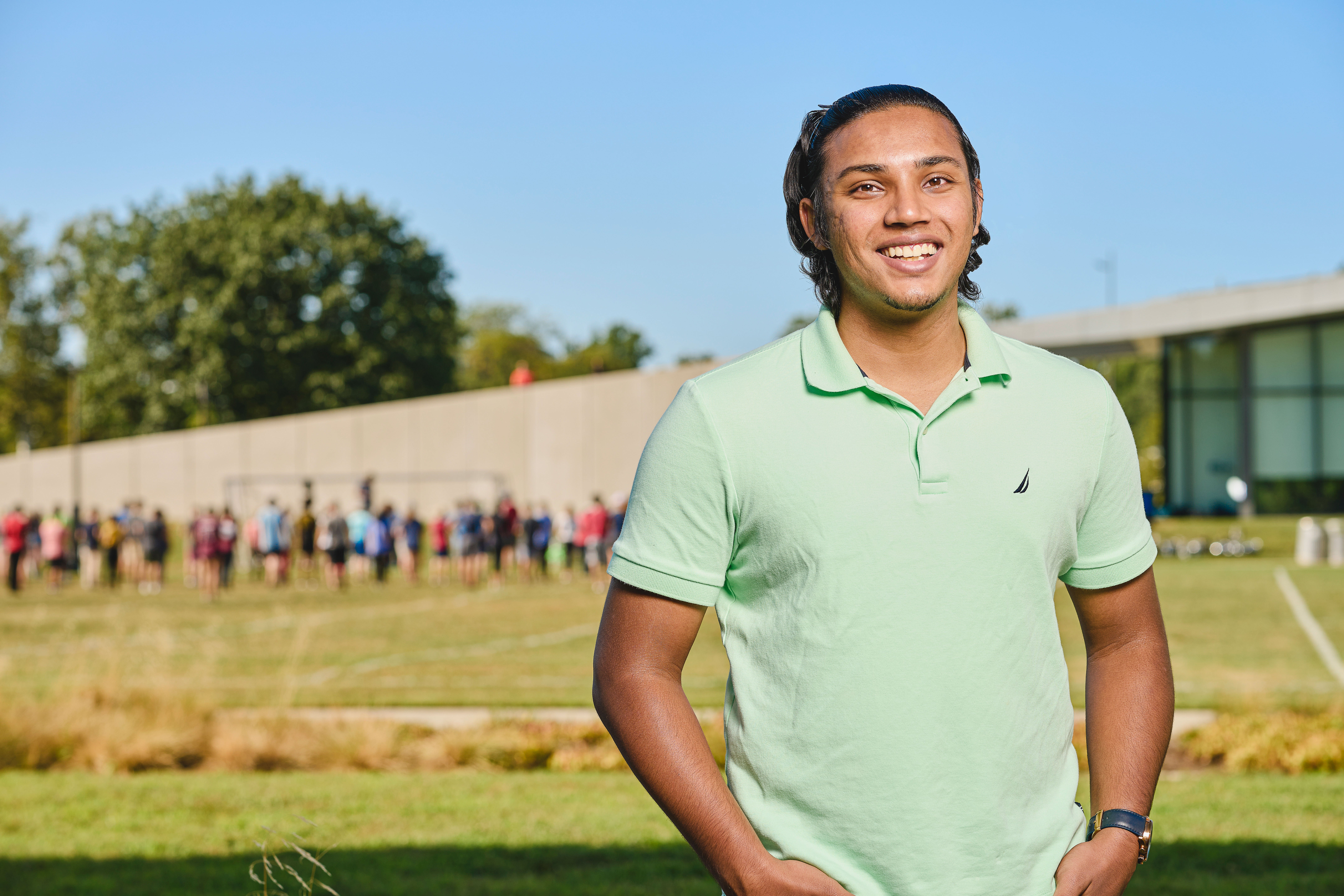 Sharan Mehta is a senior double-majoring in computer science and math. At the beginning of the pandemic, he co-led the creation of a free store for students in need. As a member of Undergraduate Student Government (USG) and a resident assistant, he saw the financial strain some students faced. Students have picked up more than 4,200 items, including textbooks, clothing, bedding and kitchen supplies. The store now has a food pantry and also serves churches, homeless shelters and others.
"Students were waiting outside the doors well before we opened. I can be proud that we helped so many students find so many items they needed for free."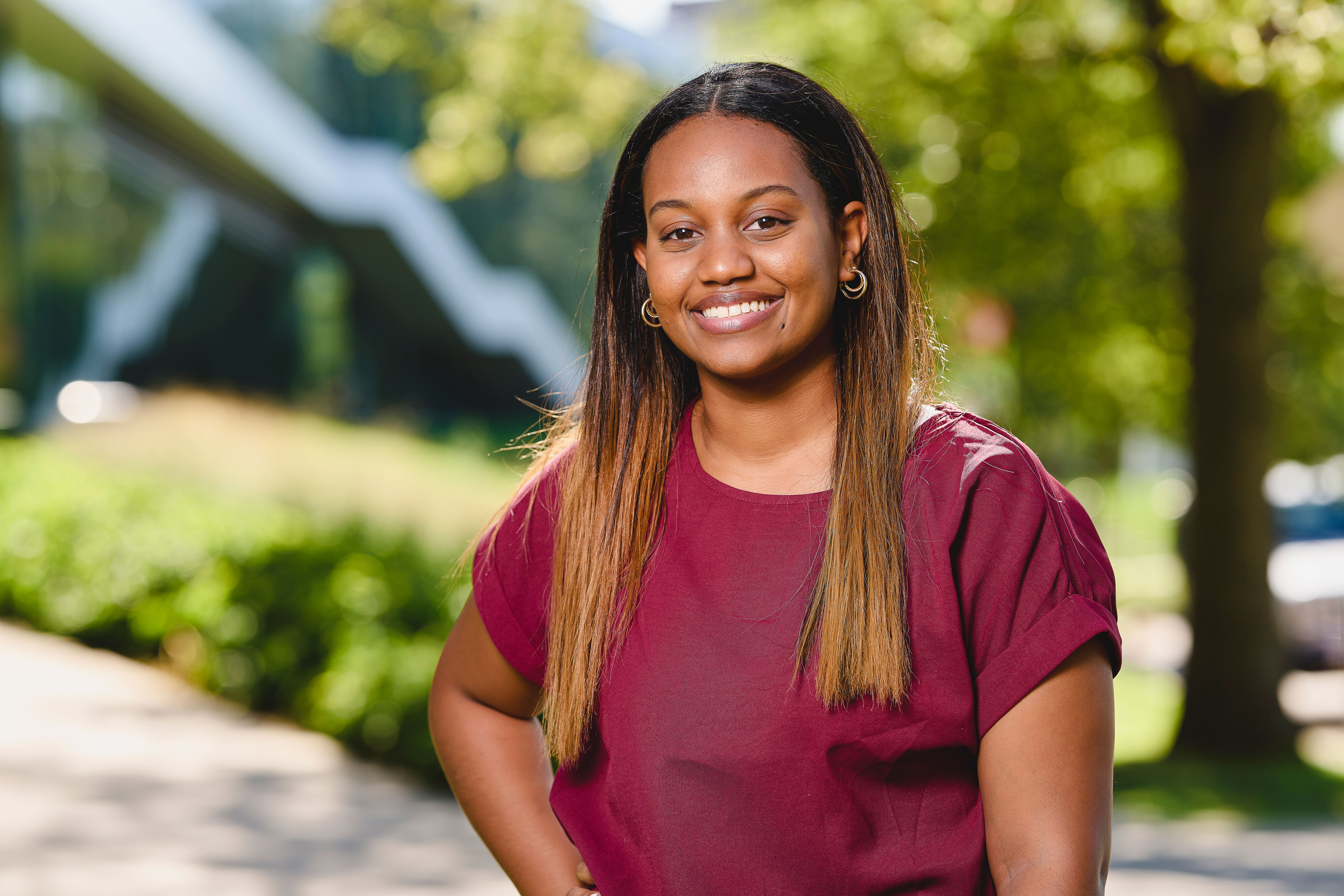 Wintana Eyob is a senior double-majoring in biology and cognitive science. She is president of the university's Undergraduate Diversity Collaborative and on the executive board of "For a Better CWRU: A Student-Led Task Force." Last year, she served as USG's vice president of diversity and inclusion. She also has volunteered with the Cleveland office of US Together, a nonprofit assisting refugees.
"I naturally love to help others. This past year, I was trying to connect with students, not just in Cleveland but from all across the world. When I was at the refugee agency, the world went almost completely virtual. The agency gave refugees computers. Working by phone, I helped them set up the computers. The families were so thankful."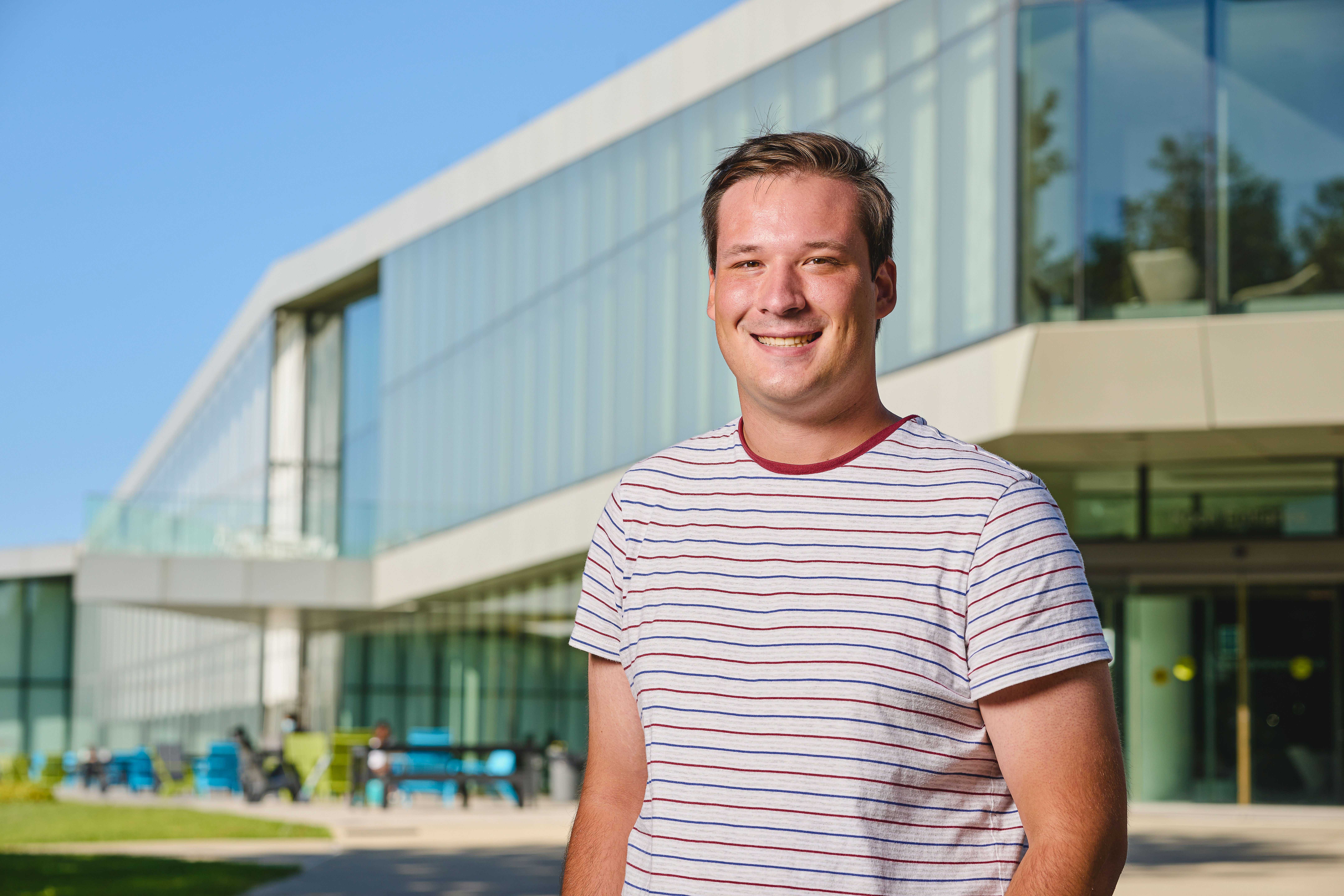 Cameron Tong is a junior double-majoring in political science and economics and minoring in history. He is executive president of the campus Residence Hall Association and president of Case Democrats. Last spring, seeing the stress and exhaustion students felt amid the pandemic, he and others successfully urged campus leaders
to designate a class-free day.
"It just showed me that engaging in those conversations and getting in a position where you have that sort of influence to some extent, you're able to make real things happen and make a lasting impact, even if it is just one Friday off in the spring semester. I came to Case Western Reserve not knowing anyone. I want to leave with people knowing who I am, as someone who made an impact."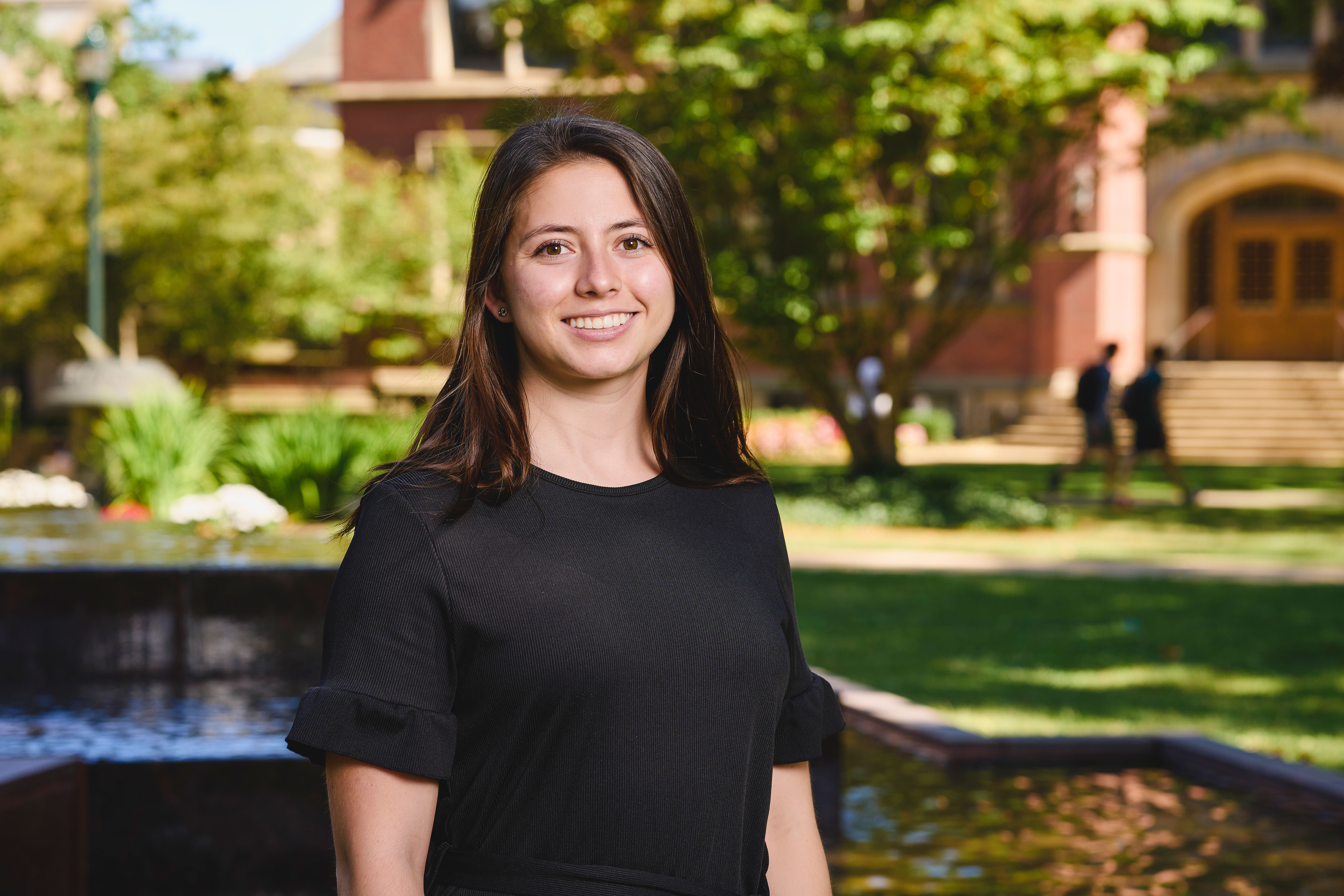 Paola Giammattei is a junior majoring in chemical engineering. She is community outreach chair for the university chapter of the Society of Hispanic Professional Engineers (SHPE) and vice president of health, wellness and accountability for the university's Alpha Phi chapter. A student from El Salvador, she is a member of the university's new International Student Advisory Council (ISAC).
"SHPE has made me grow so much professionally through networking and other professional opportunities. What I hope to accomplish with ISAC is to amplify the voices of international students, enhance their experience...[and] make the international student body grow closer, too."