lens
Meeting Demands of a Burgeoning Field
New fintech master's degree to prepare students for emerging careers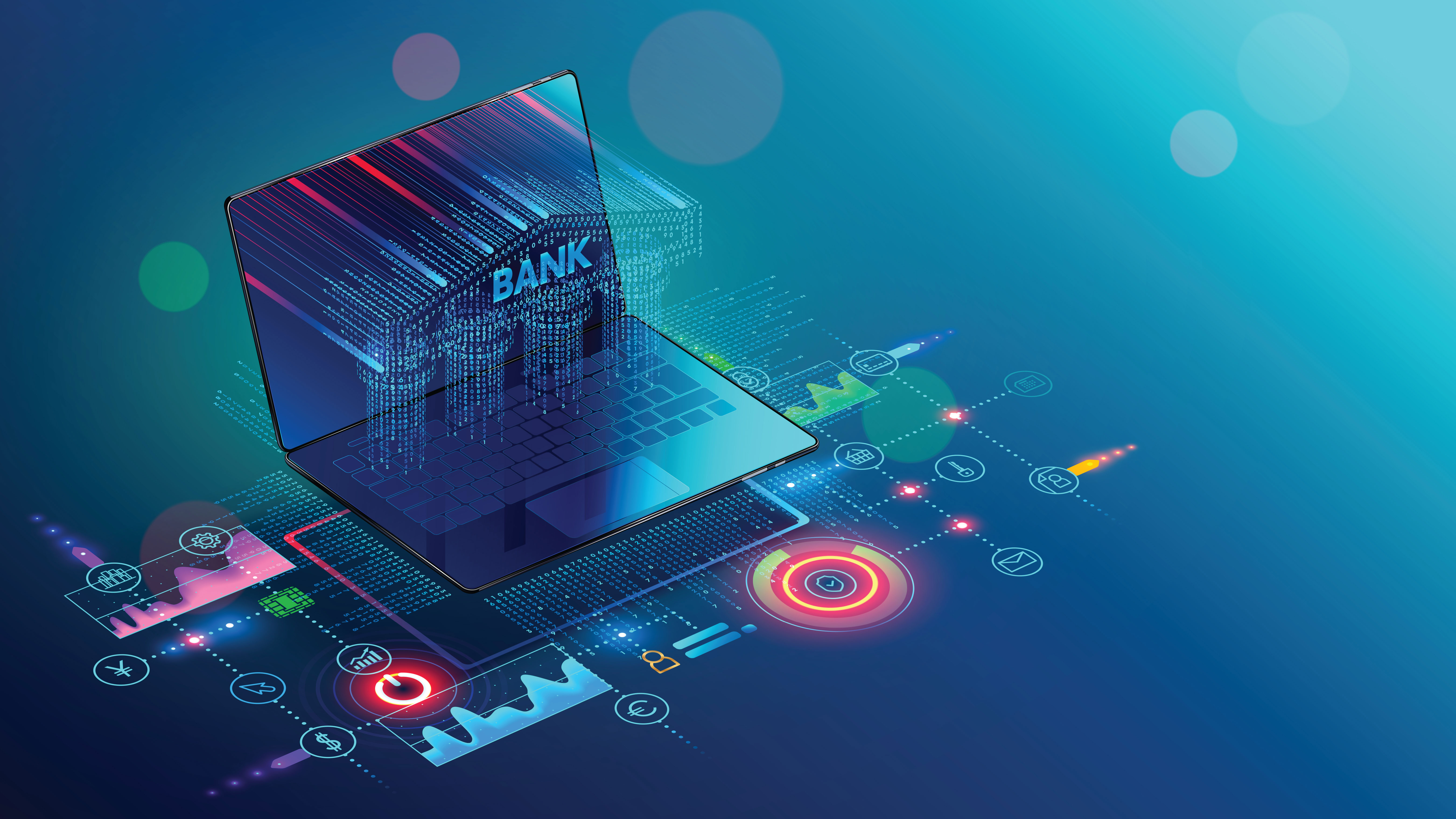 Image: iStock.com/Andrey Suslov
As the worlds of finance and technology become increasingly intertwined—think consumer banking apps, cryptocurrencies or cybersecurity—more professionals are needed with overlapping expertise in these areas.
To meet rapidly growing workplace demands, Weatherhead School of Management at Case Western Reserve is launching a Master of Science in FinTech degree in the fall of 2022—among the first of its kind in Ohio.
"This program puts the Weatherhead School at the forefront of the fintech space," said Gregory Jonas, PhD, senior associate dean of academics and graduate programs. "Globally, there are so few schools offering academic degrees in this space."
Courses will cover finance, financial big-data analytics and programming, with an emphasis on technologies including artificial intelligence and blockchain. Students also will work on real-world projects for companies, participate in internships and executive roundtable discussions, and have access to alumni involved in fintech applications and companies.
Jonas said the Weatherhead School increasingly heard from employers struggling to find business professionals able to effectively integrate new technologies and finance. A subsequent consultant's analysis for the school confirmed high and growing demand for the field, with nearly 180,000 fintech jobs posted nationally for the 12 months ending in May.
"From what we've seen, it's hard to envision a scenario where there isn't continued and dramatic growth," particularly as technologies such as blockchain, artificial intelligence and cryptocurrency are more broadly embraced, Jonas said.
The degree can be completed in two semesters, or students can extend their studies to three or four semesters by enrolling in the Analytics for FinTech specialization track and earning a certificate as well.