connect
Honoring Five for Their Achievements
The Alumni Association of Case Western Reserve University recognized recipients of its 2022 Alumni Awards during a homecoming celebration in October.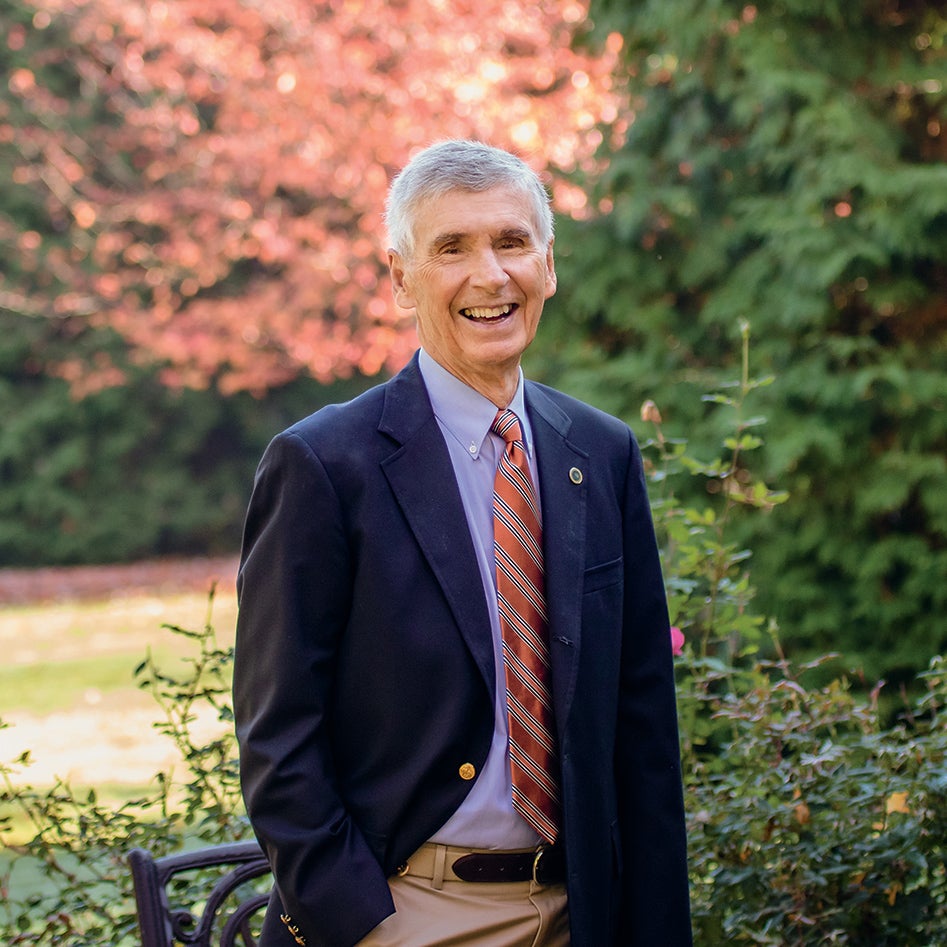 PHOTO: Suzanne Dannemiller
Distinguished Alumni Award
John "Jack" Dannemiller Jr. (CIT '60, MGT '64)
Jack Dannemiller's adage for life and work has served him well: "Discovery is seeing what everyone else is seeing but thinking what no one else thinks."
For his MBA thesis at what's now Case Western Reserve University, Dannemiller created the Professional Selling Skills training program that's been used in a range of industries for more than 50 years.
As chairman and CEO of Applied Industrial Technologies, he brought innovative practices to the Cleveland-based distributor of industrial, motion and control technologies that led to tripling the company's product types and expanding its global reach.
Now retired, Dannemiller serves on several nonprofit boards and co-authored a Christian book series.
He also has remained involved at the university, which, he said, taught him to "think better, pursue truth and develop [a] scientific method to see where the evidence leads."
He has served on the visiting committee of the CWRU Larry Sears and Sally Zlotnick Sears think[box] innovation center. And, with his late wife, Jean, Dannemiller established a scholarship fund for engineering undergraduates and MBA students, knowing, as he recently said, that "a good education unlocks the door to opportunity."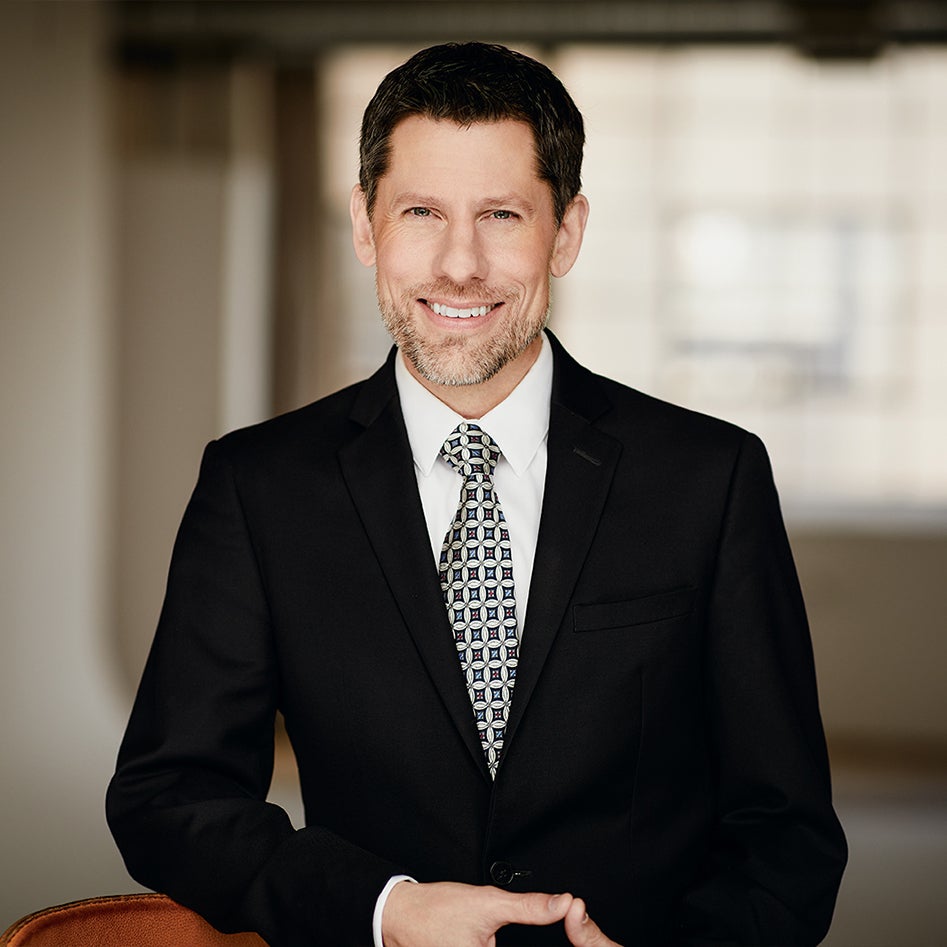 PHOTO: Forge Biologics
Professional Achievement Award
Timothy J. Miller, PhD (GRS '08, pharmacology)
Timothy Miller is committed to producing lifesaving gene therapies targeting rare childhood diseases.
As the co-founder, CEO and president of Forge Biologics, he aims to provide more manufacturing capacity and patient access for such therapies. The company develops its own therapies and manufactures others for client companies. Forge currently has a therapy in clinical trials to treat patients with Krabbe Disease, a rare genetic disorder of the nervous system that is fatal, often by the age of 3.
The Columbus, Ohio-based company only launched in 2020, but in two years raised $330 million from four rounds of financing.
"Gene therapies can help us change the way we treat patients with genetic diseases and bring hope to millions of families suffering from diseases that 20 years ago had no treatment available," said Miller, who also has partnered with the National Center for Regenerative Medicine at CWRU to attract students to gene therapy manufacturing and teach them best practices. "Forge is accelerating access to these potentially life-changing therapies, and we're building the Ohio ecosystem to help support future growth."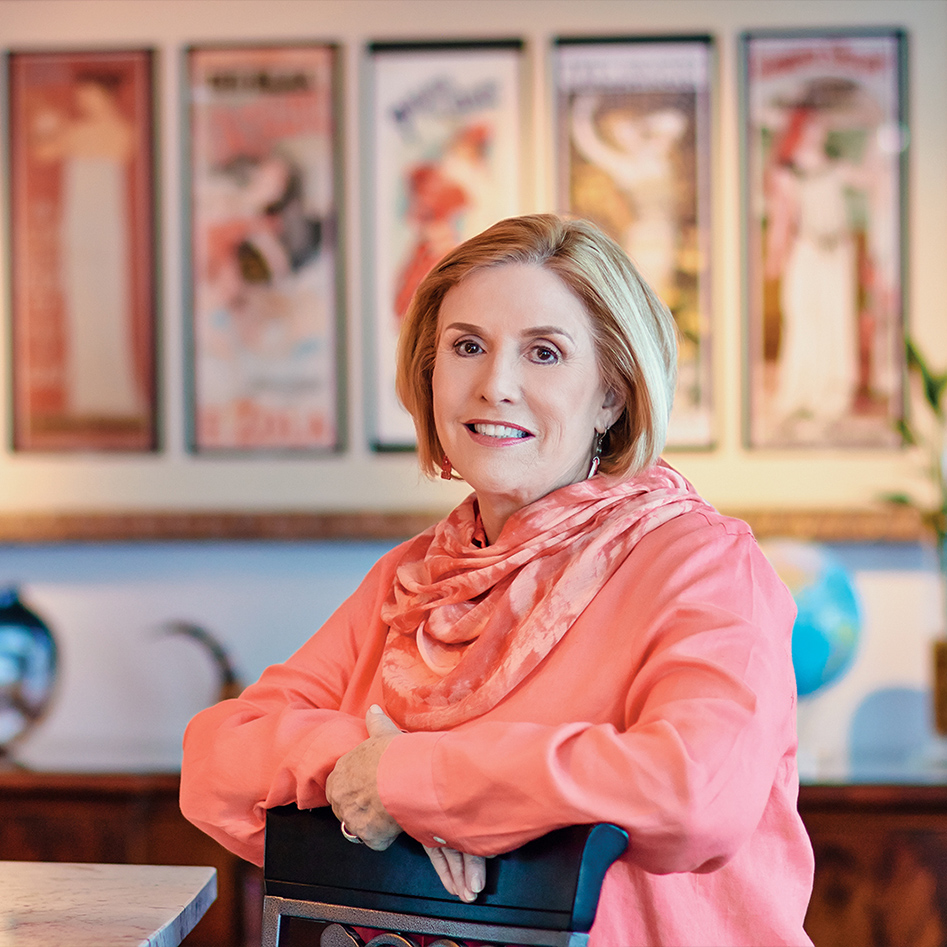 Joseph Y. Wong
Newton D. Baker Distinguished Service Award
Cheryl McRae-Bergeron, DNP (NUR '94)
Cheryl McRae-Bergeron spent her career serving as a nursing professional in the U.S. Air Force. And, as she rose through the ranks, she nurtured those who came behind her.
She was a decorated Air Force colonel and, as a reservist, was the chief nurse of Air Combat Command and both the chief of medical operations and chief nurse for Pacific Air Command when she retired in 2002.
She also was a Certified Registered Nurse Anesthetist (CRNA) who advocated for the importance of this advanced nursing specialty and helped establish CRNA training in other countries.
"Nursing has been my life's passion, especially my work as a CRNA," McRae-Bergeron said.
Earlier this year, she made a $5.5 million scholarship commitment to the university's Frances Payne Bolton School of Nursing for doctoral students in the nurse anesthetist program.
The university "provided me with the confidence I needed to elevate my career," said McRae-Bergeron, who has served on the alumni association boards of both the university and the nursing school. "I felt it was about time that I began a legacy of giving for those who are the future of nursing and to the institution that is on the cutting edge of healthcare delivery."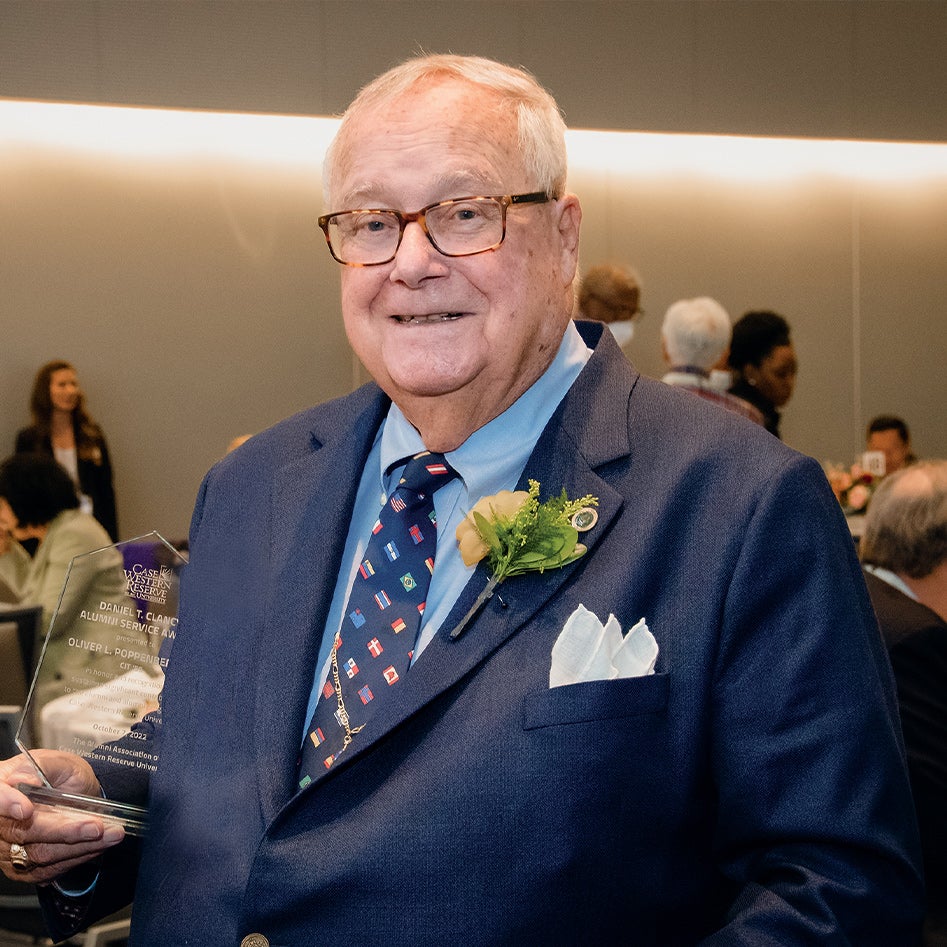 Oliver L. Poppenberg Sr.
Daniel T. Clancy Alumni Service Award
Oliver L. Poppenberg Sr. (CIT '59)
For more than 60 years, Oliver Poppenberg has served his fellow alumni with creativity, generosity and tireless enthusiasm.
His work began in 1967, when Poppenberg sought to bridge the divide between alumni of Case Institute of Technology and Western Reserve University after their schools federated. He and a friend also created a program to connect alumni with prospective students and encourage high-school seniors to enroll at CWRU.
Poppenberg spent decades as an officer of the CWRU Alumni Chapter in Pittsburgh and president of the Alumni Council that he helped to create—the precursor to today's Alumni Association. He was a member of Case School of Engineering's Visiting Committee and major gift committees.
Poppenberg's philanthropy includes gifts to the engineering school and the Linsalata Alumni Center for building and construction projects. He also gave support for his fraternity, Sigma Alpha Epsilon, to secure a campus house and complete a major renovation.
"My most precious gift to Case Western Reserve University," Poppenberg said, "is my granddaughter, Sophia Poppenberg, who graduated last year with a bachelor's degree in chemical engineering."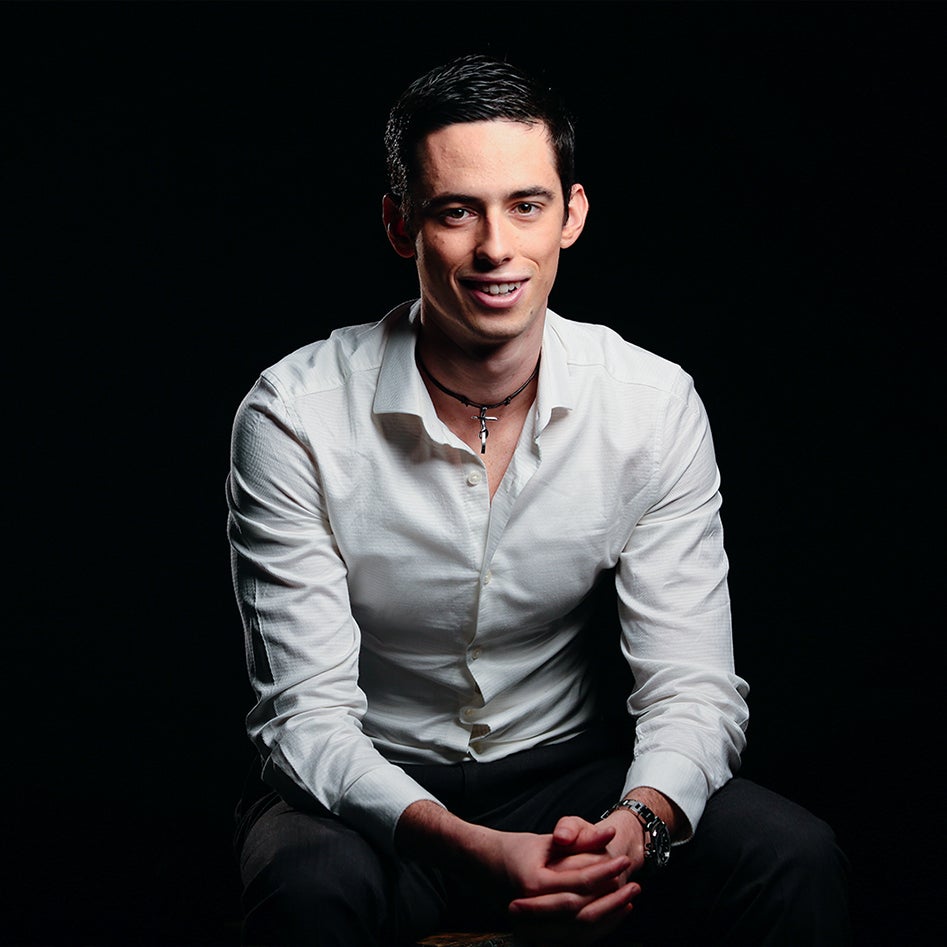 Manual Martinez/ Crain's Chicago Business
Young Alumni Award
Felipe Gómez del Campo (CWR '16)
Felipe Gómez del Campo's high school project on combustion led to a full scholarship at Case Western Reserve; more than $16 million in funding for the company he founded, primarily from a range of federal entities including the U.S. Department of Defense and research partnerships with Argonne National Laboratory. All before he turned 30.
As a CWRU undergraduate, Gómez del Campo launched FGC Plasma Solutions, which develops technologies to improve the performance of jet engines for commercial aviation, gas turbines for power generation and engines under development to potentially power defense and space flights at hypersonic speeds that are more than five times the speed of sound.
He credits the university for providing tools and expertise that helped him pursue his vision. vision. He also received early funding from the university's Erony Spartan Challenge competition for student entrepreneurs.
Today, Gómez del Campo regularly meets with prospective students, particularly aspiring engineers and members of the Latinx community. "I'm a proud alumnus," he said. "I know how hard the work is, the high quality of the students and that Case [Western Reserve] is a place where ideas can come to life."