lens
Increasing Engagement
Two initiatives aim to grow arts, humanities faculty involvement in Al and academic leadership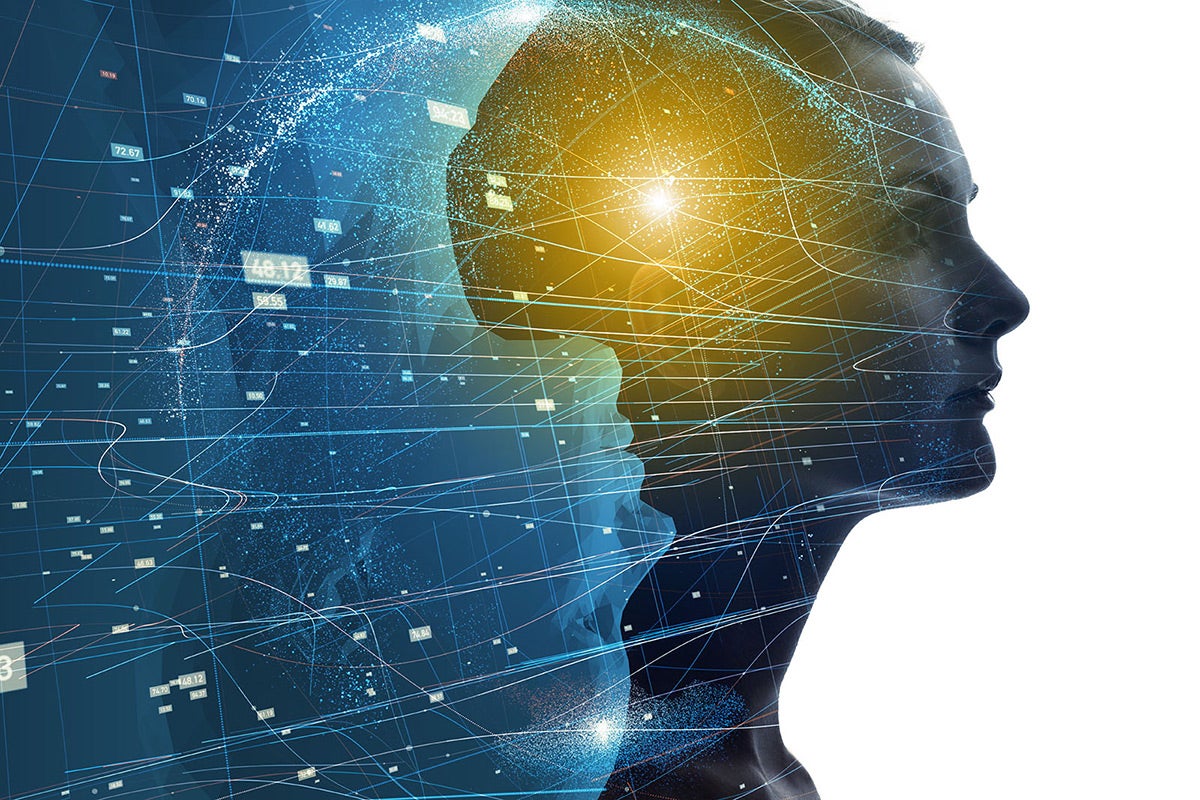 iStock.com
Data Citizenship
As a religion scholar, Timothy Beal, PhD, seeks to explain and demystify the Bible. Now the Case Western Reserve Distinguished University Professor aims to achieve similar goals with evolving computer technologies, including artificial intelligence (AI).
He's leading the development of a new undergraduate class launching in the 2023-24 school year called "Data Justice and Responsible AI."
Its purpose is to help arts and humanities students become literate in artificial intelligence, machine learning and computer coding so that, after graduating, they can better engage with new technologies and the ethical issues they raise.
The effort is part of a broader initiative that includes 14 other colleges and universities, all developing courses through the Responsible Artificial Intelligence Curriculum Design Project led by the National Humanities Center in collaboration with Google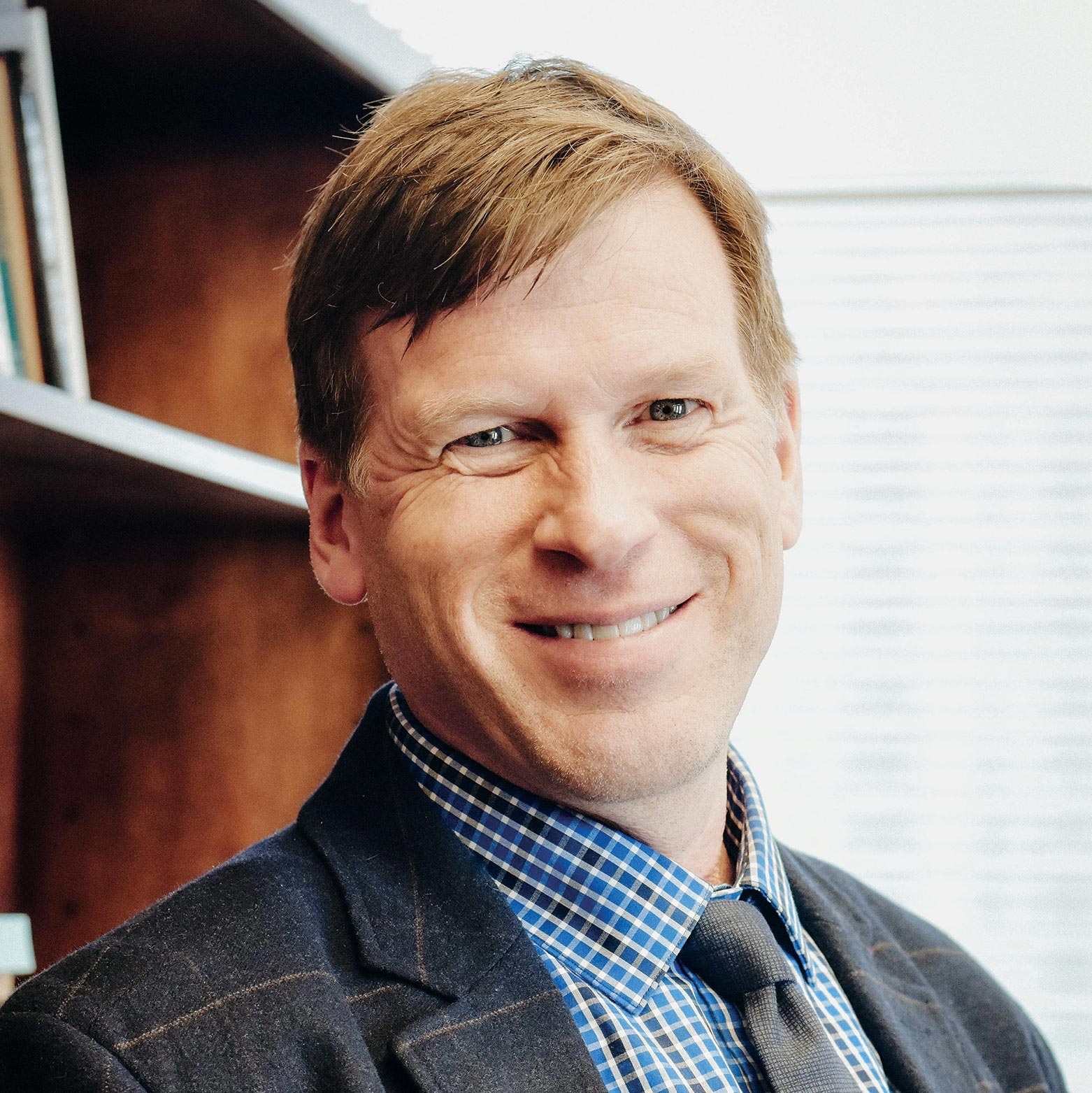 The work Beal is doing with Research Associate Michael Hemenway, PhD, also dovetails with a university lab they co-launched last year to provide humanities students and scholars the computational tools and skills to explore their fields in new ways.
Beal recently spoke with Think about their vision for the course and what they call "data citizenship."
Why the new AI class?
Much of AI ethics today is really focused on reducing bias. In image recognition, for example, [it's] how to prevent AI systems from simply replicating the racism and sexism prevalent in the data they train on.
But we need to look much deeper. We need people in the arts and humanities who can participate in AI design and development from the ground up.
It's essential for those of us in arts and humanities to develop enough literacy, enough skill, in coding and computational methods to be able to speak the language of engineers and engage with engineers to learn how to bring the kind of questions we want to bring to the table.
Why is CWRU involved in the humanities center project?
I believe this kind of work is in our sweet spot as [a university born from] the federation of a traditional college of arts and sciences and an engineering school. That unique hybrid identity allows us to do this kind of work, beyond what a lot of our peers would be able to do.
What role could humanities alumni play in AI projects?
So often what happens with AI projects is that the engineers do their work—designing, building, training and testing models—then, at the very end, consult an AI ethicist for a kind of sign-off.
I know from experience with my colleagues in the industry that there's a real hunger for people with a background in humanities and ethics to work with them from the ground up ... to actually get their hands dirty, [analyzing] new AI systems and models and getting under the hood to look at the data and data structures.
---
Scaling Academic Heights
When Joy Bostic, PhD, became Case Western Reserve's interim vice president for inclusion, diversity and equal opportunity in 2019, she brought qualities from her years as a scholar: empathy, the ability to listen and interpret and the skills to think creatively, critically and contextually about the world.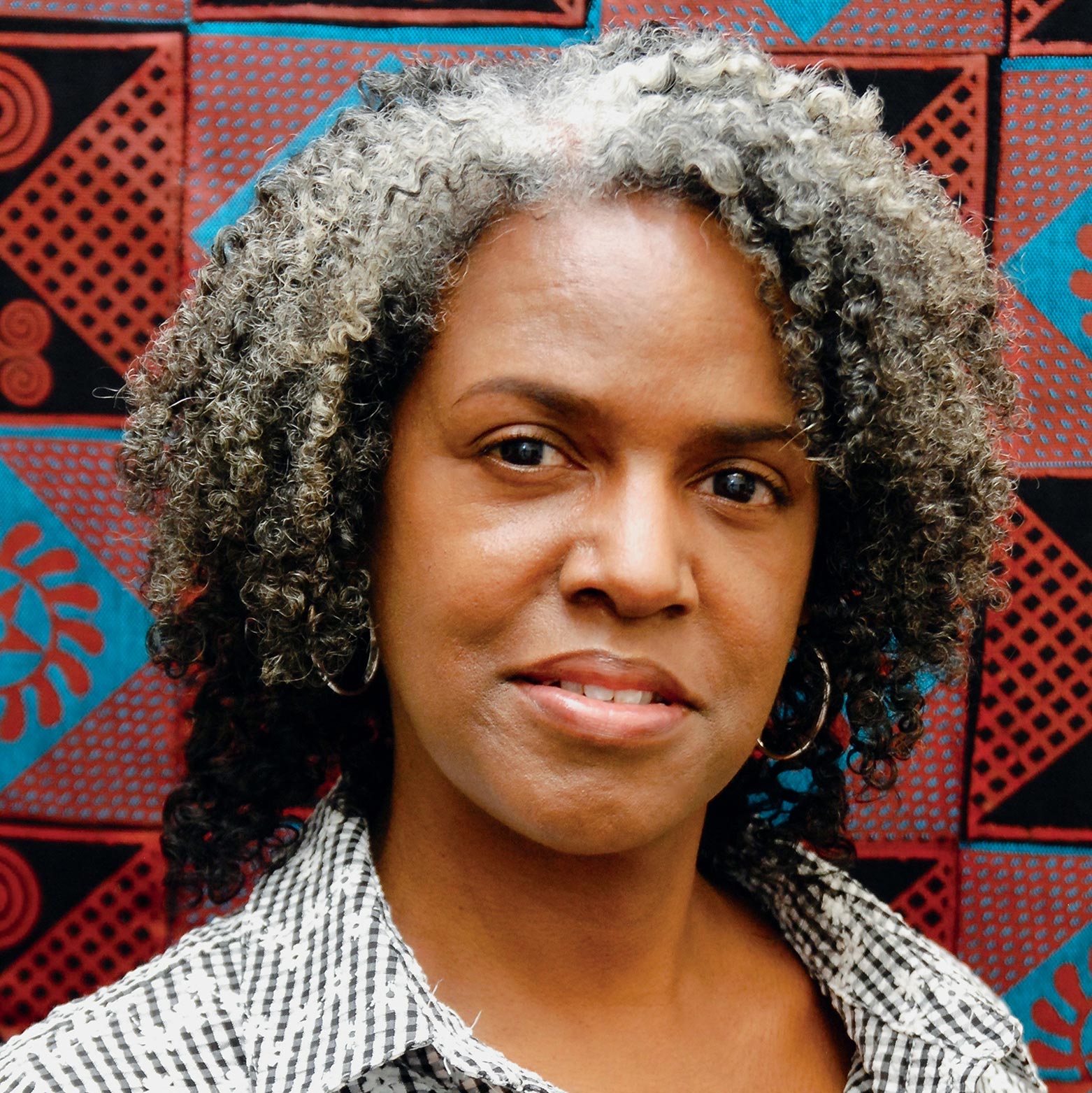 Eric Benson
But upper-level administration was new territory for Bostic, also an associate professor of religious studies. "I had mentors and colleagues to problem-solve at the moment, but higher-level rules of confidentiality, and the position itself, make you isolated in a way," she said.
Now Bostic is co-leading a new CWRU initiative to develop academic leadership potential among arts and humanities scholars. Its founders hope the innovative program will serve as an international model for promoting diversity, inclusion, equity and social justice in top academic ranks.
The Humanities in Leadership Learning Series (HILLS) program is funded with just over $2 million from the Mellon Foundation.
HILLS comes at an opportune time. Amid social tensions and unrest, increased focus on diversity and equity, and unresolved human needs and conflicts, "who better than those who've come out of the humanities to play a major role in addressing those issues," said Bostic, who last year also became the inaugural associate dean for diversity, equity and inclusion at the College of Arts and Sciences.
The other leads on the Mellon grant are Ben Vinson III, PhD, the university's provost and a historian; and Timothy Beal, PhD, a Distinguished University Professor and religious studies scholar.
Program elements include:
Seminars and workshops for faculty and postdoctoral fellows focused on leadership development.
Experiential opportunities for faculty, graduate students and postdoctoral fellows to enhance their administrative leadership potential.
Community-building and discussions about the perspectives, expertise and skills humanities scholars can bring to top posts.
Plans for an annual international summit of academic leaders focused on advancing humanities scholars to leadership.
Voices from HILLS:

"There is a paucity of minority representation in higher education administrative leadership across the board, let alone from the arts and humanities. If HILLS can foster and build leadership for this group, it will have a very positive effect."
— Cassandra Veney, PhD, HILLS' inaugural executive director

"The program "creates space for groups of new-to-the-profession and established faculty to work together to ask questions about the practicalities and ideologies of leadership. ...It's particularly important in its emphasis on productively disrupting business as usual."
— Kimberly Emmons, PhD, Oviatt Professor of English, an associate professor and a HILLS participant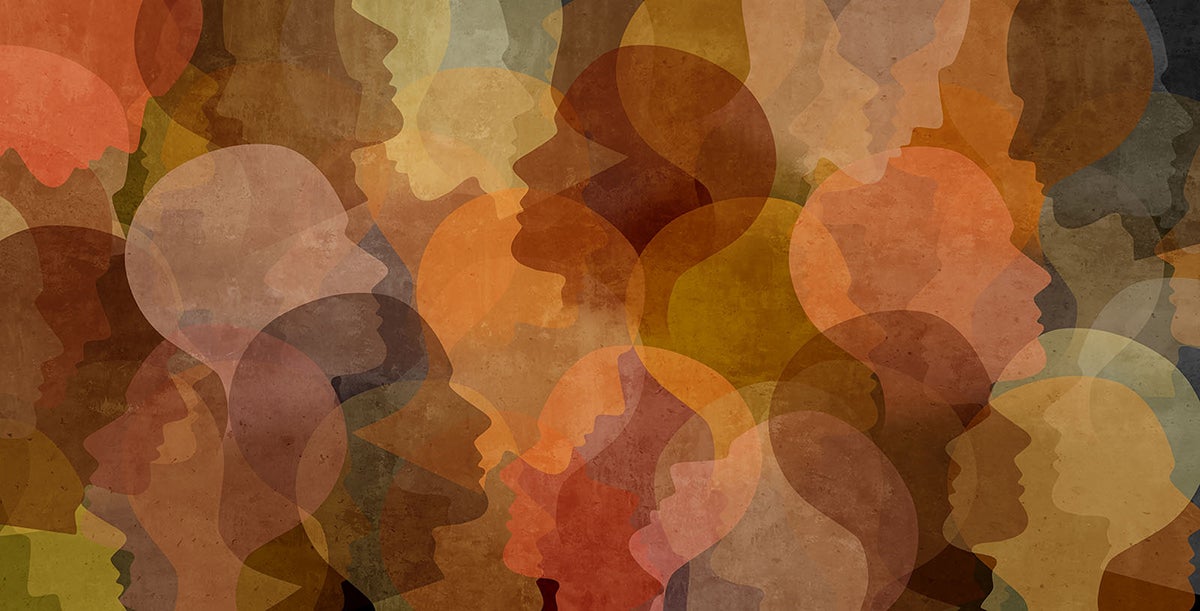 iStock.com