LENS Health and Wellness
Cancer Sleuths
Turning Proteins into Early Detectors of Oral Cancers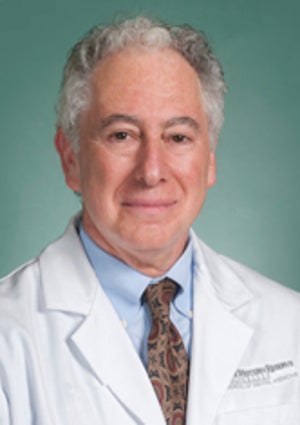 Hundreds of millions of people worldwide are addicted to a tropical palm-tree seed that provides a caffeine-like buzz—yet many users don't know it puts them at grave risk for cancer.
Oral cancers caused by chewing or sucking betel nuts are at epidemic proportions in several countries, including India and China.
To find oral cancer early and when it is most treatable, researchers at Case Western Reserve are working both to refine a diagnostic method they already created and to develop a portable device that could make testing easier, particularly in areas of the world where betel-nut use is heavy.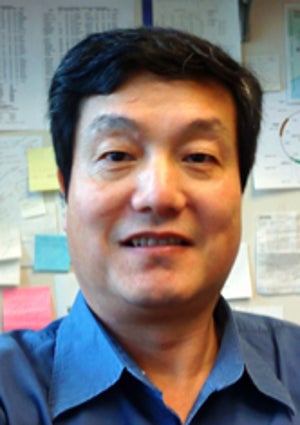 The method: A research team at the Case Western Reserve University School of Dental Medicine previously found that by analyzing two particular proteins they could spot the onset of cancerous lesions, said Aaron Weinberg, DMD, PhD, who heads the project and is the school's associate dean for research, chair of the Department of Biological Sciences and a professor.
Ge Jin, PhD (GRS '00, physiology), an associate professor and researcher, found that in early stages of oral cancer, one protein involved in healing wounds in the mouth gets produced at high levels, while its companion protein, which responds to infections, is hardly produced at all. Detecting the ratio between the two allowed researchers to differentiate between lesions that are cancerous and those that are not.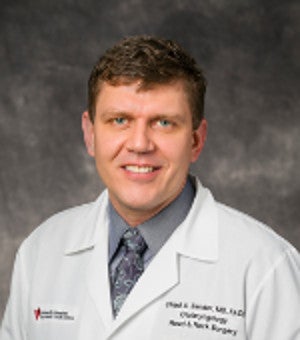 The research has attracted the attention of Taipei Medical University, which now is collaborating with the Clinical and Translational Science Collaborative, a citywide initiative based at the School of Medicine, to further test this diagnostic tool in a larger clinical trial. Much of the recruitment of participants has been done by Chad Zender, MD, an associate professor at the School of Medicine, a head and neck surgeon at University Hospitals and a member of the study team.
The device: Weinberg also teamed up with Umut Gurkan, PhD, an assistant professor of mechanical and aerospace engineering, to develop the low-tech detection tool. "The mind boggles at the possibility of being able to quickly, easily, non-invasively and cost-effectively screen individuals on a regular basis to see if their lesion has progressed to cancer," Weinberg said.