LENS Business, Law, and Policy
The Shape of Things to Come
Helping to Design the Future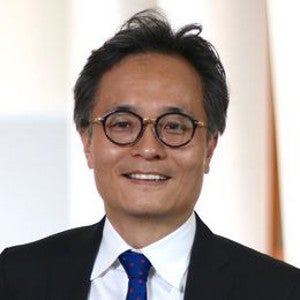 Just a few decades ago—before Apple's design chief, Jony Ive, began appearing on magazine covers and global design consultancy IDEO became a creative force for everyone from Ikea to Ford Motor Co.— commercial design wasn't sexy.
It was a pragmatic, iterative process, and generally of little interest to CEOs, said Youngjin Yoo, PhD, the Elizabeth M. and William C. Treuhaft Professor of Entrepreneurship in the Weatherhead School of Management.
But today, more companies are taking a human-centered approach and first considering users when designing products like fast-booting Macs or simplified controls on Ford dashboards. Such "design thinking" has now expanded beyond consumer experiences to organizational structures.
The Weatherhead School, which introduced a Department of Design & Innovation in 2013, recruited Yoo last year to integrate design thinking further into the curriculum. His approach is hands-on: Students work with companies and nonprofits on marketing and research strategies for products and community issues. The school also is applying design thinking to its own processes. Earlier this year, it launched Create Change, an initiative allowing MBA applicants to forgo the traditional GMAT for a more human, creative presentation of their abilities—everything from essays to podcasts to tackling business problems at a campus recruitment event. The school selected 12 of its incoming students through the process.
Yoo also has found inspiration in the arts. He's in early discussions with local museums about inviting visual artists to meet with students and describe their creative process.
"Companies spend an enormous amount of money to understand where contemporary culture is going," Yoo said. "We could have artists talk about how they look at emerging culture—what the cues are. That's incredibly important for students, particularly in marketing and strategic innovation."
Transcendent Experiences
We asked Youngjin Yoo to discuss some of his favorite product designs.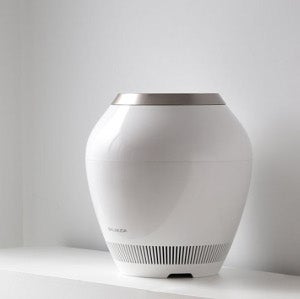 1 The Balmuda Rain Humidifier: Yoo can't help but gush and dream about this product from Japan. "It's just beautiful. It looks like a ceramic pot. There is no bottom, no screen, no noise. That is the ideal consumer electronic product that acts as furniture as well as a functional piece."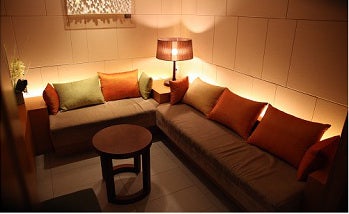 2 Juno Hair salons in Seoul, South Korea: Yoo regularly returns to his native South Korea—and a Juno franchise is almost always on the itinerary. "They give you tea, take your bag, give you a head massage during shampoos, the chair is very comfortable…Don't think the experience is accidental—it's a deliberately designed, well-running machine."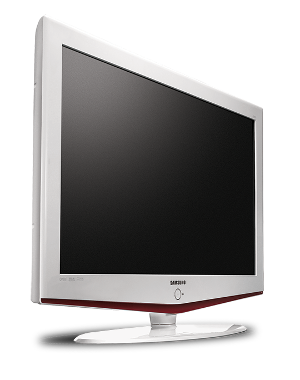 3 The Samsung Bordeaux television: Samsung realized that when people aren't watching TV, their sets function as furniture—and should be beautifully designed, Yoo said. The Bordeaux "is white and glossy…It has a v-shape at the bottom that's representative of traditional Korean architecture."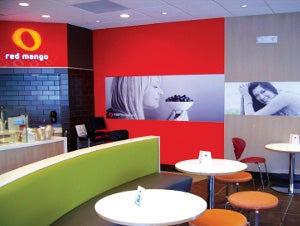 4 Red Mango: The frozen yogurt and smoothie franchise company opened its first stores in South Korea 14 years ago. Yoo said the original owner spotted a few cultural trends: the desire for healthy ice cream and the compulsion to take pictures to memorialize events. That owner focused a floodlight on each table to improve the look of the photos—and thereby enhance the consumer experience. "I teach students that in every business there is a floodlight, and you have to figure out what that floodlight is."