lens
Age-Old Traditions Made Modern
Bringing joyful stories of rituals and refugees to a new generation of readers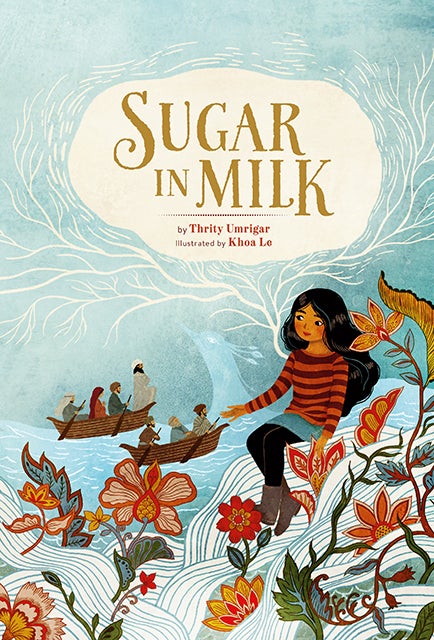 Distinguished University Professor and novelist Thrity Umrigar recently wrote two children's books that celebrate India's culture through the eyes of young immigrants in the United States.
Umrigar, PhD, a professor in the Department of English at Case Western Reserve, grew up in India and came to the United States in her early 20s. The new books offer a joyful counterweight for children during what Umrigar calls an "age of dehumanizing immigrants."
Binny's Diwali (Scholastic Press) highlights Diwali, "one of the biggest festivals on earth," said Umrigar, as Binny describes to classmates the fireworks, sweets and revels of the festival of lights, celebrated by Hindus, Jains and Sikhs. The illustrations are by Nidhi Chanani.
Sugar in Milk (Hachette Book Group) retells the story of Umrigar's Persian ancestors—political refugees who migrated to India sometime between the eighth and 10th centuries.
In her version—with illustrations by Khoa Le—a young Indian girl goes to live with relatives in America. Homesick and unsure, she listens to her aunt tell of courageous Persian refugees who sail to India, only to be met by a king intent on turning them away. Because the refugees and the ruler lack a common language, he fills a glass to the brim with milk to show that his country is full. But a clever Persian takes the glass and carefully stirs in a teaspoon of sugar to show they will live in peace and bring sweetness to India.
Sugar in Milk was named to several lists, including Kirkus Reviews' Best Picture Books of 2020, School Library Journal's Best Picture Books of 2020 and Notable Children's Books for 2021 selected by a division of the American Library Association.
"It really is up to each and every one of us to spread sweetness in the lives of the people around us," Umrigar said, "Kindness is a choice, and its payoff is to both the giver and receiver."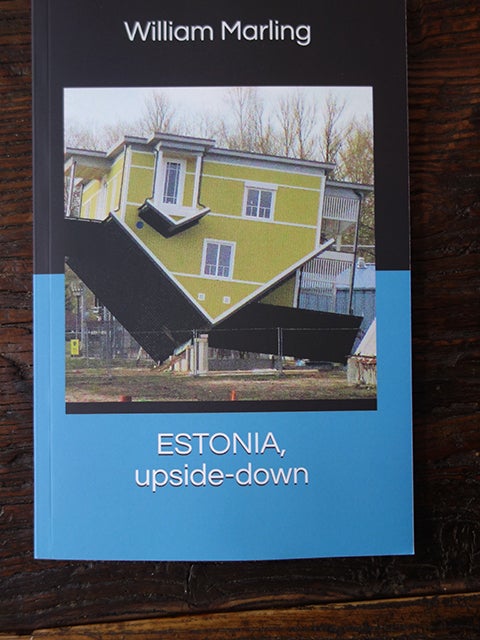 Estonia, Upside Down (Editions Croulebarbe) by William Marling, PhD, professor of English. As a frequent visitor turned part-time resident of Estonia since 1994, Marling has created a photographic journey from the northern capital of Tallinn to the university town of Tartu (where Marling spends part of each year) to the southeastern region of Võru. The images, filled with vivid colors and details, capture the surprises of everyday Baltic life, from a building's reflection in a 17th-century pharmacy urn to an impromptu promenade of Hare Krishna devotees. The book's title pays homage to the famous Estonian "upside-down house" art project.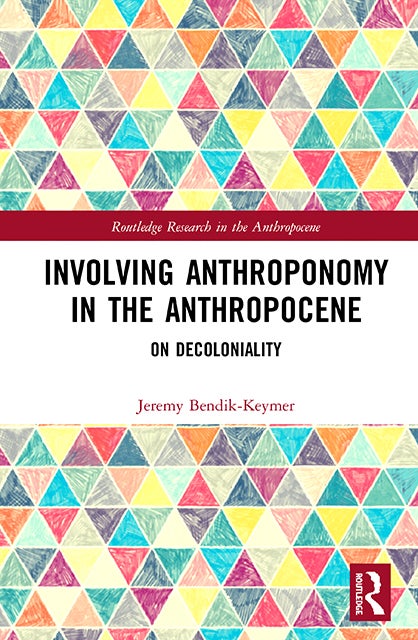 Involving Anthroponomy in the Anthropocene: On Decoloniality (Routledge) by Jeremy Bendik-Keymer, PhD, the Elmer G. Beamer-Hubert H. Schneider Professor in Ethics. Because of the human impact on climate and the environment more broadly, some scientists want our geologic age to be called "the Anthropocene," the age of the human. But Bendik-Keymer argues that the drivers of global, environmental change are not human nature, but imperialism, capitalism and industrialism. He believes that the only way for the "Anthropocene" to be truly the age of humankind is for it to involve "anthroponomy," that is, respect for everyone's autonomy in sustaining a just world.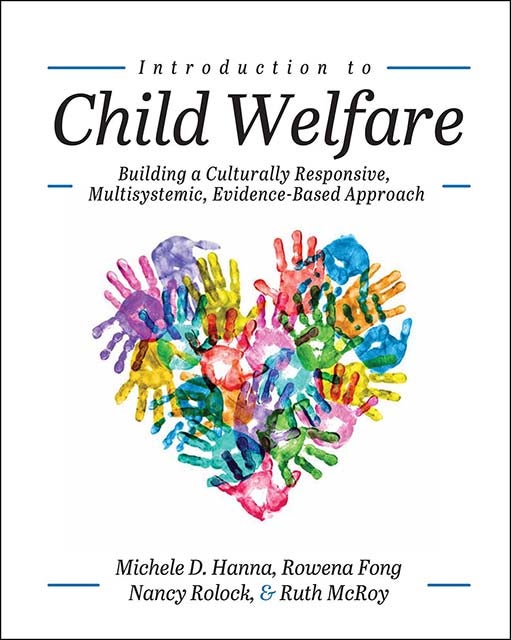 Introduction to Child Welfare: Building a Culturally Responsive, Multisystemic, Evidence-Based Approach (Cognella) co-edited by Nancy Rolock, PhD, the Henry L. Zucker Associate Professor in Social Work Practice and an associate dean at the Jack, Joseph and Morton Mandel School of Applied Social Sciences. Rolock and colleagues from other academic institutions produced a textbook for child-welfare professionals. It details culturally responsive social work practices, public policies and the impact of trauma on children, youth and families, with attention to victims of human trafficking, sexual and gender minority youth, and others involved in child-welfare systems throughout the United States.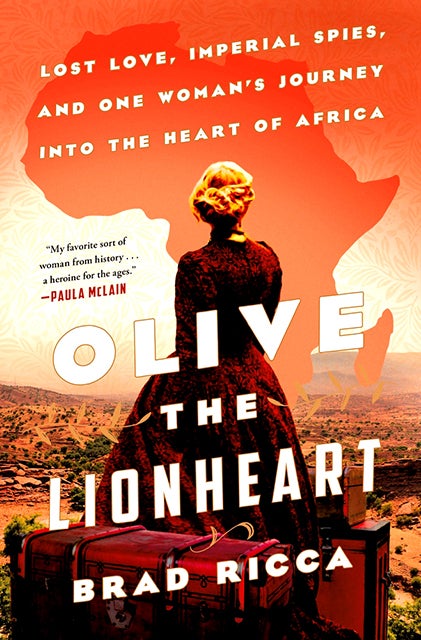 Olive the Lionheart: Lost Love, Imperial Spies, and One Woman's Journey into the Heart of Africa (St. Martin's Press) by Brad Ricca, PhD (GRS '03, English), a part-time lecturer in English. In 1910, Olive MacLeod embarked on a quest to find her lost fiancé, traveling 3,700 miles through Africa with two others. Ricca mined MacLeod's letters and secret diaries to tell the story of the nine-month journey, as the group encountered hostile terrain, murderous animals and shadowy colonial powers in their search for renowned naturalist Boyd Alexander. The book is a love story and a biography of an extraordinary woman.