lens
Inspiring Leadership
More executives are recognizing the power of coaching with compassion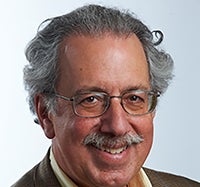 "I am an educator, activist, change agent, father, son, brother, entrepreneur, spouse, leader, learner ..." reads the personal vision statement of a corporate manager. "Through my example, I will invite, empower and encourage others to be the change they want to see in the world."
The manager crafted the statement during Coaching for Intentional Development, part of more than 70 executive education programs at Case Western Reserve's Weatherhead School of Management.
It reflects a fundamental course tenet: Managing and leading effectively is about inspiring others—and that starts with inspiring yourself, often with a personal vision.
Amid the pandemic, the program is attracting more executives and mid-level managers hungry to master the craft of coaching with compassion.
"You can't use people like an instrument," said Richard Boyatzis, PhD. "I always tell people, 'If you do, you'll get 20 to 25%' of their potential."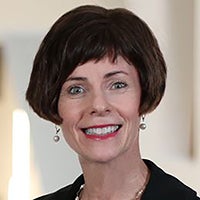 Boyatzis, a Distinguished University Professor and the H.R. Horvitz Professor of Family Business, recently received a lifetime achievement award from Coaching at Work magazine, a United Kingdom-based publication.
Whether program participants are among the more than 190,000 people who have registered since 2015 for a massive open online course on coaching taught by Boyatzis, Associate Professor Ellen Van Oosten, PhD, and Professor Melvin Smith, PhD; MBA students doing peer coaching; or managers at a leadership development program, the guidance is the same: Coaching with compassion cultivates more engagement, commitment and resilience; it's also more intuitive.
"We are wired to want to 'help' others in our life roles as coaches, mentors, managers, educators, health care workers and parents," said Van Oosten (MGT '94; GRS '13, organizational behavior). "But we often go about it in the wrong way, focusing on feedback and 'fixing' the person."
The better way? Build a relationship rooted in empathic listening and caring, she said, and help someone "learn, grow, develop or change in a self-directed way—with the key being on self-directed."