lens
Rocky Roads
Preparing students for turbulence with a supply chain management degree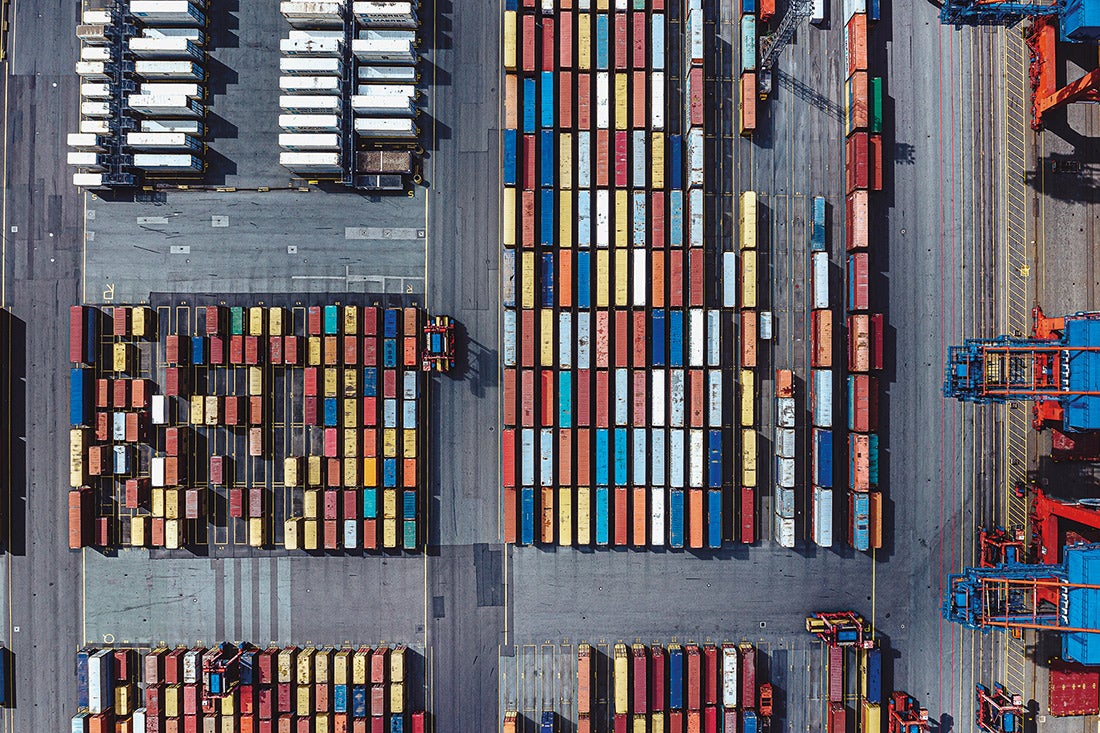 Photo: Nikada/iStock.com
When the pandemic upended every aspect of the global supply chain from factory production to shipping routes, Case Western Reserve's Weatherhead School of Management added two new courses, already in the works, to its Master of Supply Chain Management program. Their focus? Risk management and strategy.
While supply chains used to be more predictable, the past few years have seen not only disruptions related to COVID-19, but also singular events such as a container ship that blocked the Suez Canal for six days, throwing global trade routes into chaos.
"We want to make sure our students are aware of these disruptions and their sources, and think about the solutions," said Alireza Kabirian, PhD, an associate professor and co-director of the master's program.
The courses help students navigate this new reality. For instance, they engage in role-playing games and take on the part of a supply manager at a large home-improvement retailer. The manager first faces a hurricane and the potential for store closures and, later, a run on lumber as the community rebuilds.
The program also provides hands-on management experience by matching students with local companies, some of whom face the challenges discussed in class, Kabirian said.
Students don't seem daunted by the industry turmoil. "They know that a lot of these problems have solutions," he said, "and we have those solutions in our curriculum."
Besides, said graduate student Beisi Bai, these kinds of trials are what drew him to the field. "Supply chain professionals take on challenges," he said. "We are problem-solvers."