lens
When Alzheimer's Disease Moves Fast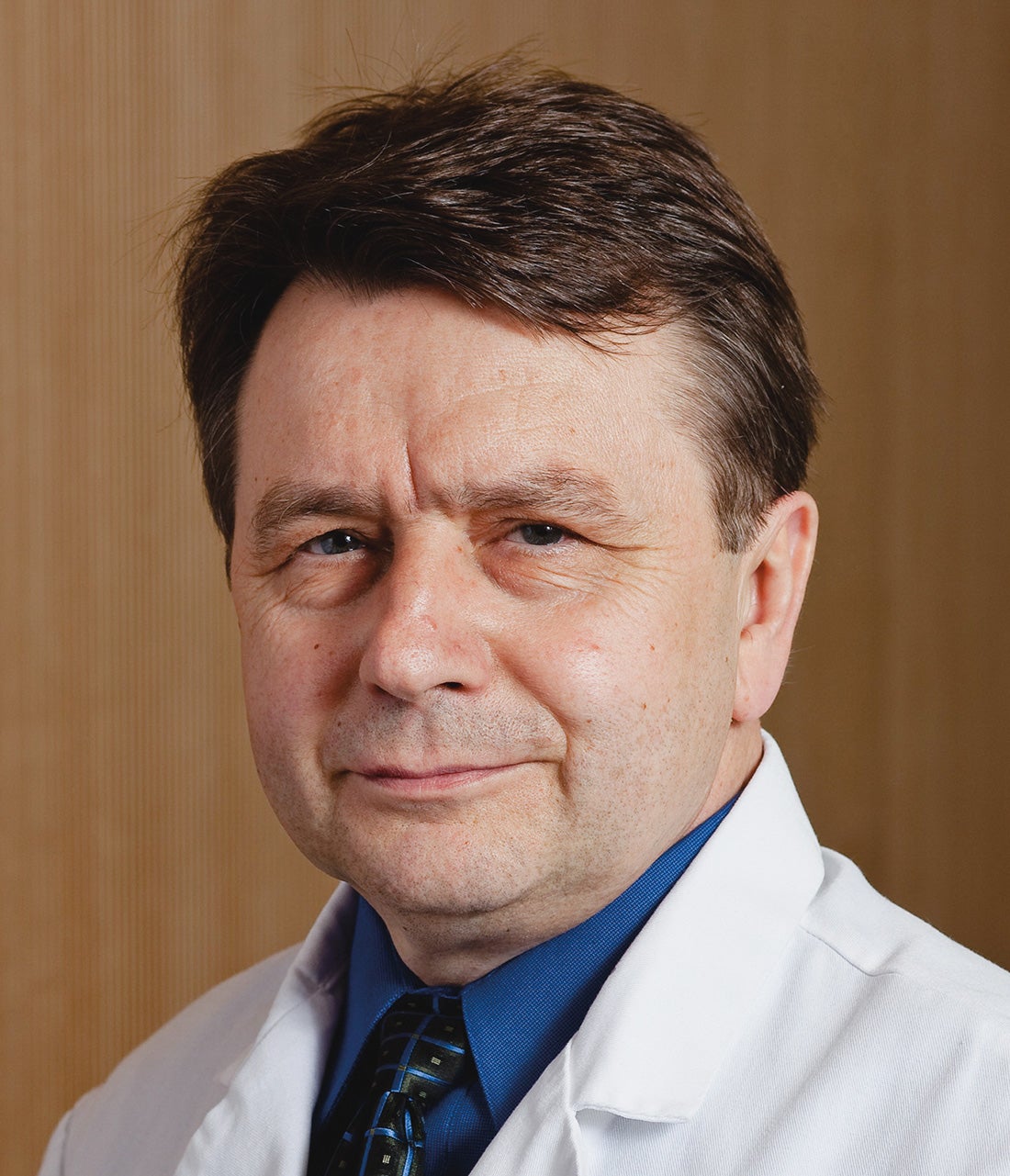 Most people diagnosed with Alzheimer's disease die after a long, devastating decline. But as many as 30% die within three years. Jiri Safar, MD, led an international team that may have discovered why—and their breakthrough not only illuminates the variations in Alzheimer's disease, but also could lead to more precise diagnoses and targeted therapies.
"For the first time, we established the link between rapidly replicating tau protein [in the brains of people who died from the disease] and rapid disease progression," said Safar, a professor in the pathology, neurology and neurosciences departments at the Case Western Reserve University School of Medicine. The team included CWRU colleagues as well as researchers from the University of Alberta and University College London.
The next step is to translate the work to identify people at high risk for rapid disease progression and then tailor treatments to the diagnosis.