lens
Real-Time Pandemic Research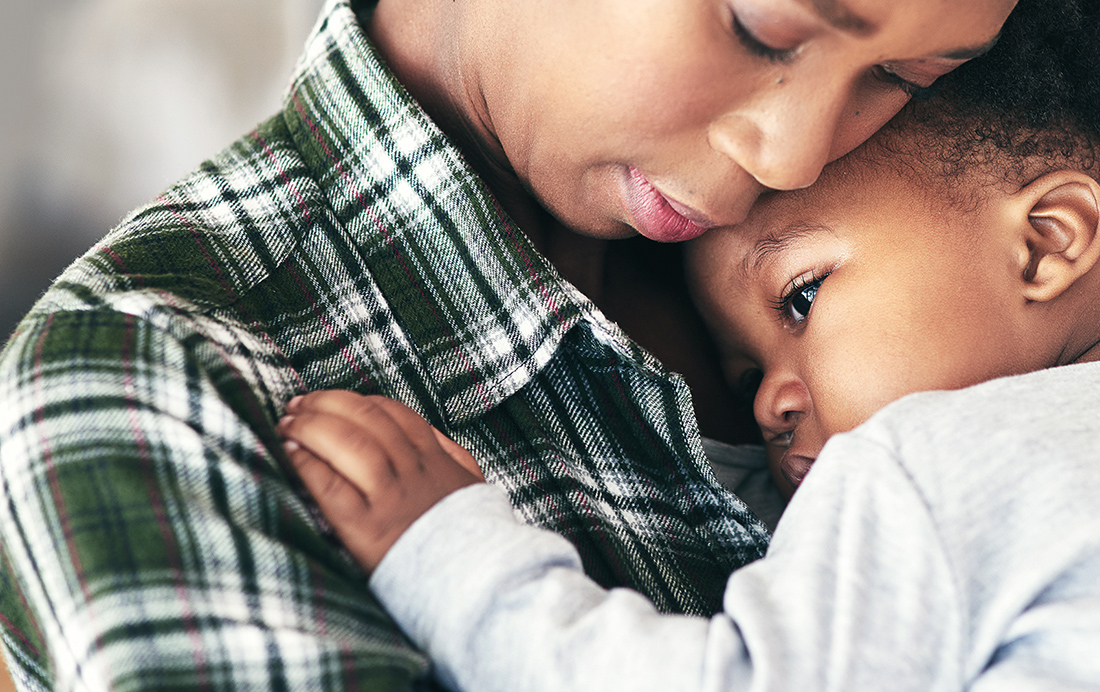 Photo: PeopleImages/iStock.com
As COVID-19 continued to spread in recent months, Case Western Reserve School of Medicine researchers were analyzing a nationwide database of 93 million patient health records to provide valuable real-time studies that garnered national attention.
A team led by Rong Xu, PhD, and Pamela Davis, MD, PhD, published the following:
The first study that compared the severity of the two dominant variants in the United States, finding that omicron resulted in significantly less-severe patient outcomes than delta.
The first large-scale study in children under age 5, who were too young for vaccinations. It similarly found that infections from omicron were significantly less severe than first-time infections from delta when that variant predominated.
Research findings that individuals who received the Moderna COVID-19 vaccine were less likely to experience breakthrough infections and severe outcomes compared to recipients of the Pfizer-BioNTech vaccine.
A study showing that vaccinated individuals with Alzheimer's disease and other forms of dementia were at significantly increased risk for breakthrough COVID-19 infections.
The researchers analyzed electronic health records stripped of identifying information from 67 healthcare organizations.
Xu, a professor of bioinformatics and director of the Center for AI in Drug Discovery at the medical school, has led these studies.
"Having access to this very large database allows us to ask questions about COVID, vaccinations, virus variants, and their effects in general and in vulnerable populations very quickly—and to report [findings] in time for physicians, public health officials, and the public to get maximum value from these observations," said Davis, the Arline and Curtis Garvin Research Professor.