lens
Local Attractions
Navigating markets when the world is digitally connected but geopolitically fragmented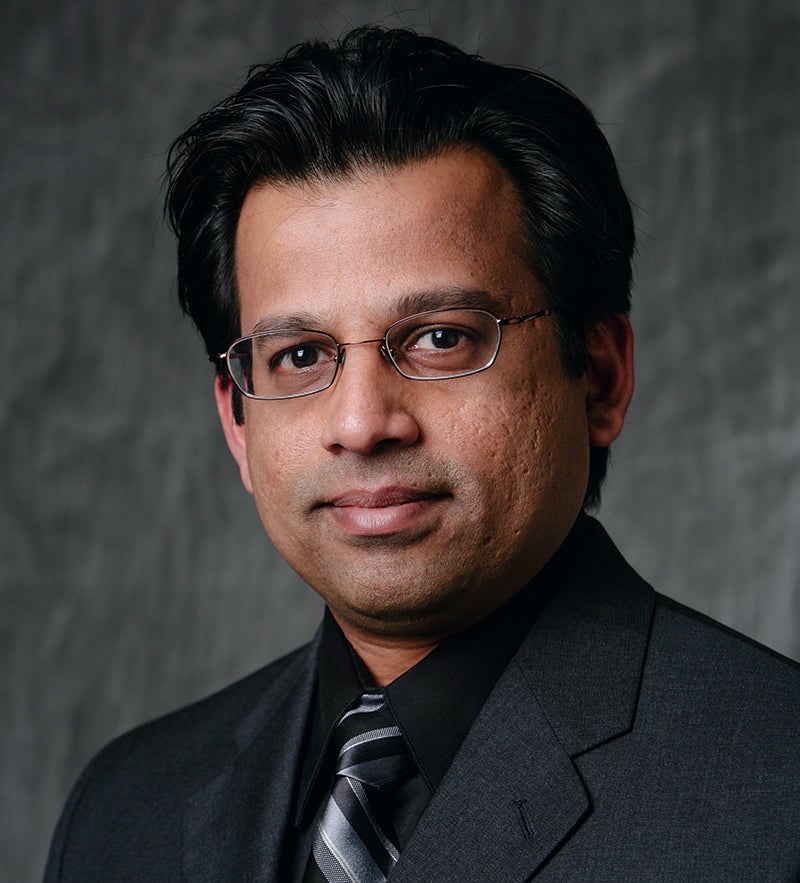 Satish Nambisan, PhD, is expert in guiding companies to traverse the global business world amid waves of change. And this is what the Case Western Reserve professor sees: Multinational companies are facing opposing forces. Digital technologies are supercharging their worldwide reach, but trends to slow or even reverse globalization are requiring them to adapt products and operations to meet local realities.
"Global business today is digitally connected, but also geopolitically fragmented," said Nambisan, who holds the Nancy and Joseph Keithley Professorship in Technology Management at Weatherhead School of Management.
His new book, The Digital Multinational: Navigating the New Normal in Global Business, coauthored with the University of Miami's Yadong Luo, PhD, aims to provide a toolkit to corporations looking to court increasingly skeptical foreign markets.
Sure, Nambisan sees the kind of rapid digital change that allowed a short-term home-rental company like Airbnb—which is light on brick-and-mortar assets—to extend its presence to almost 200 countries in just a decade.
But Nambisan said that in recent years, fast-growing companies have faced nationalistic sentiments in other regions evident in everything from the United Kingdom's Brexit movement to China's increasingly restrictive business laws.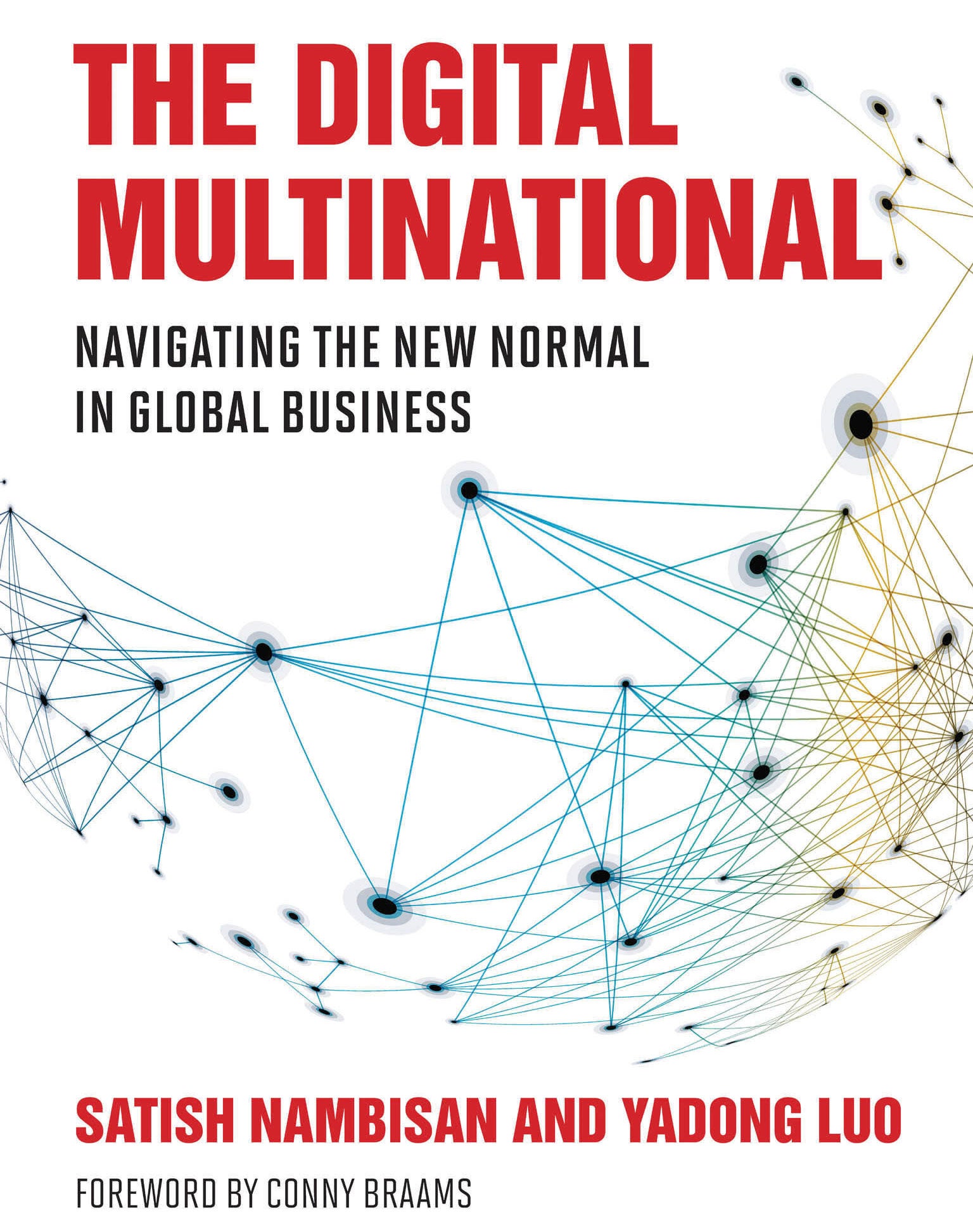 He offered the successful case study of direct-to-consumer beauty-and-skincare startup Glossier. Based in New York City, it has a net- work of regional brand ambassadors who use social media to tout its products.
"Somebody sitting in New York," he said, "is not going to know what is happening in Poland." And that's why many multinational companies have also digitally crowdsourced product ideas reflecting unique aspects of the local market from customers and partners in those foreign markets.
But being truly local means more than presenting a regional face or product.
Nambisan and his collaborator Luo applied the concept of "loose coupling" to describe when a business provides some freedom and flexibility to its regional subsidiaries, allowing decision-making to be more localized and reflect local market nuances.
"Digital technology is critical in achieving loose coupling but still it is only an enabler," he said. "The crux is knowing ... in what aspect you have to be local, and when you can be global."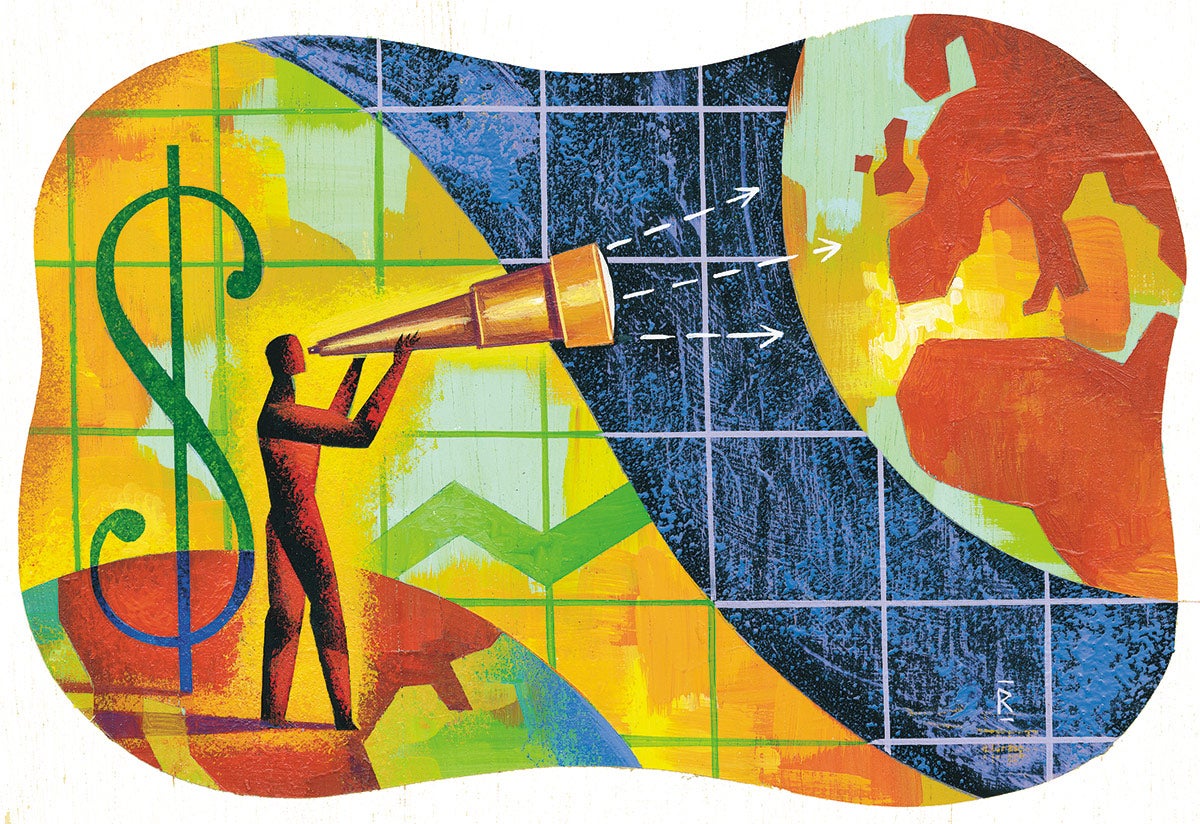 IMAGE: THEISPOT.COM/ Rafael Lopez