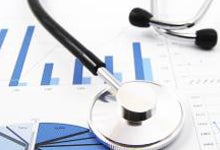 Newly released health data from Cleveland neighborhoods is helping researchers and practioners to better understand the region's health risks and how to better improve the overall health of Northeast Ohioans.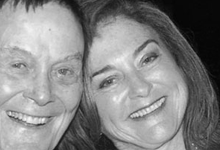 The Weatherhead Institute for Family Medicine and Community Health has been made possible by a generous gift from the late legendary business leader and philanthropist Albert J. Weatherhead III and his wife Celia. Weatherhead stands out in history as one of the university's most significant and influential benefactors.
Not only did he provide the resources that enabled the development of what is now known as the Weatherhead School of Management, but he also played a key role in the launch of its new home in the Frank Gehry-designed Peter B. Lewis building.