LENS Business, Law and Policy
Attacking ISIS
A Radical Change in International Law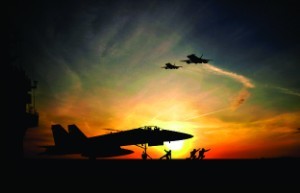 PHOTO: ISTOCK/ERHUI1979
American-led air strikes against ISIS terrorists in Syria have prompted a dramatic change in international law—one that raises profound questions for Case Western Reserve School of Law Co-Dean Michael Scharf, JD.

Specifically, the strikes and action by the United Nations have redefined when force can be used inside another country. While few would argue the importance of stopping ISIS (the Islamic State of Iraq and Syria), Scharf's questions hinge on the potential ramifications for future conflicts.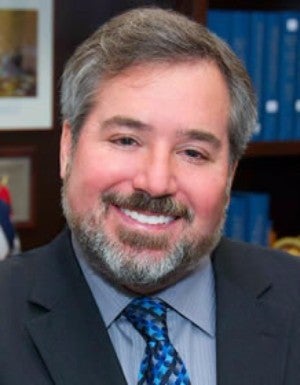 The longtime expert on international law recently published a paper on the topic in the Case Western Reserve Journal of International Law and also penned an article for theconversation.com.

Signs of change arose in 2014, when the United States began bombing ISIS without Syria's permission. In the past, such attacks typically required either permission of the sovereign state or state control of the terrorist organization—neither of which applied in this case, said Scharf, also the Joseph C. Hostetler - BakerHostetler Professor of Law.

Then, last year, the United Nations Security Council adopted a resolution confirming the right of states to use force against ISIS in Syria under the doctrine of self-defense. Scharf believes this measure will be seen as permitting the use of force against ISIS, other terrorist organizations, rebel groups, maritime pirates and even narcotics cartels across the globe.

"With so many potential targets in so many countries," Scharf wrote, "one must ask whether the possibility of abuse will ultimately outweigh the benefits of weakening ISIS."