Welcome to your first year at CWRU
The Office of First-Year Experience and Family Programs is here to make sure it's awesome!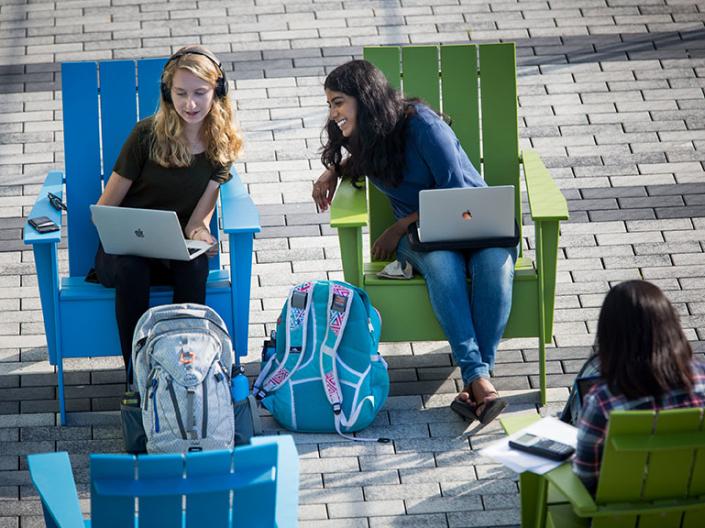 First-Year Information Newsletter
Get the latest news to help you keep on top of deadlines and find fun things to do around campus.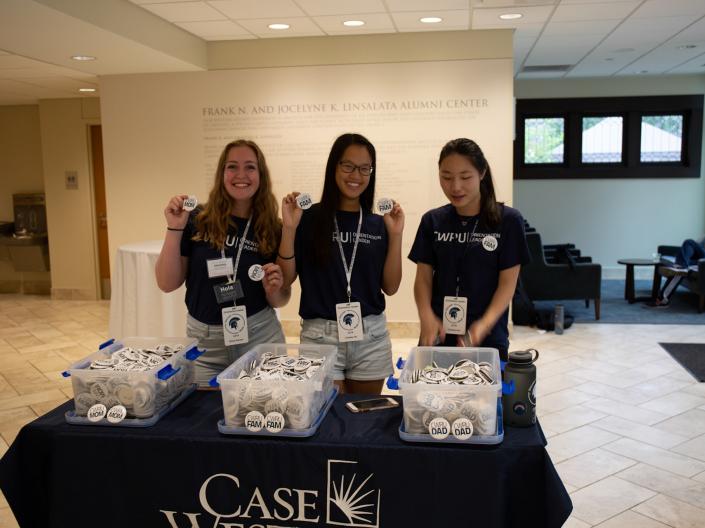 Student Resources
CWRU is brimming with resources to support new students personally, academically, professionally and beyond.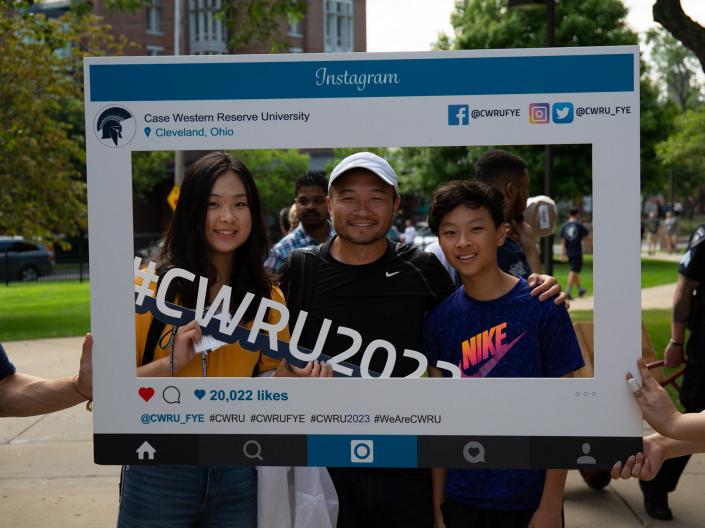 Parent and Family Resources
Family members are important partners in university life, and we want you to be informed about how to best support your student.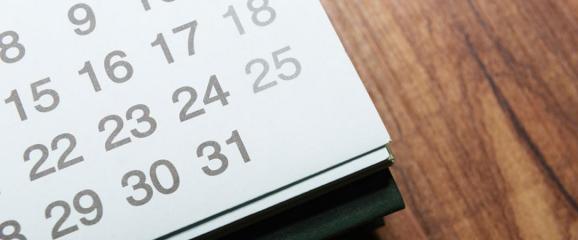 Mark Your Calendar
See the academic calendar for more important dates, including registration, finals, holidays and breaks.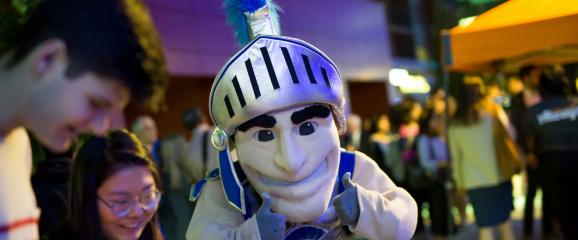 Homecoming & Parents Weekend
Each fall, CWRU students, alumni, faculty, staff and families come together for Homecoming & Parents Weekend, enjoying educational sessions, athletic events, quality time with students and alumni, and much more.