Invest in the Future
A gift to Case Western Reserve University can have an immediate impact on our people and our campus, from life-changing scholarships to groundbreaking research, top-rated faculty to state-of-the-art buildings. And it can help our university build upon nearly two centuries of success and thrive for years to come.
Making a Difference
Your gift, no matter the size, is critical to our future. See how you can help Case Western Reserve.
Supporting Our Students
Whether through funding scholarships, sponsoring on-campus organizations, supporting the annual fund, or myriad other options, a gift to Case Western Reserve can help those central to our mission: students.
Make an Impact for Students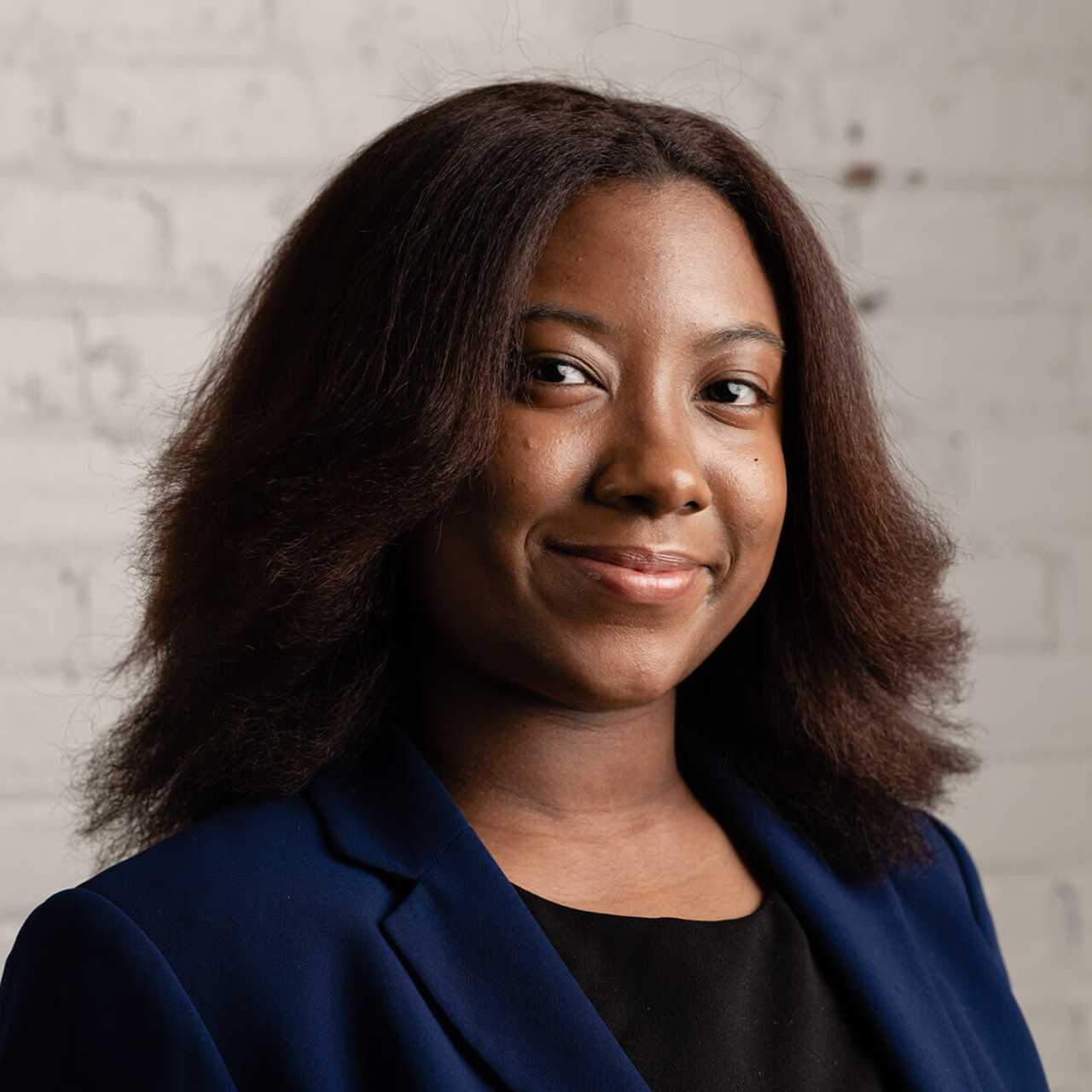 Scholarships allowed me to focus on what matters, and that is getting my education and soaking up all the knowledge I can so that I become one of the best and brightest attorneys the City of Cleveland has ever seen.
Sierra Lipscomb (CWR '19, LAW '22)
Funding Our Faculty
Endowed professorships, research backing and departmental support are just a few of the ways a gift can make an impact for our professors—at all levels and across all schools. Your gift can help attract and retain top faculty who will make life-changing impacts through their teaching and research.
Support Our Faculty Today
The KeyBank Professorship has allowed me to initiate important and innovative research in the areas of gender, diversity, equity, and inclusion in organizations, and to engage our students in meaningful work. … This endowed chair allows me—and our students—to research, teach, and make a difference in our chosen fields and in society.
Diana B., KeyBank Professor, Weatherhead School of Management
Optimizing Your Options
Whatever your interest and giving level, there is a way you can make an incredible impact at Case Western Reserve. Contact us at giving@case.edu or 216.368.4352 to discuss your giving opportunities. Or you can make a gift today.
Give Online