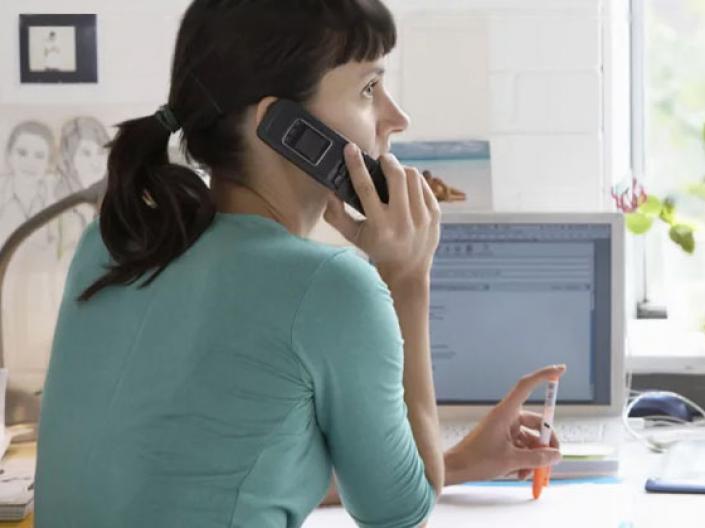 Technology for Remote Teaching and Working
[U]Tech has a strong collection of guides and tools to make sure you can keep working even if the university is closed or you are working remotely.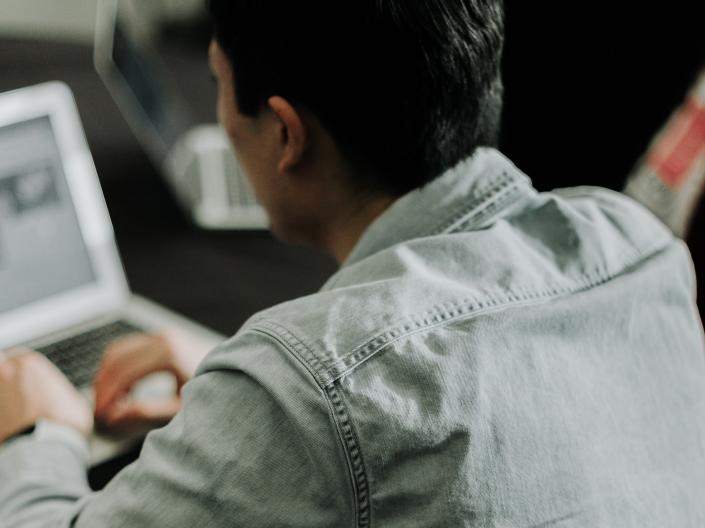 Live and Recorded Faculty Training
[U]Tech and other faculty support partners will be providing a number of training sessions in the coming weeks to help faculty prepare to teach online.
Preparing to Teach and Learn Remotely
[U]Tech's Teaching + Learning Technologies team has put together resources for preparing to teach and learn remotely.