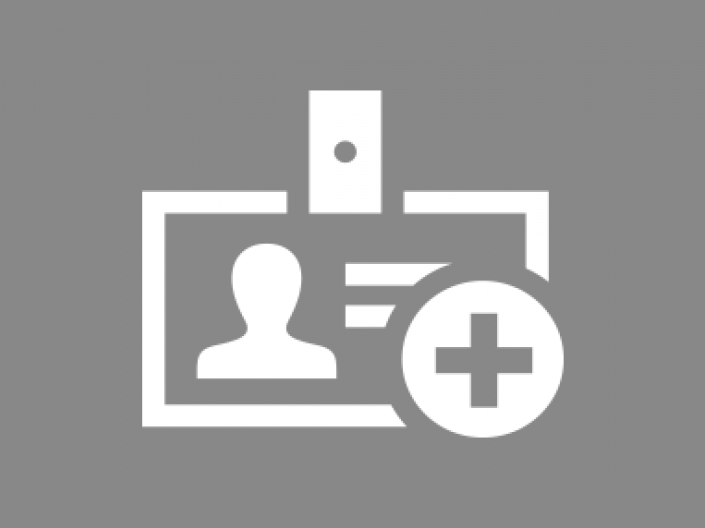 New to CWRU
Review the step-by-step guide to CWRU technology.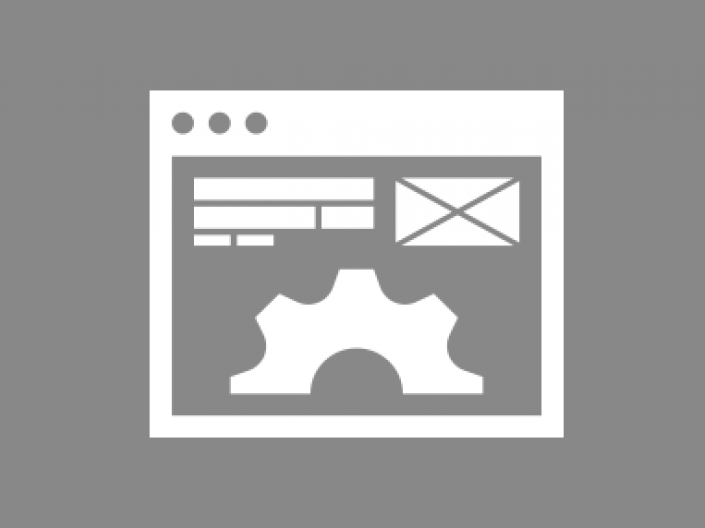 Service Catalog
Explore the A to Z list of services offered by UTech.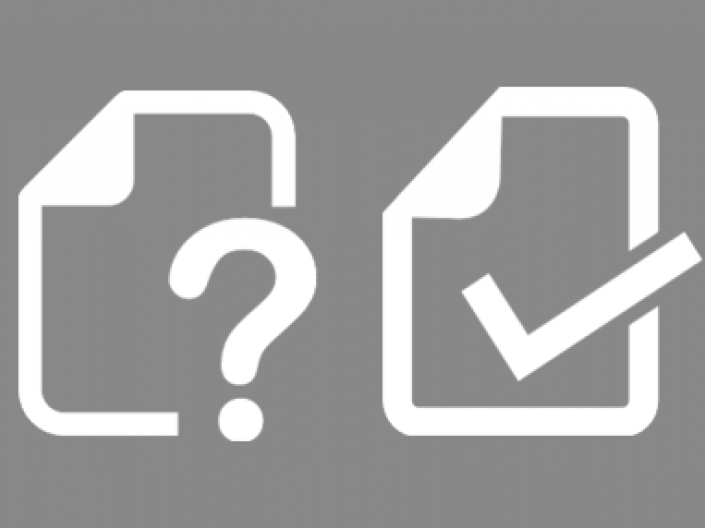 Get Help
Find answers and get support for your technology.
Teaching & Learning Technology
Further education with breakthrough technologies and world-class service.
Research Computing
Advance research with cost-effective IT resources.
Information Security
Safeguard your technology, secure your data and protect your privacy online.