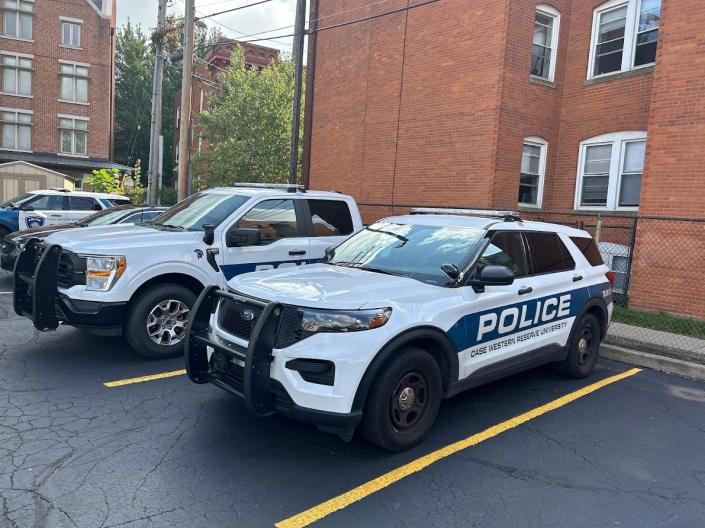 The Case Western Reserve University Division of Public Safety is dedicated to providing quality service, safety, and a positive educational experience for the campus community. The Division is interested in recognizing employees that exhibit exceptional service and areas where the division or employee has failed to meet those standards. Please share your feedback with us.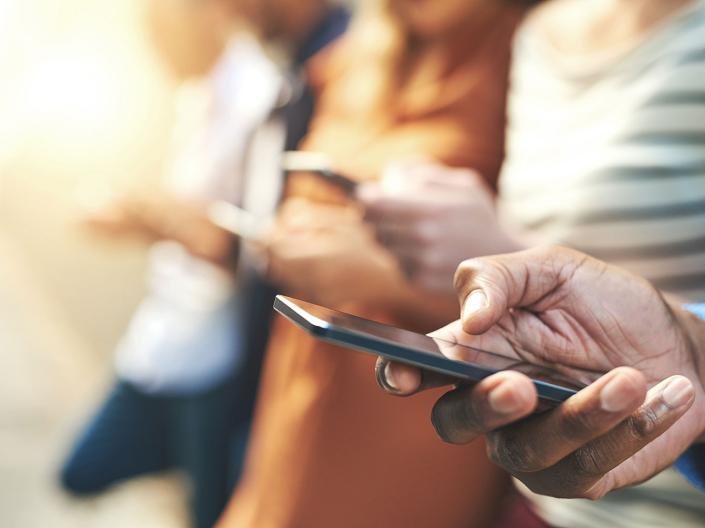 Stay informed. The Daily Crime Log includes all crimes reported to the Division of Public Safety. Security Alerts are sent to advise the campus community of a crime that occurred on campus and present an ongoing threat. These notifications are known as "Timely Warnings" under the Clery Act, which requires colleges and universities to share information about campus crime and safety.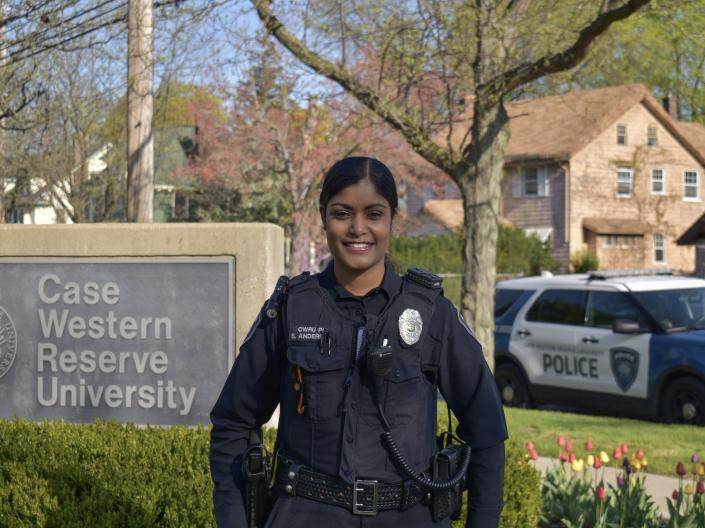 Interested in employment opportunities with the Division of Public Safety? We provide a wide range of law enforcement and related services to the campus community. To view open positions, please visit the CWRU Careers Page. We continuously hire for Communications Officer/Police Dispatcher, Facility Security Officer, and Police Officer.