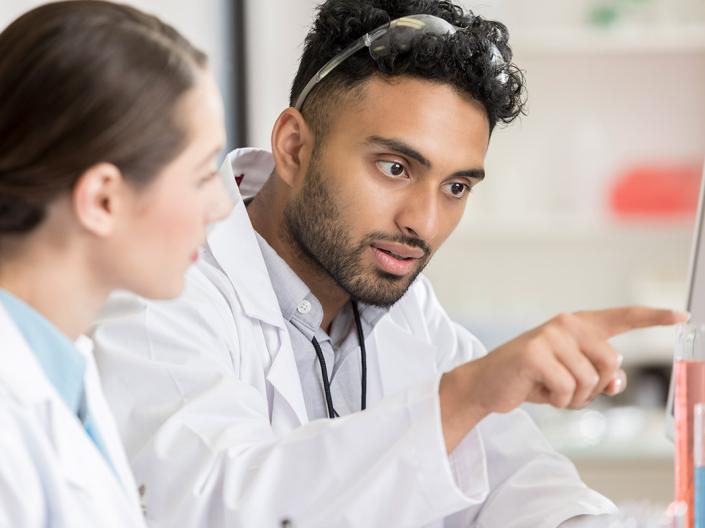 About the Program
PREP at Case Western Reserve University School of Medicine is designed to support recent diverse college graduates who are preparing for careers in biomedical research.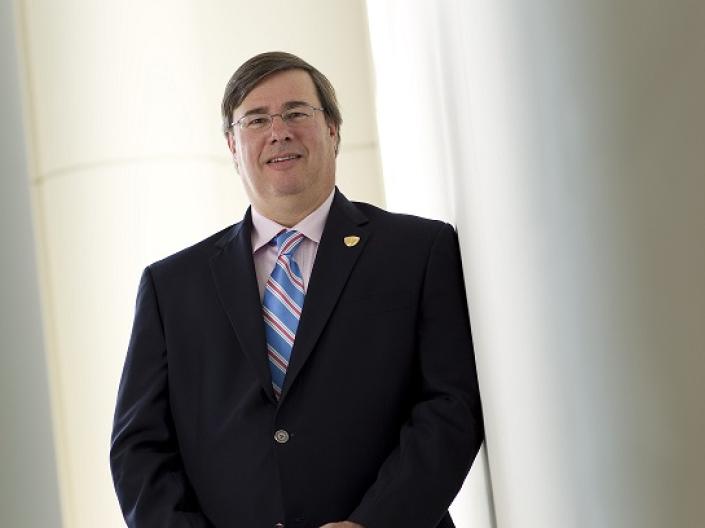 Research Mentors
PREP Scholars conduct research on National Institutes of Health-supported programs alongside highly skilled faculty.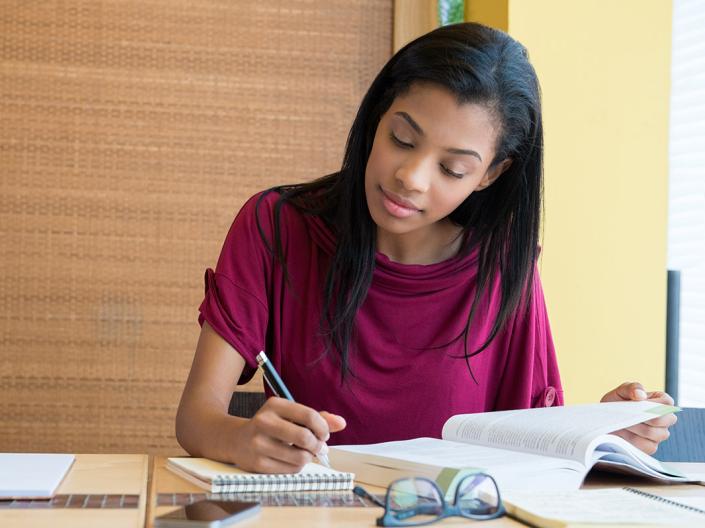 Frequently Asked Questions
Find more information about PREP, the student experience, life in Cleveland and more.