About Karen F. Kaler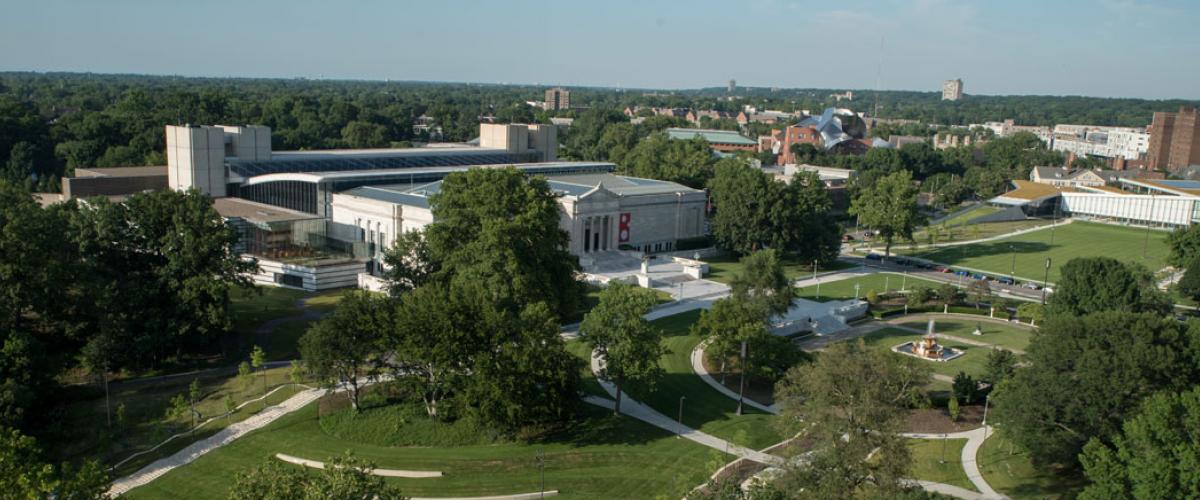 About Karen F. Kaler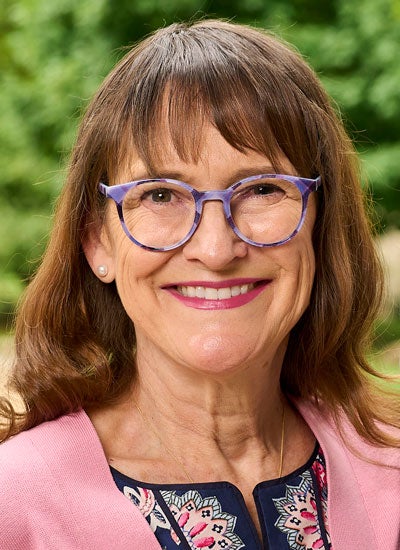 Karen F. Kaler is an author, illustrator, graphic designer and humanitarian. Her husband, Eric W. Kaler, is the 11th president of Case Western Reserve University. 
Ms. Kaler has a passion for history and has written two historical fiction books for children, as well as a monograph on the role of presidential partners in higher education. She is currently researching and writing a selected history of the American south. Ms. Kaler also plans to release the book, "Eastcliff's Untold Stories: Memoir of a Home," a history of the University of Minnesota president's residence, in the summer of 2022. 
Ms. Kaler is deeply committed to serving wherever the need is greatest within a community. She has volunteered at K-12 schools and enrichment programs, social services agencies, hospitals and with university-level art education and common reading programs. Her book, "Born on Groundhog Day," was inspired by her volunteer work at a neonatal intensive care unit.
Born and raised in Nashville, Tenn., Ms. Kaler earned her bachelor of fine arts in studio art from the University of Tennessee, where she also worked in residence halls. When she was a graduate student there and working as a resident assistant, she accidentally overcharged a summer intern named Eric Kaler upon his check in. The couple became friends and married six months later. 
President and Ms. Kaler live at Harcourt House, the official residence of the president of Case Western Reserve, with their dog, Adelbert. They have two grown sons, Charlie and Sam, and a granddaughter, Ophelia.