Meet the President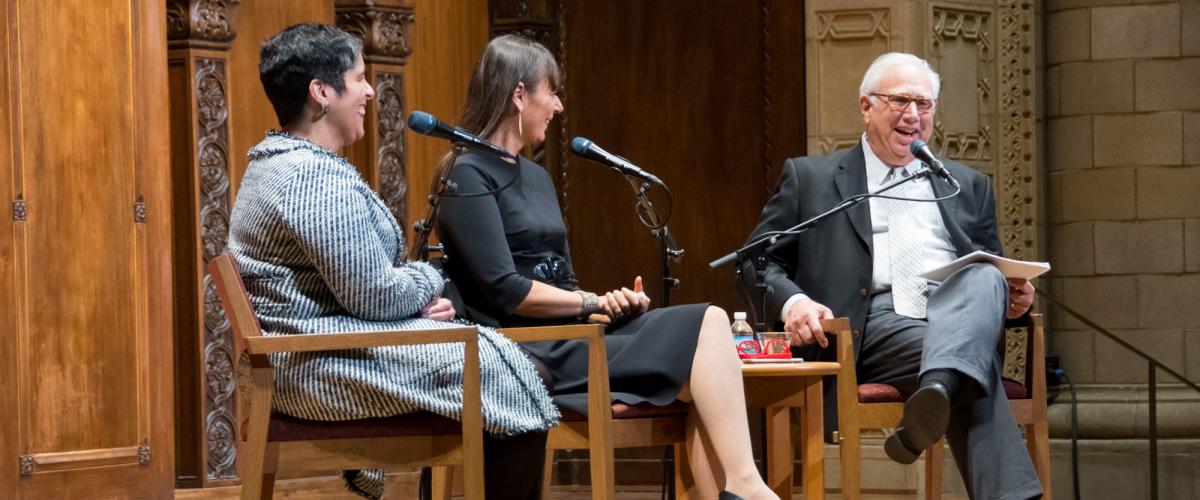 About Interim President Cowen
Scott Cowen led Tulane University as its president for 16 years, a tenure that included Hurricane Katrina's devastation of the university and the rest of New Orleans. He not only ensured the institution's survival after the August 2005 landfall, but also developed a Renewal Plan to enable the university to advance significantly in the years to come.
When Tulane reopened in January 2006, 87% of its undergraduates returned. Within two years, Newsweek named the university one of the "Hottest Schools in America" for the second time (the first was in 2002), in part because of the widespread appeal of its civic engagement programs.
Cowen also advocated for New Orleans itself, serving on the city's Bring New Orleans Back Commission and co-founding the Fleur-de-lis Ambassadors program—where civic leaders spread word of New Orleans' resurgence around the country. His efforts drew broad acclaim and led to such honors as the Carnegie Corporation Academic Leadership Award, Hesburgh Award for Leadership Excellence in Higher Education, and Times-Picayune newspaper's Loving Cup, an annual honor for a New Orleans resident who works selflessly for the city's good. In 2010, he was elected to the American Academy of Arts and Sciences.
Prior to assuming Tulane's presidency in 1998, Cowen spent 23 years at the Weatherhead School of Management, the last 14 as its dean. Under his leadership, the Weatherhead School dramatically redesigned its MBA program and persuaded the late Peter B. Lewis to donate nearly $37 million for the Frank Gehry-designed building that became the school's new home. During that time, he served as president of the American Assembly of Collegiate Schools of Business, and also led the school's MBA to rankings of 28th in Businessweek and 32nd in U.S. News & World Report.
In 2015, Cowen joined the university's Board of Trustees. He stepped down as a trustee in June 2020, and will return to the board after his term as interim president ends.