LENS Health and Wellness
Building Resourcefulness Skills
Putting You Before Them
PHOTO: ISTOCK/NI QIN
Caring for grandchildren, or an elderly relative with dementia, can test the patience of even the gentlest souls. Stress-filled days are often bookended by frustration and exhaustion. How do you cope?

Studies by scientists at the Frances Payne Bolton School of Nursing at Case Western Reserve emphasize social and self-help skills. Their research comes at a time when the population is living longer, more family members are becoming caregivers and elder resourcefulness is a growing concern.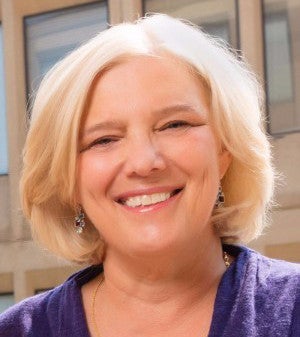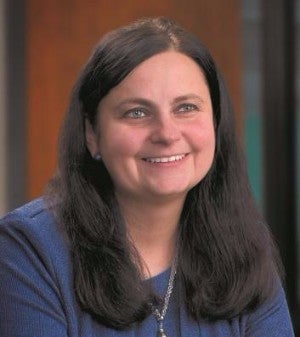 Carol M. Musil, PhD, RN (NUR '79; GRS '91, nursing), The Marvin E. and Ruth Durr Denekas Professor, studies grandmothers caring for their grandchildren. During 20 years, she has worked with more than 1,000 individuals, studying how they manage their family dynamics while caring for themselves as they age. Jaclene A. Zauszniewski, PhD, RN (NUR '89; GRS '92, nursing), the Kate Hanna Harvey Professor in Community Health Nursing, has conducted research with older adults for more than two decades, most recently studying 138 women caregivers of elders with dementia. Researchers taught participants strategies in self-help and help-seeking to keep their stress level down and remain Mentally and physically healthy.


TOP TAKEAWAYS
Help-Seeking Skills
Rely on family and friends for emotional support and caregiving help.
Talk to experts; exchange successful strategies with others.
Self-Help Skills
Follow the basics: Eat right, exercise and get enough sleep.
Make a daily list of tasks and set priorities.
Use positive self-talk, such as "I can get through this," and "I am in control of the situation."
If your usual reaction to a situation is anger or frustration, consciously adapt a different, more positive way of responding.