lens
A Mysterious Link
Exploring why people with HIV have higher rates of cancer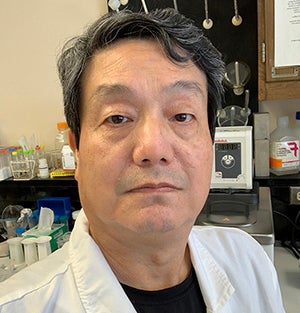 What's going on inside people living with HIV that, research shows, makes them 500 times more likely to be diagnosed with Kaposi sarcoma than the general public, or 12 times more likely to have Non-Hodgkin lymphoma?
Case Western Reserve researchers Ge Jin, PhD (GRS '00, physiology), and Bingcheng Wang, PhD, are searching for answers at the molecular level with a $3.7 million, five-year grant from the National Cancer Institute.
They previously found that immune cells of people with HIV secrete tiny structures filled with fluid called "vesicles" that can attach to other cells.
"Those cells can then become cancerous and divide, duplicate, grow out of control and metastasize to other sites in the body," said Jin, a professor of biological sciences at the School of Dental Medicine.
Jin said he and Wang, the John A. and Josephine B. Wootton Endowed Chair of Research and professor at the School of Medicine, are particularly focused on lung, liver and oral cancers in people with HIV, the virus that causes AIDS.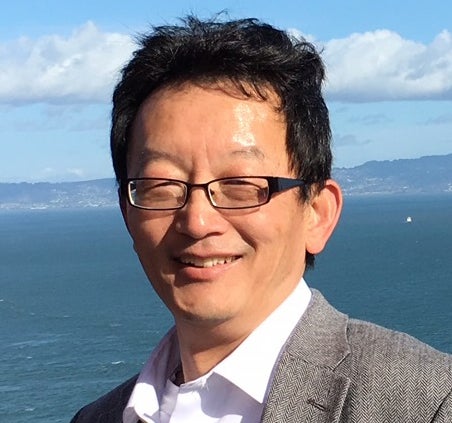 Those cancers are among several that affect people with HIV at a disproportionate rate. Until recently, the prevailing belief had been that individuals with HIV had weakened immune systems unable to control the growth of cancer. But it's not that simple, Jin said.
The two researchers are investigating why vesicles produced in people with HIV migrate into other cells in the first place.
"It's as if these cells and vesicles contact each other, in what seems like a random process," Jin said. "We want to know exactly what's going on—and why."