lens
Cancer Sleuths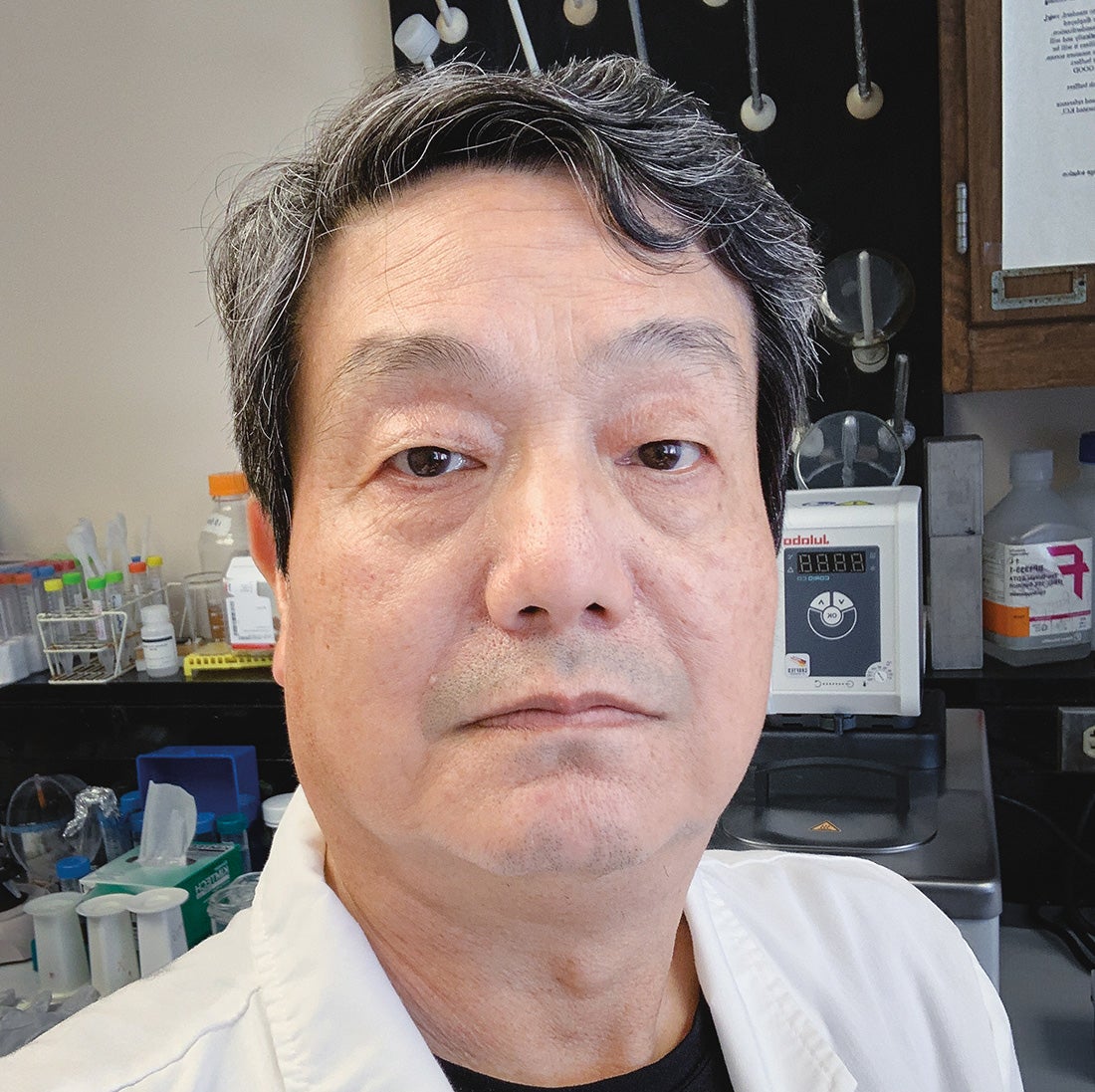 The National Institutes of Health (NIH) has awarded two grants totaling $3.7 million to a Case Western Reserve School of Dental Medicine-led research team to explore why people with HIV have higher rates of cancers in the head and neck and are more likely to have oral diseases as they age.
Ge Jin, PhD (GRS '00, physiology), a professor of biological sciences, co-leads the research teams as well as one that received a $3.7 million NIH grant in 2020 to study why lung cancer rates are higher in people with HIV, the virus that causes AIDS.
HIV infects one kind of cell; lung and oral-cavity cancers another type. If researchers can determine how HIV and cancer communicate despite their different locations—and how to break that connection—the next step would be to explore therapies to treat the diseases.
"The first thing," Jin said, "is identifying how and why they can talk with each other."