lens
Controlling the Pressure
Nurse researcher uses mobile devices and counseling to help older Black Americans manage hypertension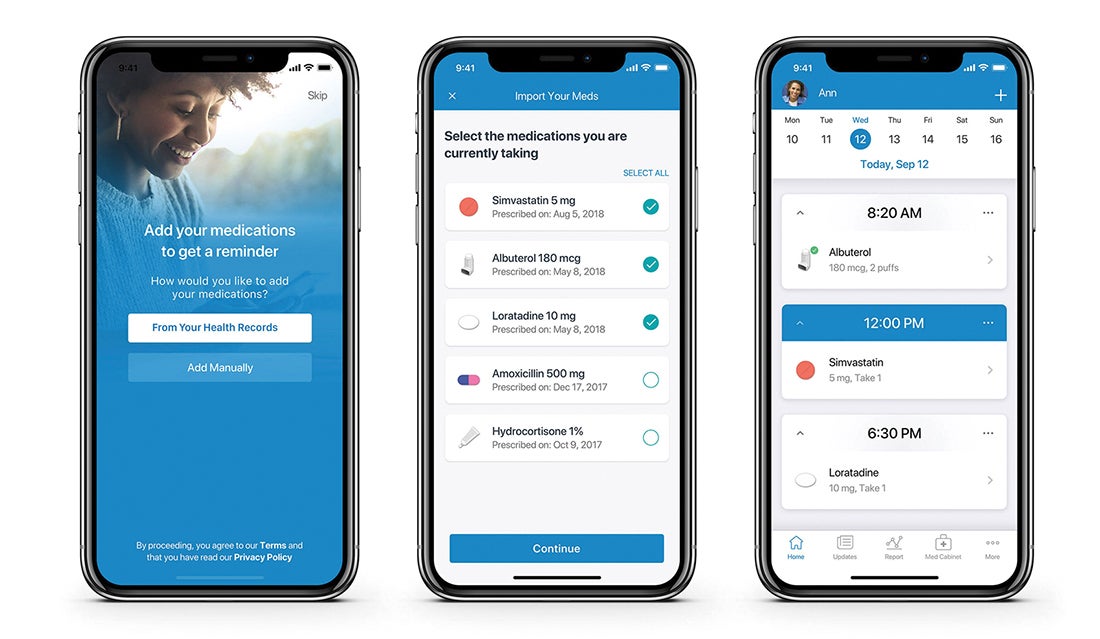 Image: Medisafe Medisafe
Carolyn Harmon Still, PhD, believes smartphone apps and other digital advances can help older Black Americans manage high blood pressure—and has received a $3.4 million grant to further investigate a system she's developed to prove it.
Black Americans have the leading rates of high blood pressure and death from the condition known as hypertension, compared to individuals in other racial groups. And they often require more medications to control their blood pressure.
Still (GRS '10, nursing; MGT '16), an assistant professor at the Case Western Reserve Frances Payne Bolton School of Nursing and certified nurse practitioner, has focused her career on high blood pressure and health disparities research.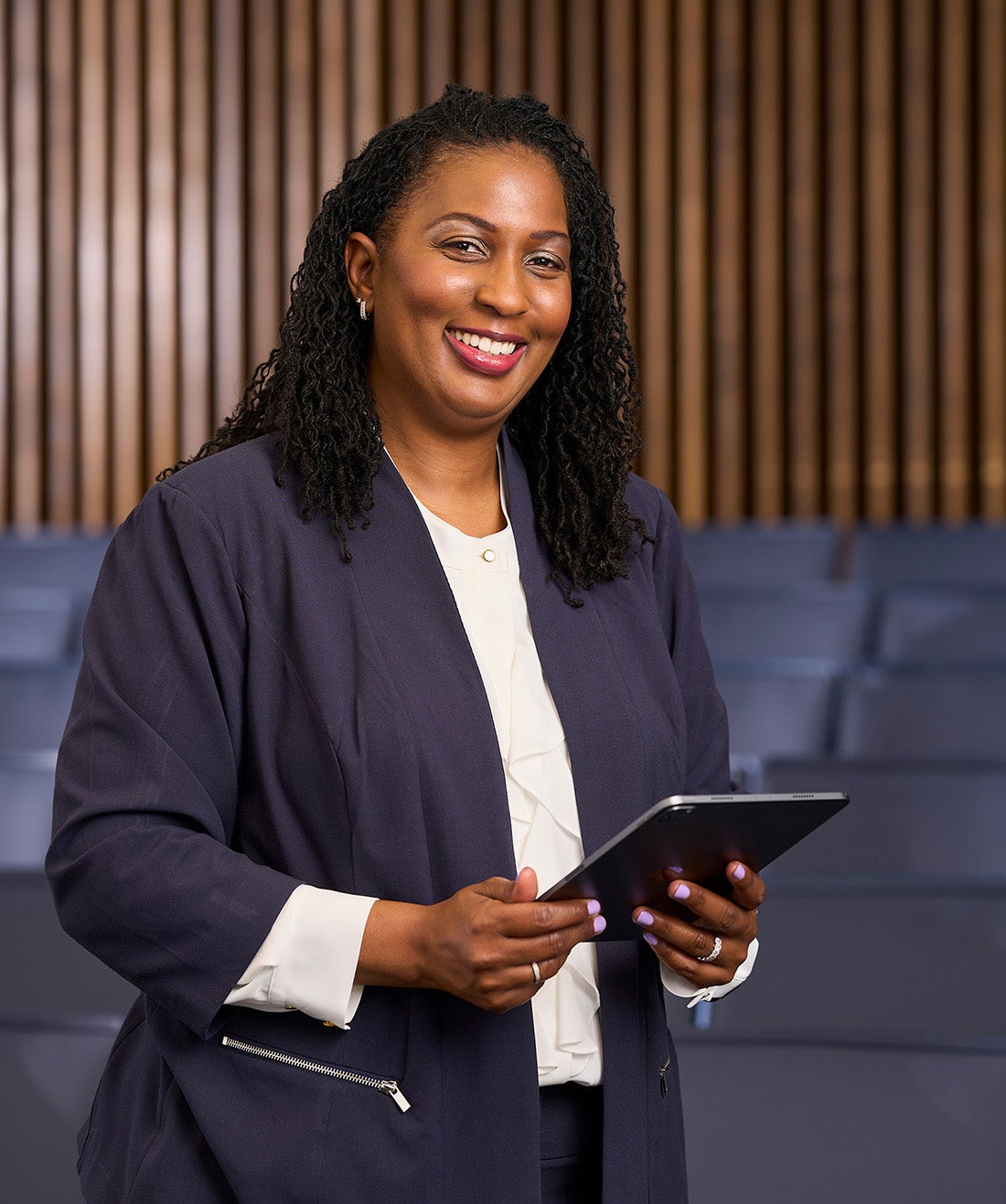 Now, with the new five-year grant from the National Institutes of Health's National Institute of Nursing Research, Still is conducting a study that integrates technology—such as apps that provide medical reminders—with an online education resource site and online counseling from registered nurses to help people self-manage their high-blood pressure and become more effective advocates for their healthcare needs.
That study, "Optimizing Technology to Improve Medication Adherence and Blood Pressure Control," will launch this year with Still and her colleagues recruiting more than 200 African American participants in Northeast Ohio who are older than 50 and have smartphones.
"We are going to focus on the medication piece to educate, empower and work with participants' primary care providers to ensure they're on the right medications," Still said, adding that the research will expand limited data on minority populations and hypertension. It's that kind of work that led to her induction last year as a fellow of the American Academy of Nursing.
Thanks to a pilot study—complete with focus-group meetings with participants—Still knows the approach of integrating technology and outreach can work and overcome impediments to proper self-management. For example, one participant reported taking medicine more regularly because of the tracking app's reminders; another praised the program for its education and making participants accountable.
"That's why this is so important," Still said. "The key to saving lives is to reduce cardiovascular risk by controlling high blood pressure in hypertensive individuals, and one way to do that is to help these individuals adhere to their prescribed treatment."
The most recent national data shows that, on average, Black Americans have higher rates of hypertension than the overall U.S. population.
Averages for adults ages 20 and older in the United States with hypertension:
45.6% of the U.S. population overall
Averages for Black Americans:
57.5% overall
Source: National Center for Health Statistics, 2019