connect
Confirmed Public Servants
Law School alumni attain high-level federal positions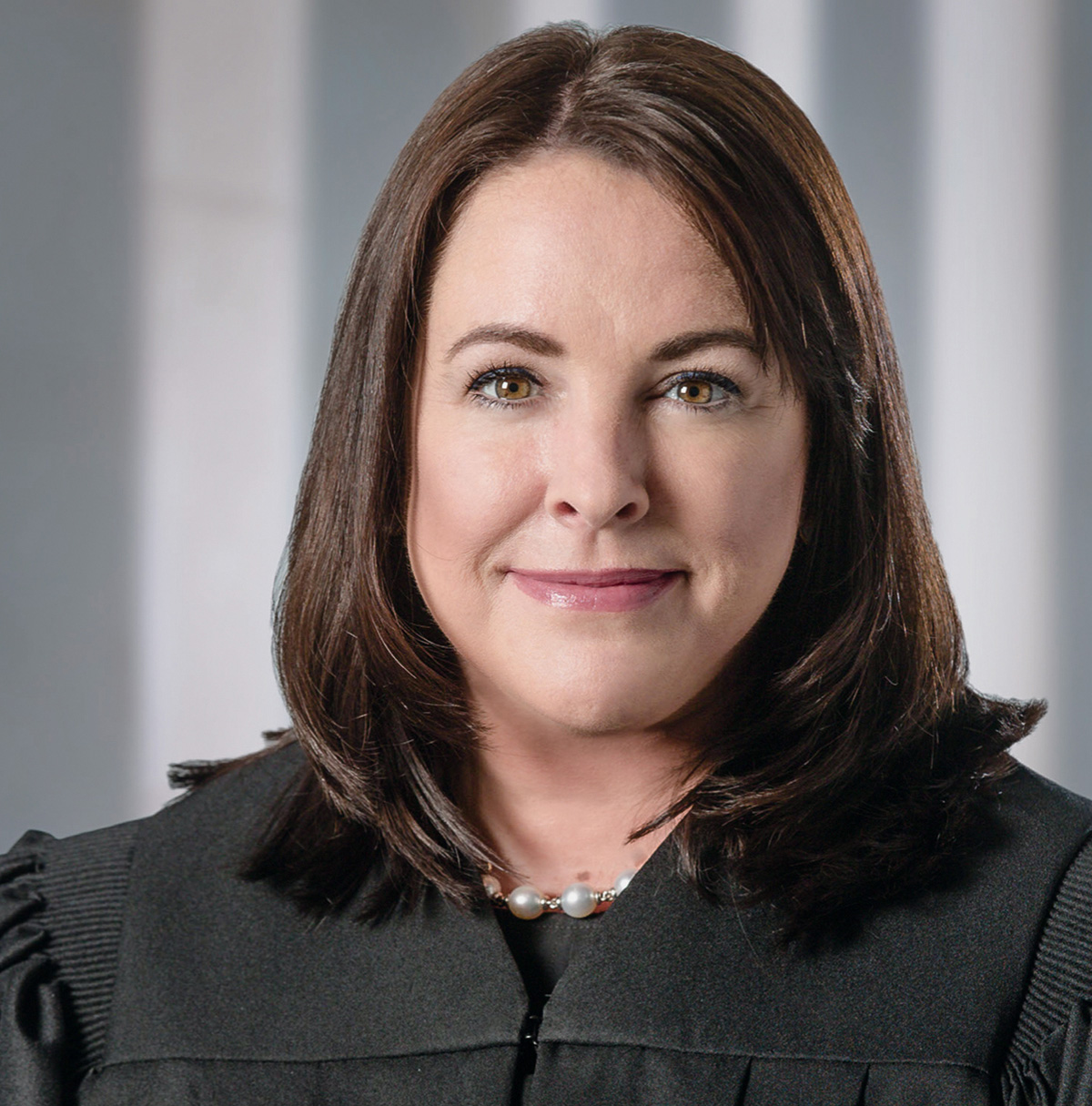 In January, Martin Gruenberg was sworn in as chairman of the Federal Deposit Insurance Corporation (FDIC).
Last year, Bridget Brennan and Charles Esque Fleming became judges in the U.S. District Court for the Northern District of Ohio.
For all three, earning Juris Doctor degrees at the Case Western Reserve University School of Law was part of their journey to high-level federal roles.
"This is a law school that has long been known for placing its graduates in very high-level positions throughout the federal government," said Michael Scharf, JD, co-dean of the law school and the Joseph C. Hostetler - BakerHostetler Professor of Law. "We perceive this law school as attracting leaders and uniquely preparing them for leadership roles, whether that's in government, private practice or corporate America."
Those leaders also include alumnus Justin Bibb, JD (LAW '18, MGT '18), who became mayor of Cleveland in 2022 and has hired at least eight CWRU alumni to senior-level posts. (Think featured Bibb in the spring/summer 2022 issue.)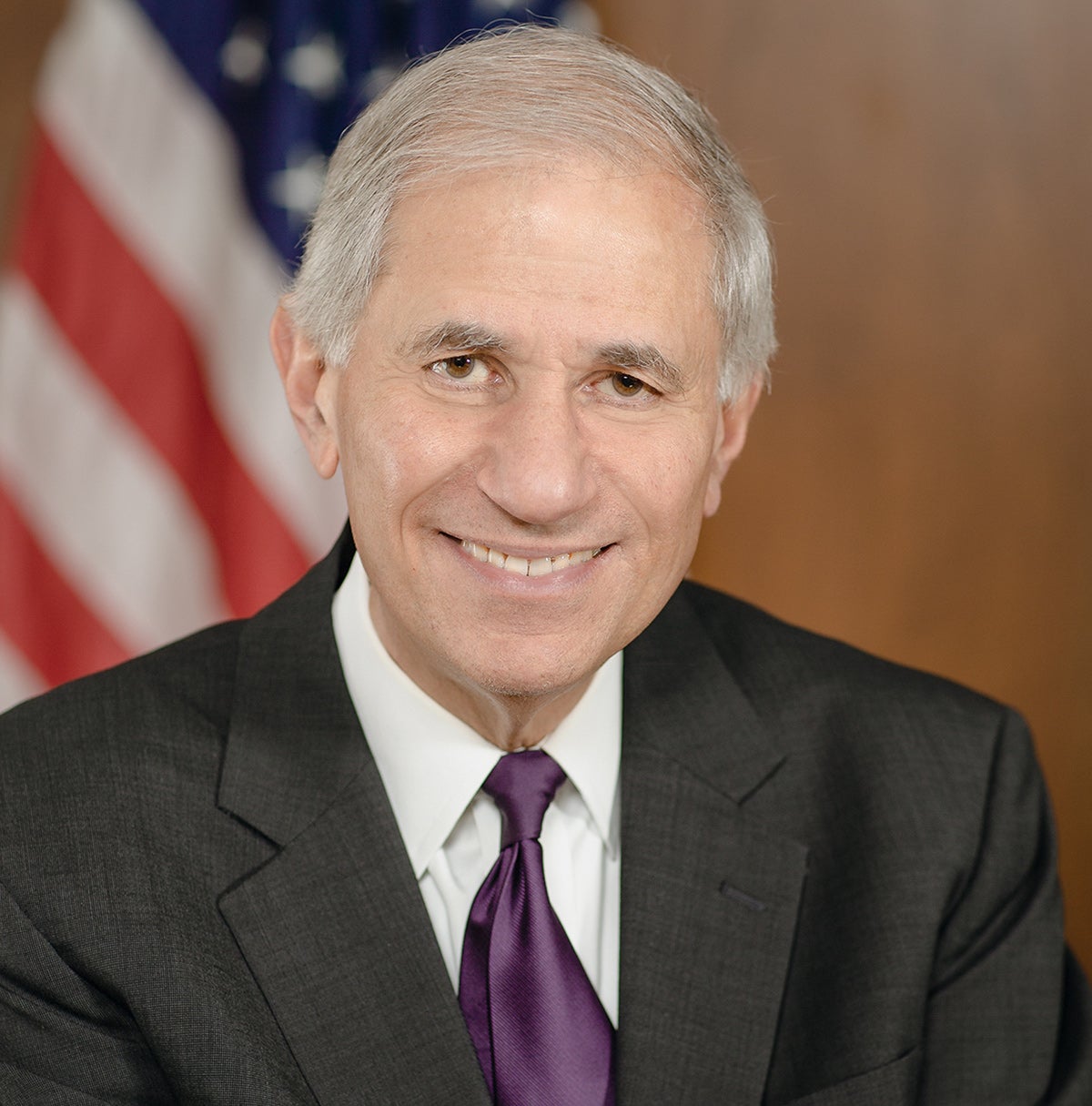 Gruenberg, JD (LAW '79), is the longest-serving board member of the FDIC, which insures trillions of dollars in deposits in the nation's banks and thrifts and supervises financial institutions for consumer protection. Gruenberg has been board chair, vice chair and a board member at the FDIC, and also served as a staff member of the U.S. Senate Committee on Banking, Housing and Urban Affairs. He was not available for comment before our deadline, which came amid federal responses—including by the FDIC—to two high-profile bank failures.
Fleming, JD (LAW '90), worked at a private law firm, then as an assistant federal public defender for the Northern District of Ohio before becoming a federal district judge.
He recalled the rigorous curriculum and said the law school showed him the importance of research and hard work because lawyers don't get multiple tries in the justice system.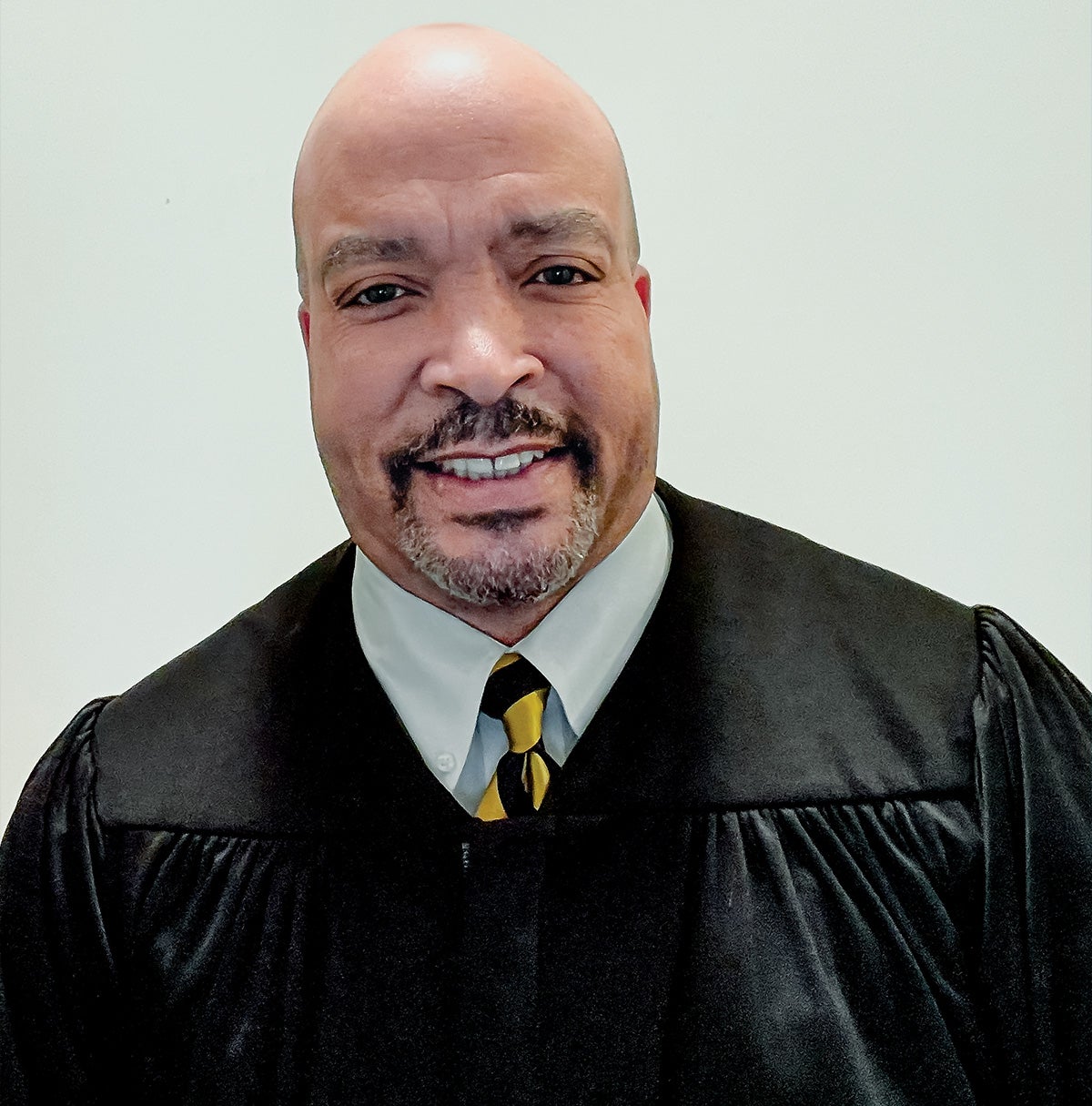 "You've got to get it right," he said.
Brennan, JD (LAW '00), also worked for a law firm before beginning her tenure in the U.S. Department of Justice's United States Attorney's Office for the Northern District of Ohio, where she held several leadership positions, including U.S. Attorney.
She said Case Western Reserve's strong commitment to justice and community engagement is why she believes so many alumni seek careers in public service or other ways to improve their communities.
"During my 14-year tenure at the Department of Justice, I was grateful for opportunities to return and speak with current law school students," Brennan said. "Every interaction with CWRU students impressed upon me that we can be hopeful and enthusias- tic about the future of our legal profession."