Study Abroad in Israel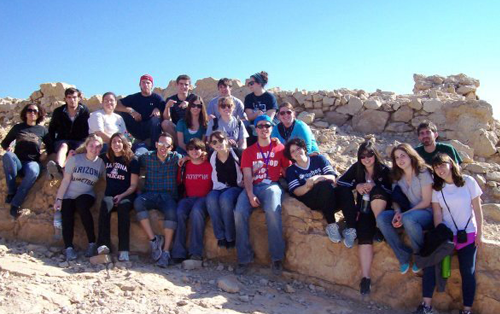 New student exchange programs being developed with Hebrew University and other institutions in Israel offer intensive study-abroad opportunities, as well as internship possibilities. Scholarship and other subsidies may be available for these semester or year-abroad programs.
For more information please contact Dr. Jill Korbin Associate Dean and Professor of Anthropology in the College of Arts and Sciences.
Birthright and other Israel Trips
Cleveland Hillel works with Hillel:The Foundation for Jewish Campus Life to send students to Israel on birthright and other leadership programs. A birthright trip for Cleveland students is organized for every May.
For questions or more information contact us.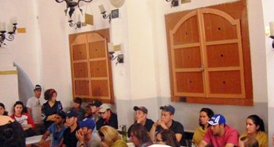 Study and Serve
Case Western Reserve University is on the Peace Corps' list of top small-sized colleges and universities nationwide producing Peace Corps volunteers.
CWRU students can serve aboard or take advantage of the the university's international study opportunities.