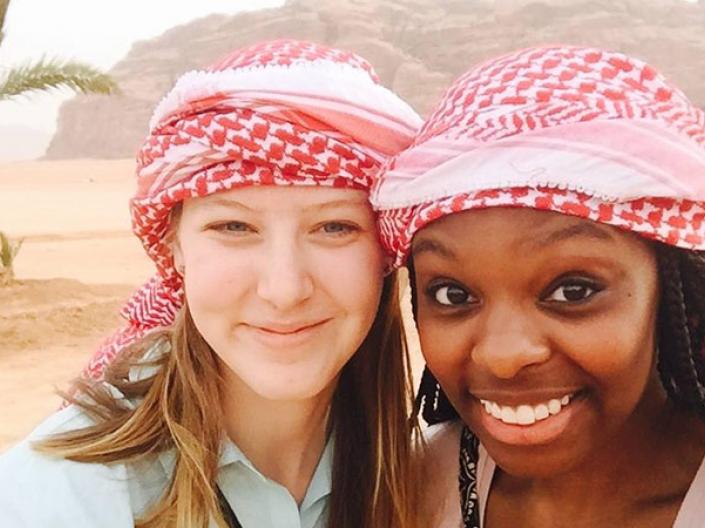 Featured Scholarship
Apply by February 26th for the Congressional Black Caucus Foundation Emerging Leaders: US-China Study Delegation!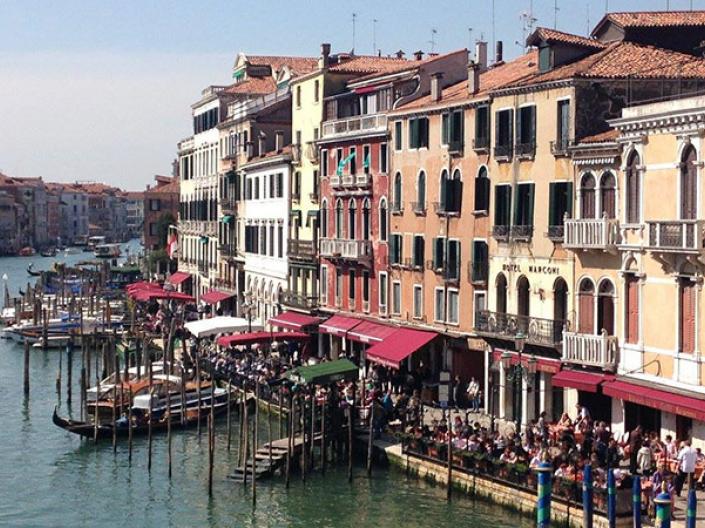 Interested in Studying Abroad
Meet with an advisor to learn about all opportunities available to you.
CWRU Summer Courses
Programs vary from 3-12 weeks in length. Start your application today!

Siddhartha Sen and Shravan Khare
Meet Siddhartha Sen and Shravan Khare, MBA students at CWRU and winners of the 2017 Startup Weekend Cleveland competition! Learn more about their lives in Cleveland and their experiences in the competition here.