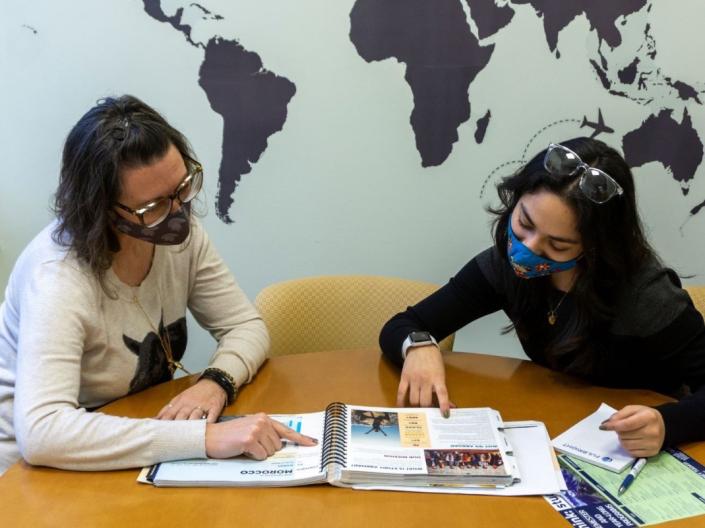 We are available for drop-in advising on Tuesdays & Fridays from 12:30 - 2 p.m. in Tomlinson 143 (on the Case Quad), and other times for individualized appointments made via MyJourney.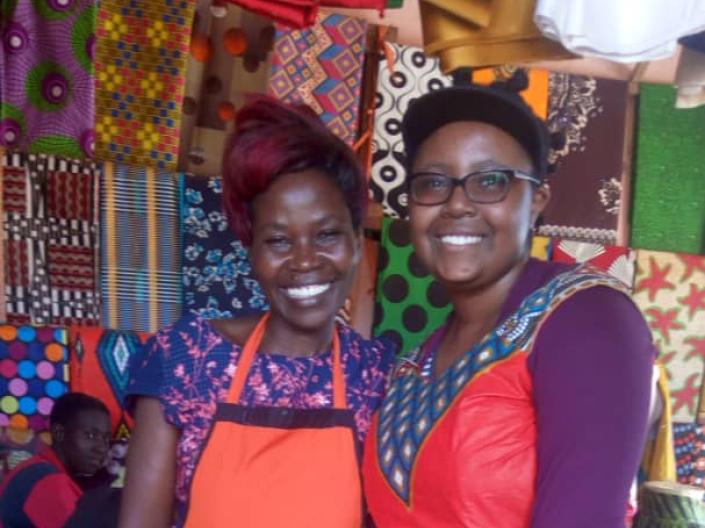 Take a spring 2024 course that studies abroad in Greece, Ireland, Namibia, the Netherlands, Poland, Spain, Uganda (and more!) over spring break and earn three CWRU credits.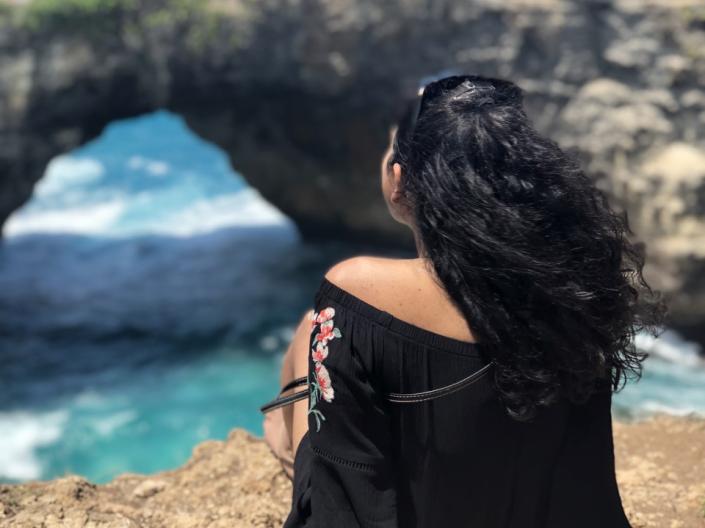 Study Abroad Scholarships Abound
Study abroad scholarships are open! Most scholarships prefer longer programs and students traditionally underrepresented in study abroad.