CONNECT Reflect
Eclectic Oasis
A Beloved Institution Closes
For 30 years, the Barking Spider Tavern stood as a campus landmark.
Housed in a one-time carriage house built in the early 1900s, "the Spider" was born when local businessmen Martin Juredine and Bruce Madorsky took over an old bar, creating an intimate and eclectic setting to chat, relax over a game of darts and catch folk acts—including such national breakouts as the Avett Brothers and Shawn Mullins. And always with no cover charge; it was strictly a pass-the-hat operation.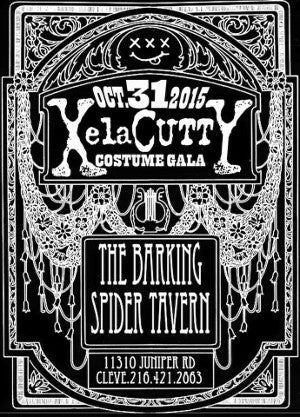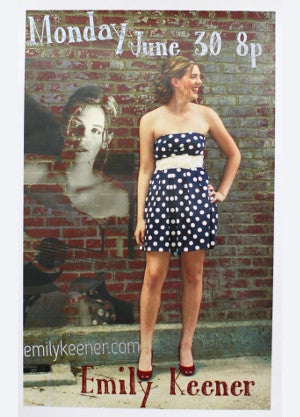 "It became a big part of our culture at the law school," said Co-Dean Michael Scharf, JD, whose faculty-student band, Razing the Bar, performed there at least 30 times.
The Spider also hosted poetry readings and potlucks, weddings and receptions, said Jenna Juredine, who took over when her dad died in 2011.
Artwork by Songbird and photography by Jay Levan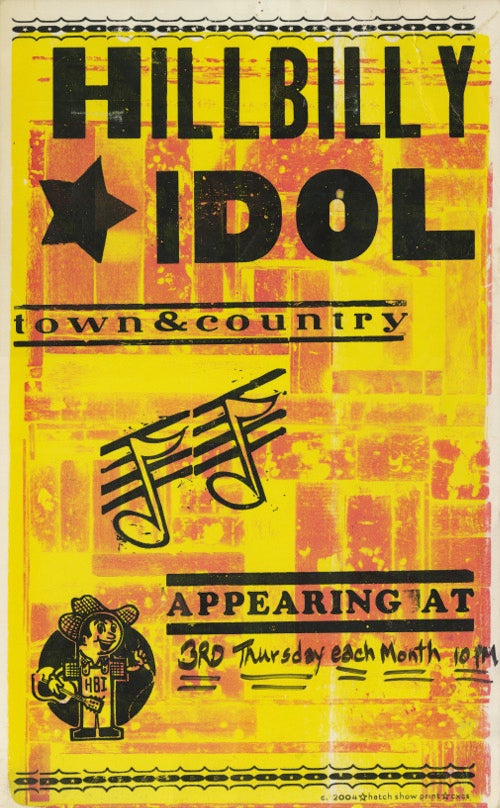 But last year, when Juredine was newly married and approaching the birth of her first child, she realized she could no longer manage the Spider. She closed it in September.
"People were hugging everybody and crying for days," she said of the final goodbye weekend. "A lot of people called it their oasis."
—Bill Lubinger
All images Courtesy of Jenna Juredine; Photography by Michael F. McElroy