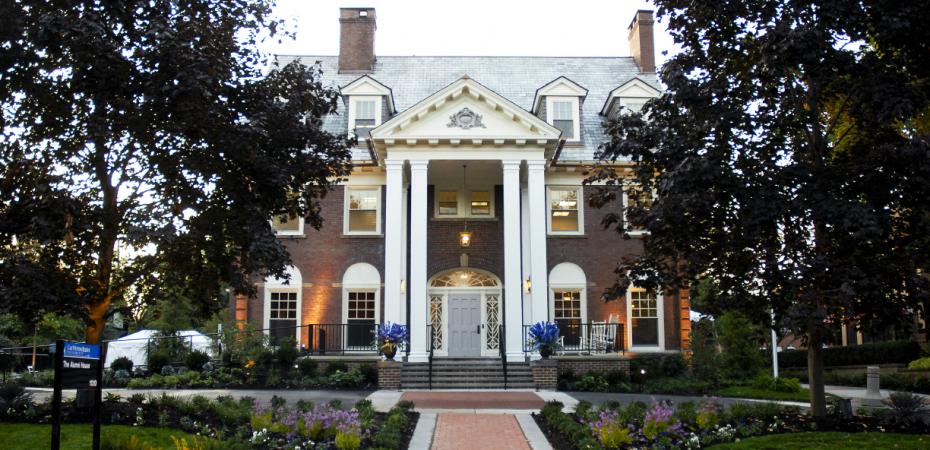 Please use the form found towards the bottom of this page is to request an ID card for any CWRU affiliated person (temporary worker, volunteers, contractors, visiting students (or non-enrolled/alumni), or anyone planning to be on CWRU campus more than five days). There is a $25 charge for any type of CWRU ID card issued.
To obtain the ID card after it's been requested and approved, the individual needs to come to our the Access Services Office during normal business hours and bring some sort of photo ID with them (state ID, driver's license, passport, etc.). Each individual to receive an ID card needs both a start date and an end date to their term at CWRU. If the end date needs to be extended, the individual's CWRU contact needs to send us an email at access@case.edu and we can put an extension on their term remotely.
Our office hours are Monday – Friday, 9 a.m. - 4 p.m. We are closed during all university holidays.
---
Types of Affiliate IDs
Bulk Requests
Please send an email (with the Bulk ID Request Form attached) to access@case.edu with the following information:
A complete list of each individual's full legal name as it appears on their driver's licenses or passport. (No nicknames, ex: Tom instead of Thomas or Katie instead of Katherine).
The date of birth for each individual.
The reason in which they will be on campus.
Their start date.
Their end date.
Who is paying for the ID card ($25 each).