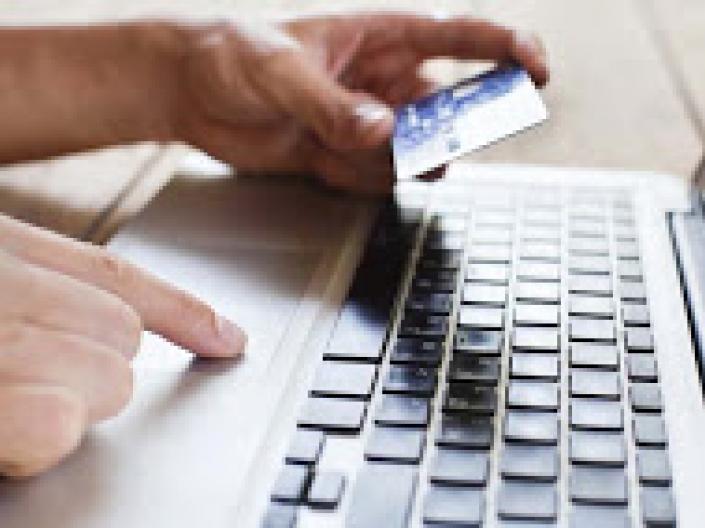 Pay or Appeal Parking Violation Online
Access Services makes it easy to pay or appeal parking violations online.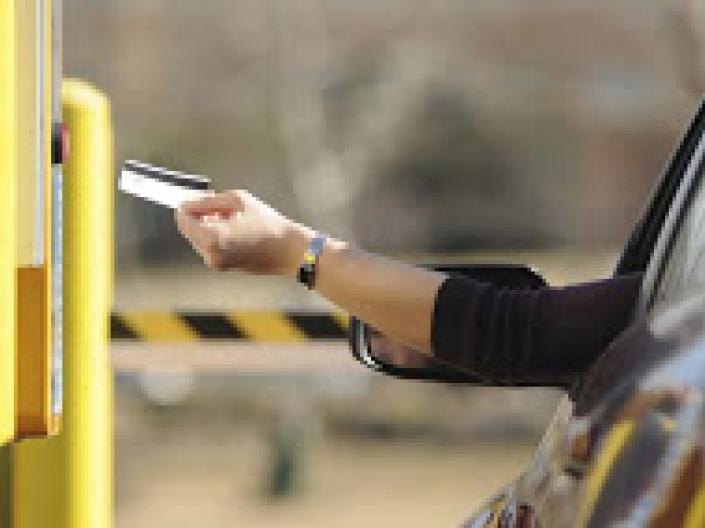 Parking Rates
The university has limited parking facilities. Parking permits are tailored for faculty, staff, contractors, students and visitors. Rates vary by facility and season.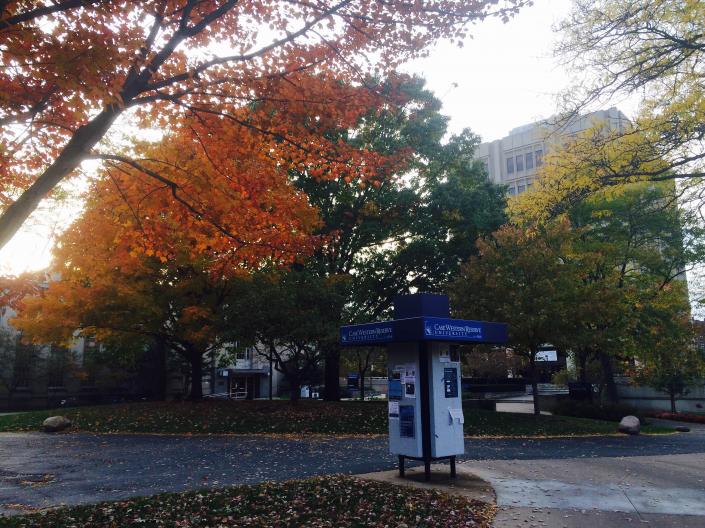 Summer Parking
Click the link below to view information regarding summer parking, detailed by your specific affiliation with CWRU.