Students who have been selected for the interview portion of Case Western Reserve University's Pre-Professional Scholars Program are required to come to the Case Western Reserve campus for this interview program.
Finalists must be on campus the entire duration of the two-day program to be considered. There is no alternate date for the program.
The PPSP Medicine Interview Program will consist of individual and group interviews as well as a schedule of events to familiarize you with Case Western Reserve undergraduate life and the School of Medicine. PPSP candidates may also sign up for an optional overnight stay with a current student.
PPSP candidates will receive details about their interviews and in the days leading up to the event.
The final selection of students offered a place as Case Western Reserve PPSP students will be made after the interview. Interviewees will be notified on or around April 1.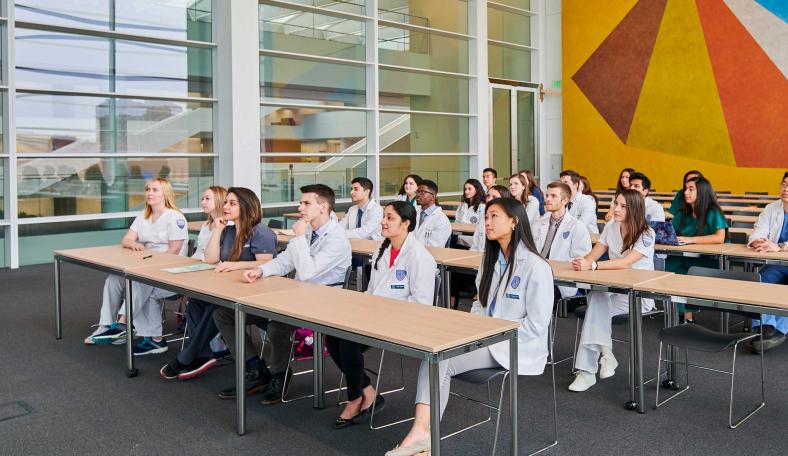 Events
To be considered for PPSP, interviewees must be on campus for the duration of the event.
Forms
Required forms for overnights:
Overnight release form
Medical release form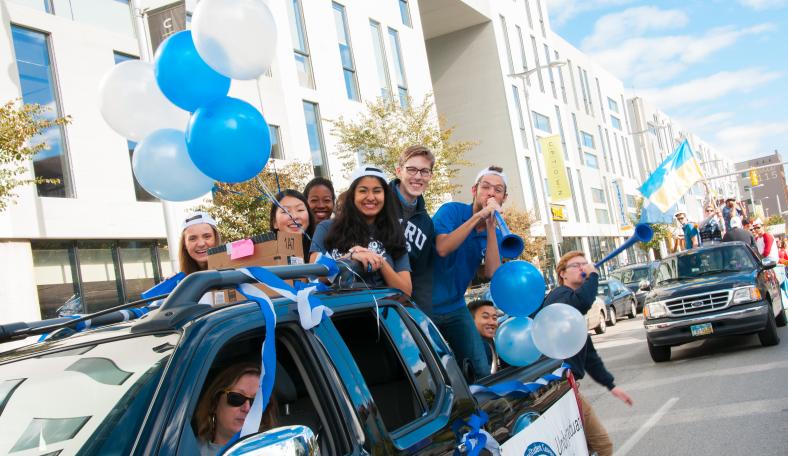 Preparing for your visit
Directions, what to pack, information on driving and flying