Get a view of CWRU.
Come visit our campus to discover what makes Case Western Reserve University a unique and exciting place to live, learn and explore.
Schedule Your Visit
Attend a campus tour and group information session to get a better feel for campus life. And while you're here, you can join current students in class for an academic preview when classes are in session.
Tours are available at the following times:
Monday – Friday
10:00 a.m. - 12:15 p.m.
11:00 a.m. - 1:15 p.m. (only available on select dates)
1:00 p.m. - 3:15 p.m. (only available on select dates)
2:00 p.m. - 4:15 p.m.
Select Saturdays
9:00 a.m. - 11:15 a.m.
10:00 a.m. - 12:15 p.m.
Select Sundays
Set Up a Visit
Request an Interview
Share your interests and experiences in an optional on-campus interview. Our staff can answer your questions and discuss how we can help you succeed.
Each interview with our staff is approximately 45 minutes.
Should you interview—and if so, when?
Yes! All undergraduate applicants to Case Western Reserve University are encouraged to complete an interview.
Incoming first-year students should schedule an interview after the conclusion of their junior year in high school.
Incoming transfer students may schedule an interview at any time.
Meet with Us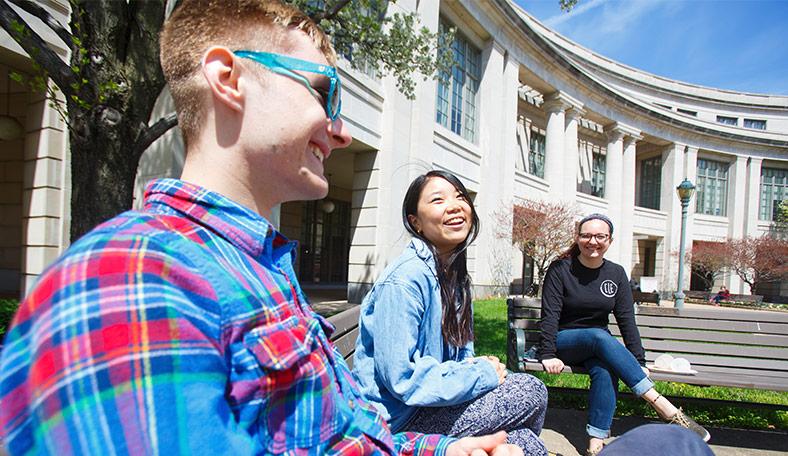 Take a Virtual Tour
Can't make it to campus, want to get a preview of what life at Case Western Reserve is like before you visit, or need a second look after an in-person trip? Explore our home, from yours.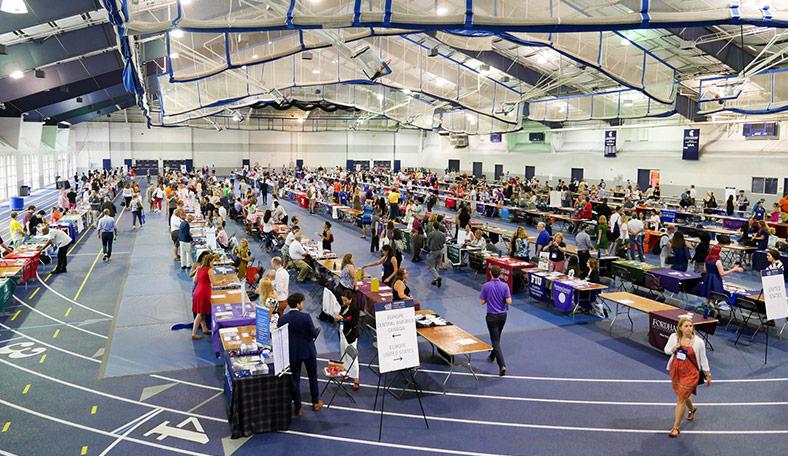 Attend a College Fair
Meet admission representatives and get answers to your questions from someone who knows CWRU inside and out.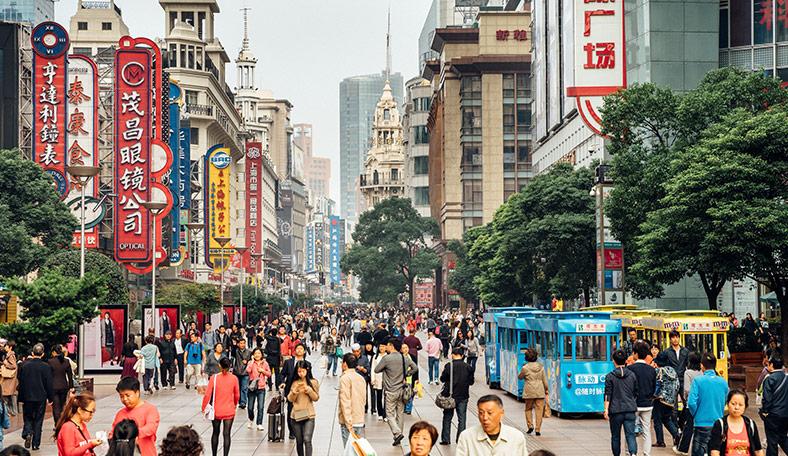 Find Off-Campus Events
Learn more about CWRU at an off-campus information session presented by an admission counselor.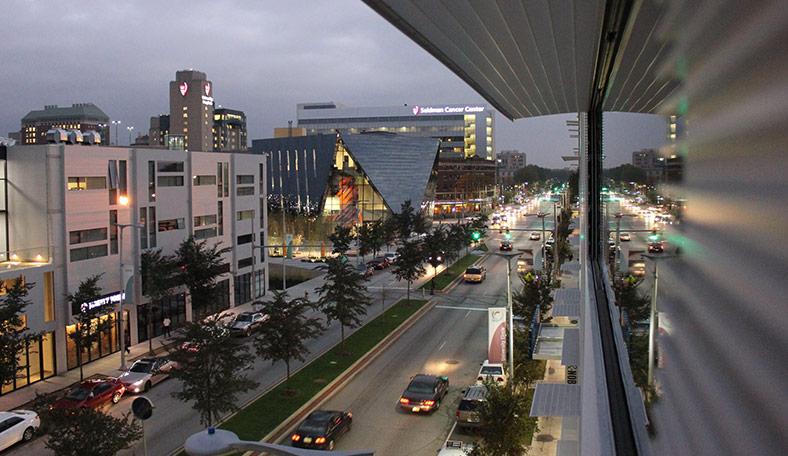 Get Directions & Parking
Find your way to CWRU—and discover where our closest parking lots are—using our maps and directions.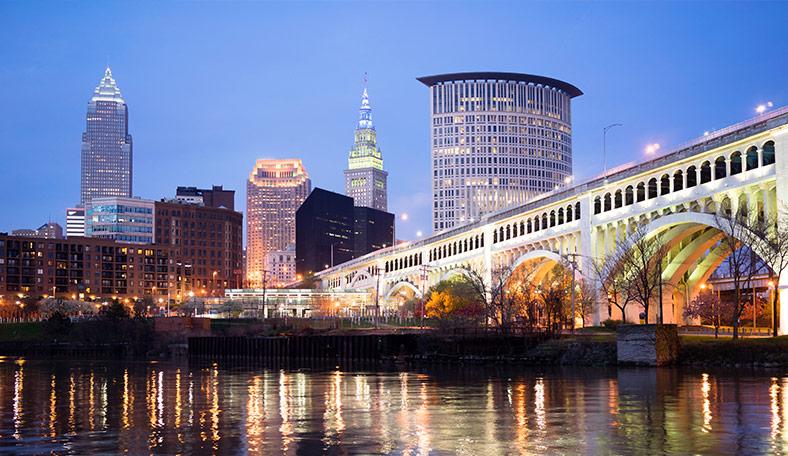 Stay Overnight
Get to know CWRU and Cleveland better by spending a night here. Accommodations are available within walking distance or by a short ride on public transit.