Get a view of CWRU.
Case Western Reserve University offers a range of opportunities for you to get to know our campus, students, faculty and admission staff. We're excited to share a bit of Cleveland with you, here on our campus and wherever you are!

Registration is required in advance for all campus-based events. Visitors to campus must comply with all CWRU COVID-19 protocols.
Campus Preview Days
Take a look at Case Western Reserve University this summer with our Campus Preview Days! These days are designed to get you your need-to-know-information about CWRU in the morning and give you the afternoon to explore.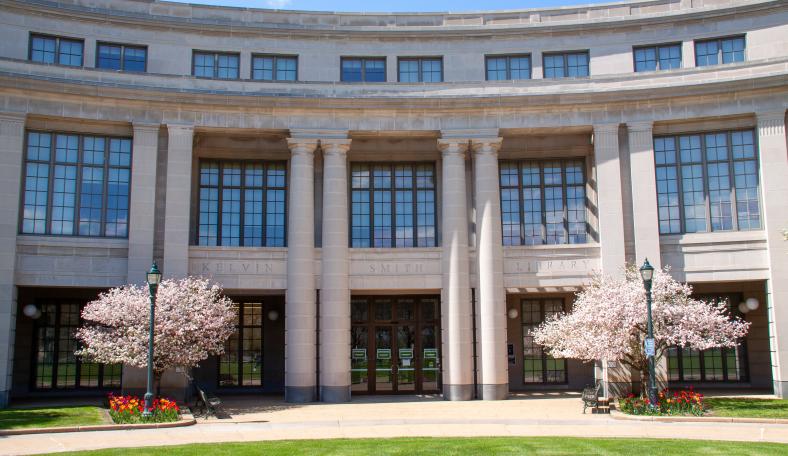 Campus Tours
Looking to get acquainted with Case Western Reserve University and Cleveland's University Circle? Visit us for a tour and information session. We can't wait to show you around!
CWRU's current COVID-19 protocols will be shared upon registration. Please note, registration is required.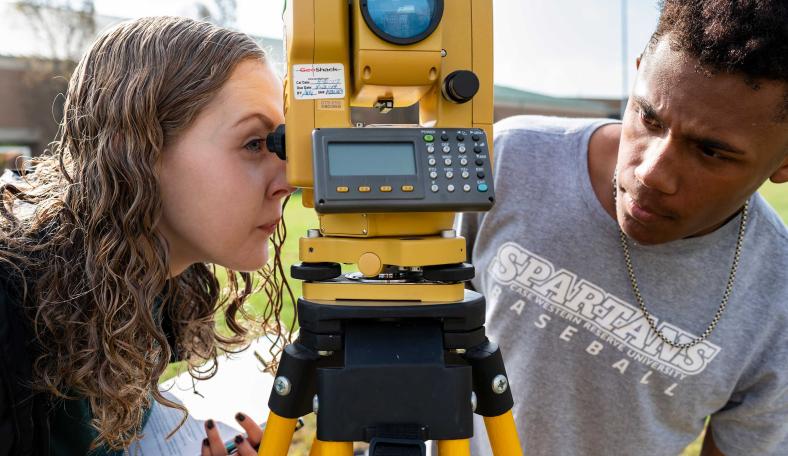 Online Sessions
Log on to learn how CWRU helps you intentionally approach your education, and how that translates to your future success. Join us for a general information session to get the lay of the land. Or take a deeper dive into your major area of interest. Or meet some current students and talk frankly about their experiences. Our calendar is always being updated with new ways to learn about CWRU, so check back often!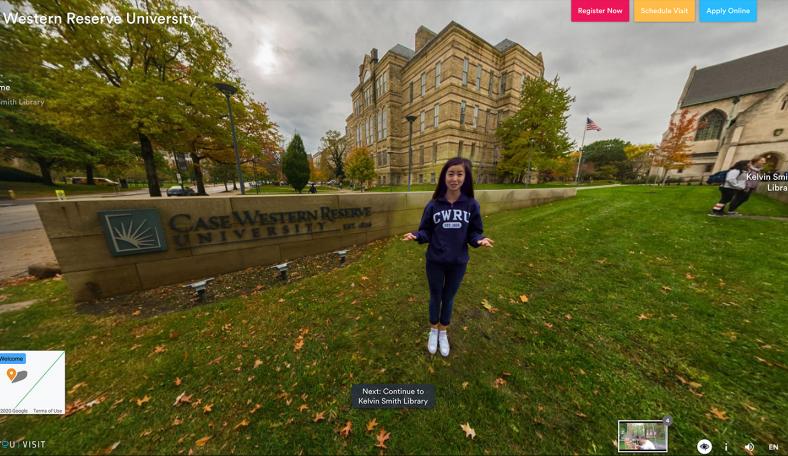 Virtual Tour
Get a preview of what life is like at Case Western Reserve and Cleveland's University Circle. Take an interactive walking tour, including 360° panoramic views, narrated by our students. Explore our home, from yours.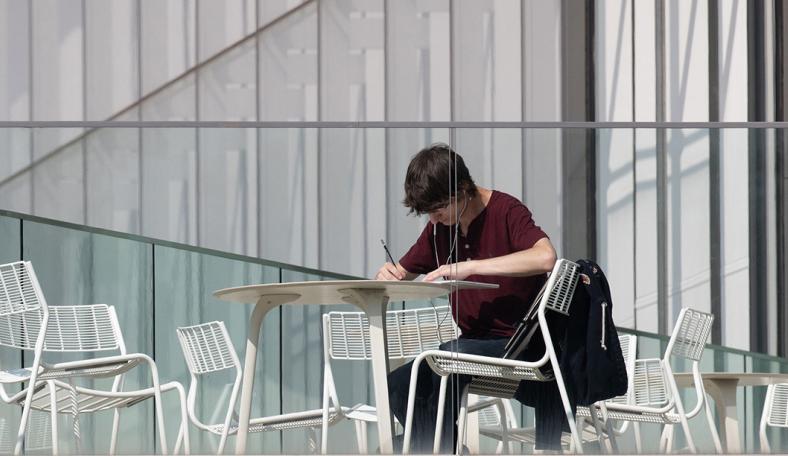 Transfer Student Information Sessions
Transferring to a new university is a big step, and at Case Western Reserve, we want to help you make an informed choice. Join us for an information session to learn more.
Stay informed
Join our mailing list to stay in-the-know about admission events.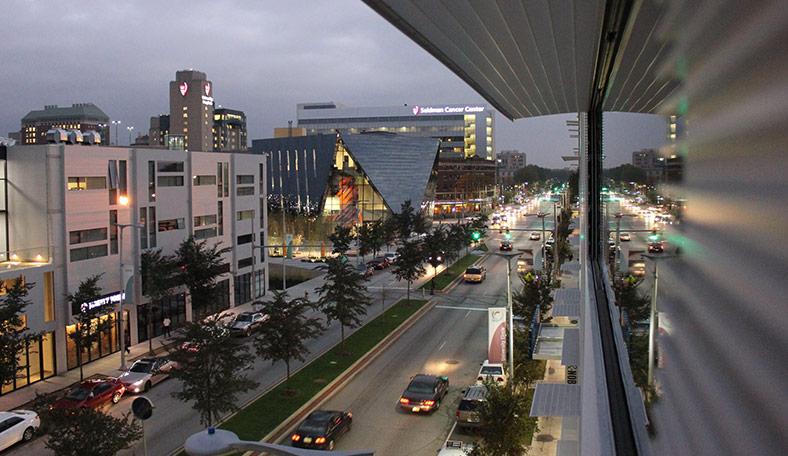 Directions & Parking
Find your way to CWRU—and discover where our closest parking lots are—using our maps and directions.