What's the best thing about life at CWRU?
The chance to do research—starting in your first semester. The dedicated faculty who help you find your passion. The location, with more than 40 arts, cultural, medical and education institutions within 1 mile. And, of course, the friends you'll make along the way.
But don't take our word for it. See what our students have to say.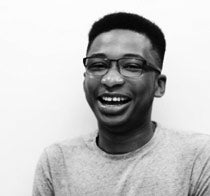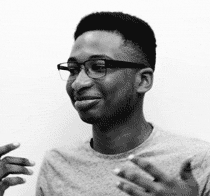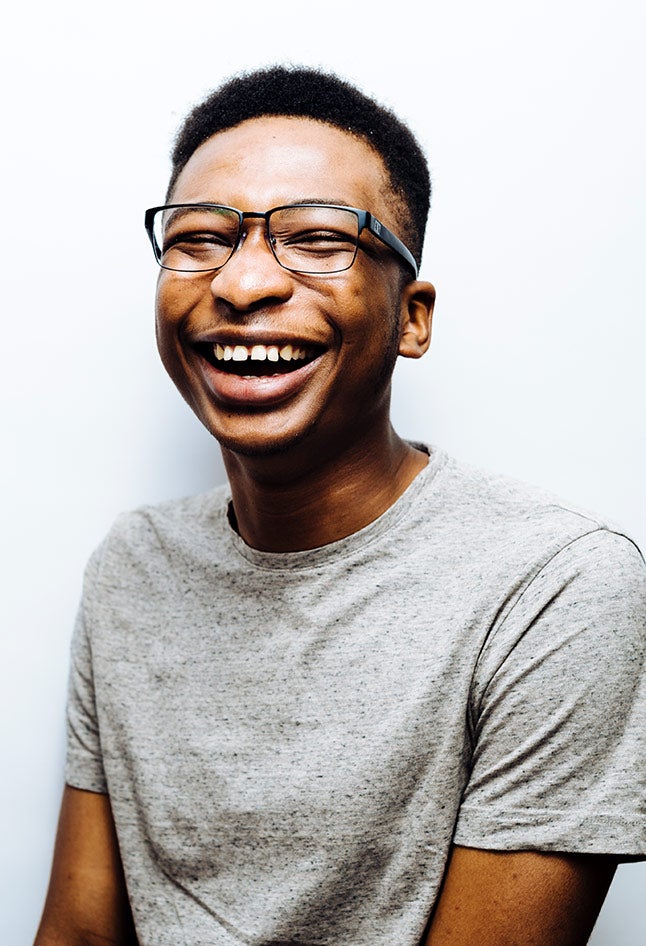 "
The ability to get involved in so many things—from academics to research to organizations—and then actually being able to enact change.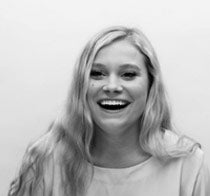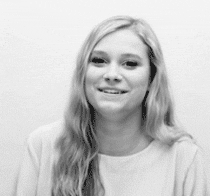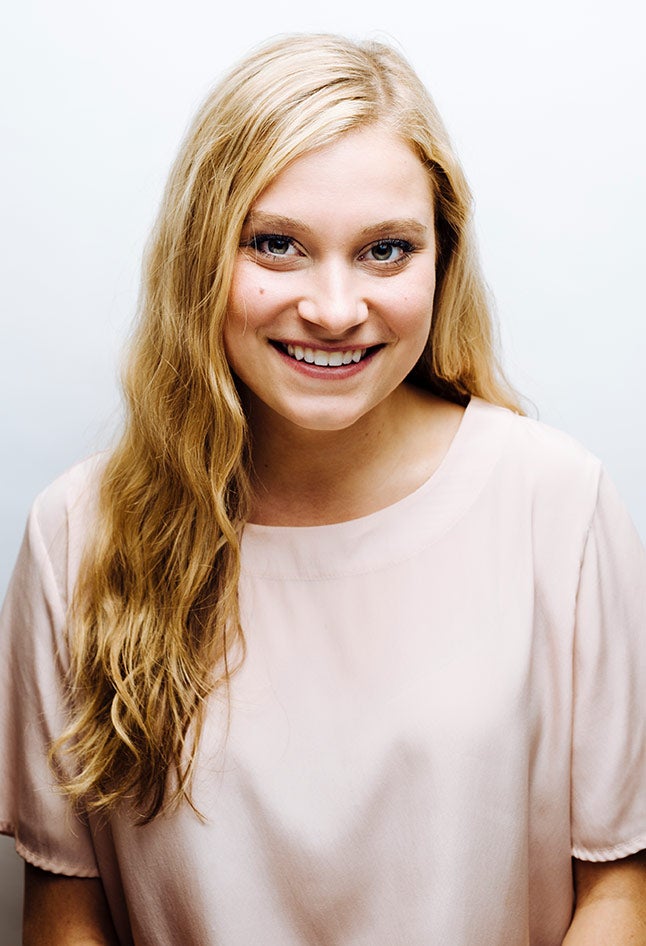 "
I love the nursing program. I want to be a pediatric nurse, so having the highly ranked Rainbow Babies & Children's so close was critical for me.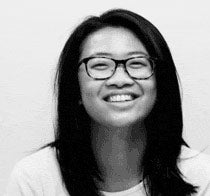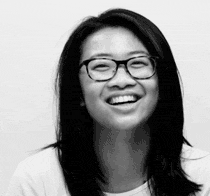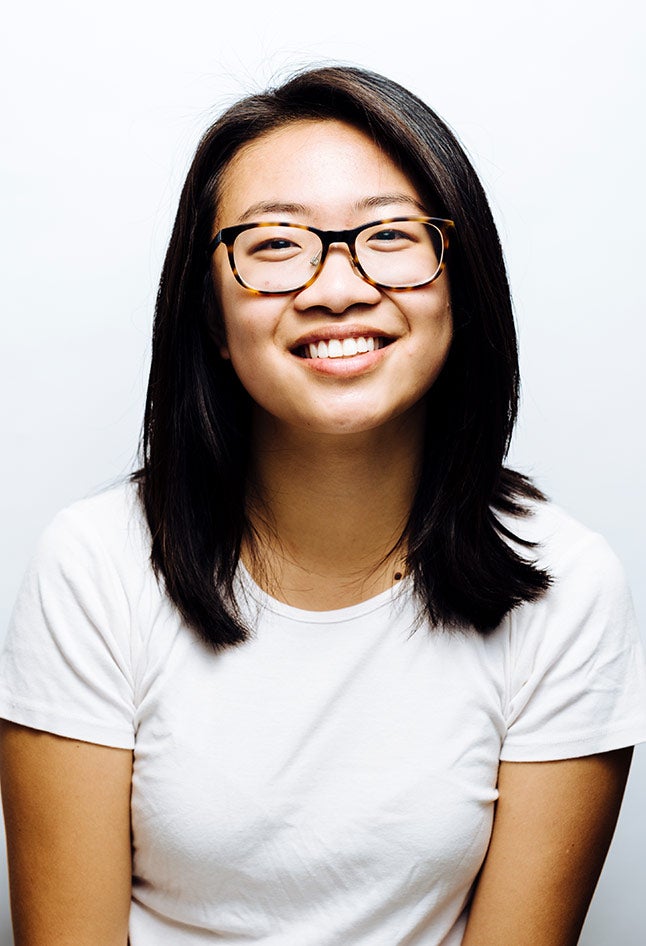 "
The people I've met, hands down. And I also love Cleveland—there's so much to do on and around campus.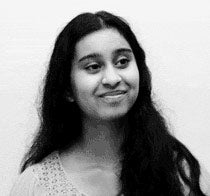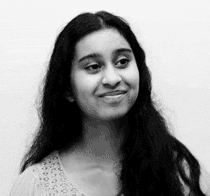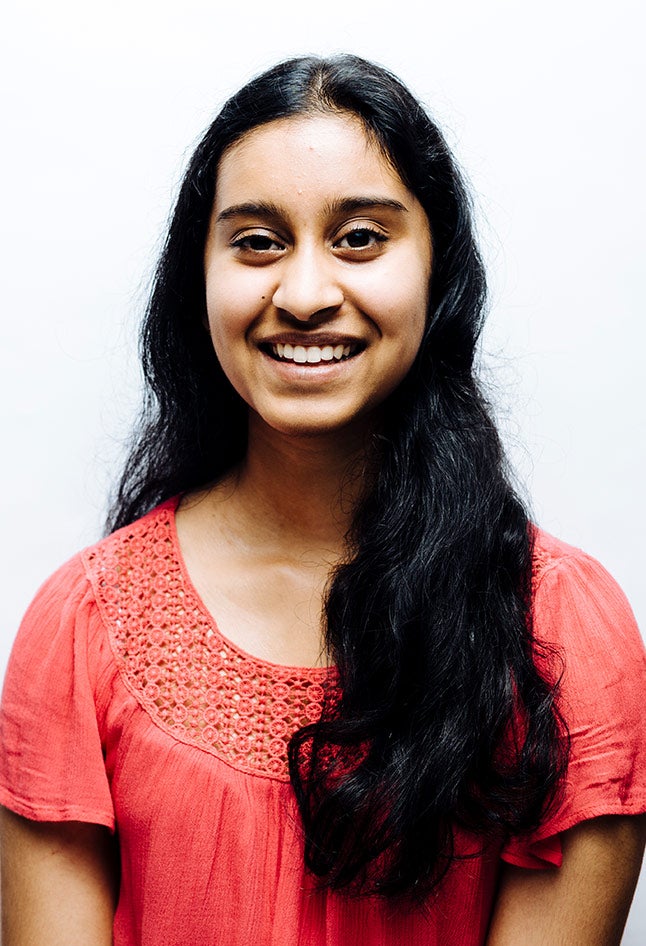 "
Everyone here is very friendly. And they're passionate: They're completely invested in what they're working on, whether academics or extracurriculars.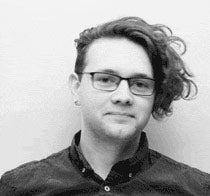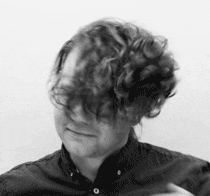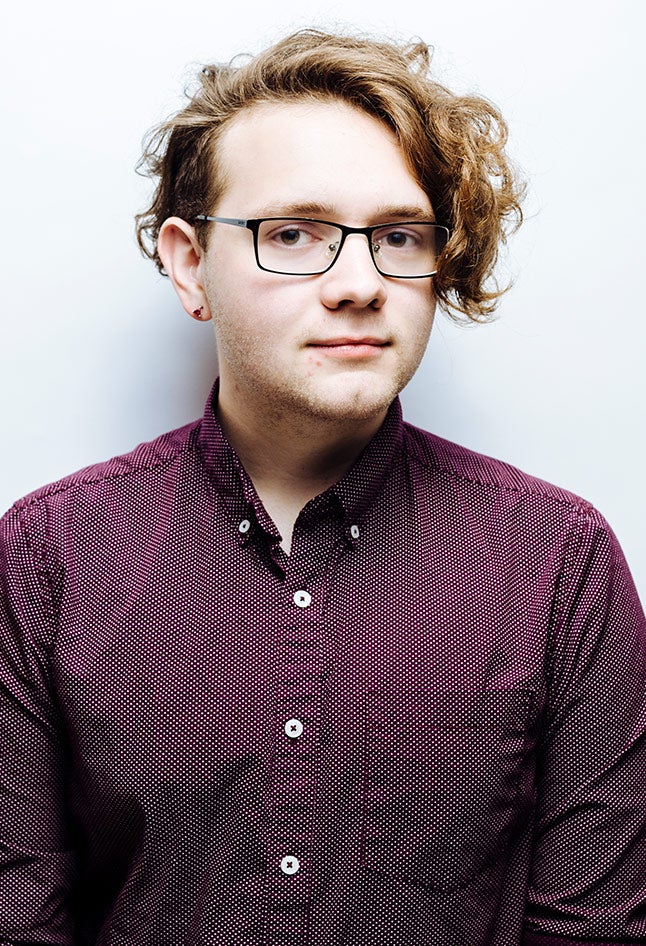 "
The commitment to diversity and inclusion. Diversity 360, the campuswide education program, made me realize this was where I wanted to be.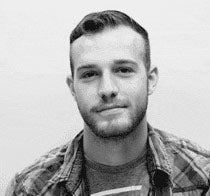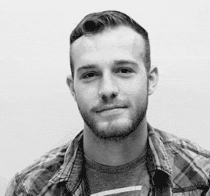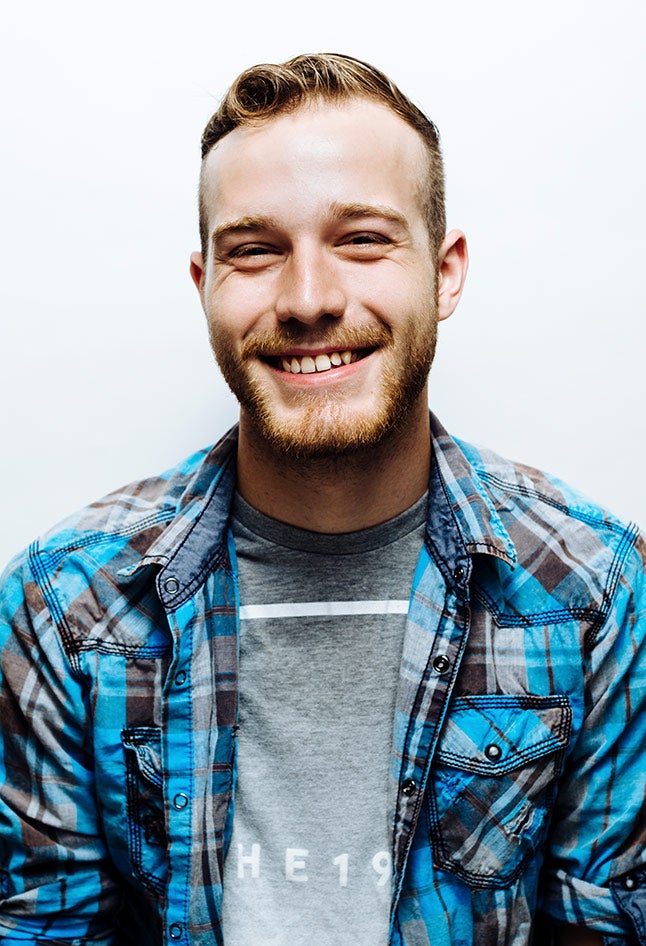 "
It's got to be the people I've met, whether it's in my classes, or in organizations like the Model United Nations group or my fraternity, FIJI.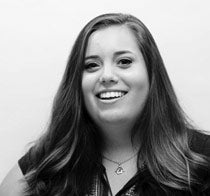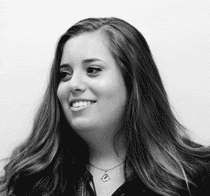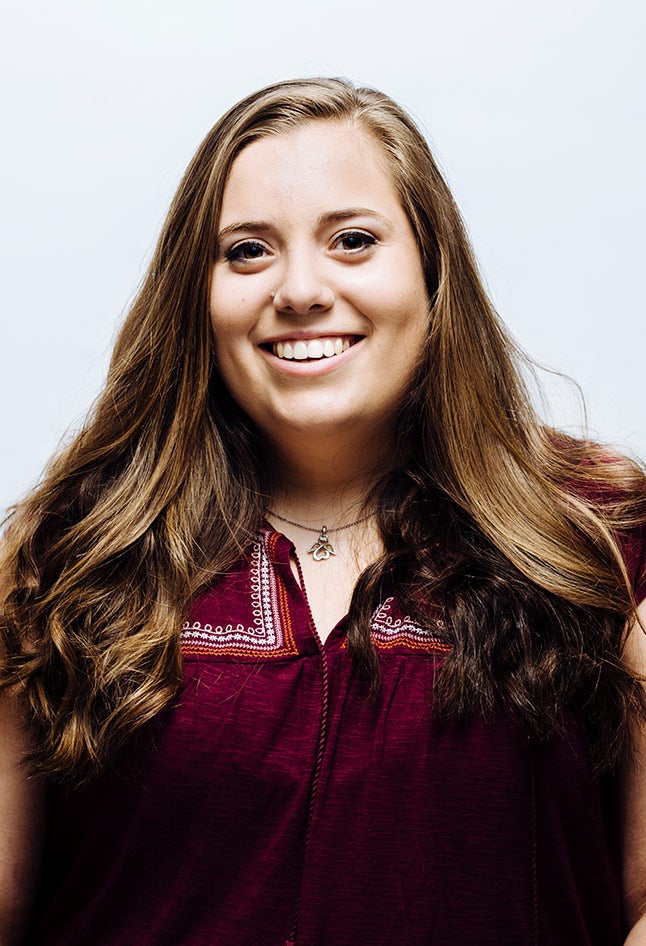 "
I love the business school in general, including the Peter B. Lewis building. I really like having smaller classes where I can get to know the professors.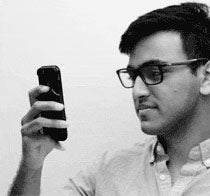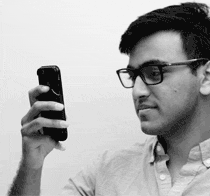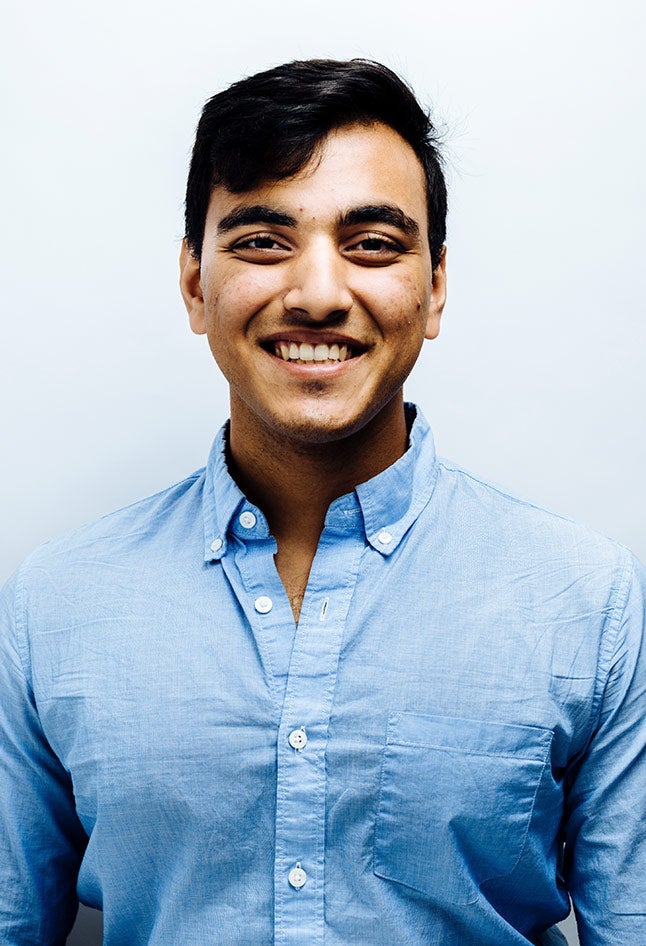 "
The opportunities presented here. If you're willing to work hard, there's so much you can do and so many different people you can meet.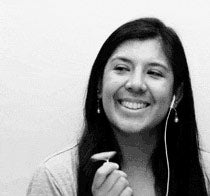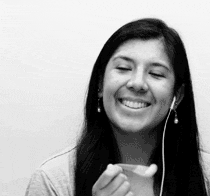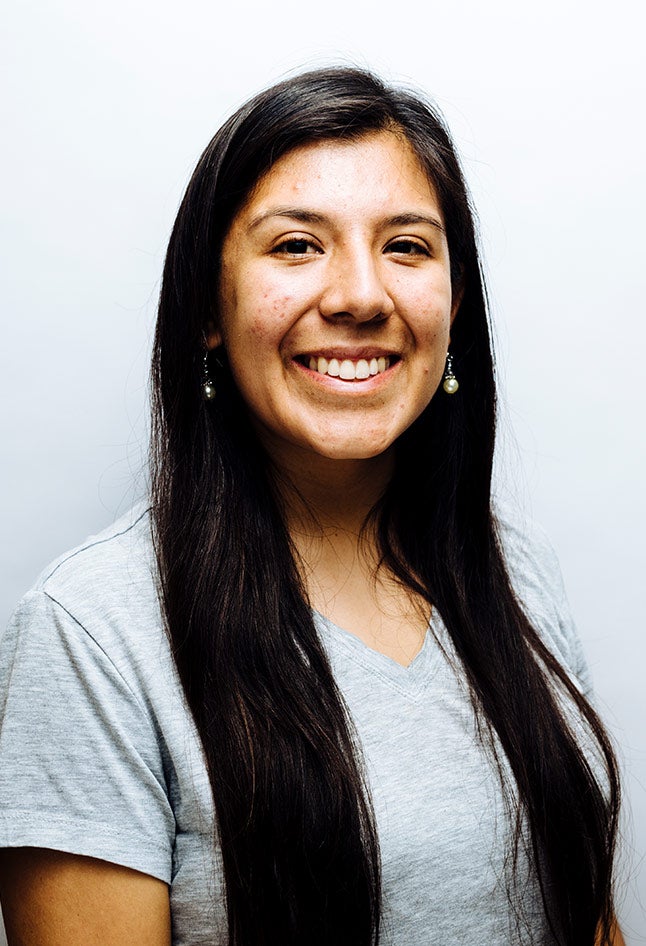 "
It's given me opportunities to meet and interact with people I couldn't have otherwise. I've been exposed to a lot more diversity than ever before.
Our Campus
Just minutes from downtown Cleveland—recently named "America's hottest city"—our campus is an ideal place to study, research and have fun.
Discover our area