What's the best thing about life at CWRU?
The chance to do research—starting in your first semester. The dedicated faculty who help you find your passion. The location, with more than 40 arts, cultural, medical and education institutions within 1 mile. And, of course, the friends you'll make along the way.
But don't take our word for it. See what our students have to say.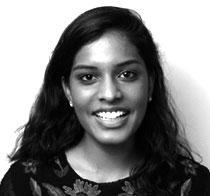 "
I love the size of CWRU—it's small enough that you may walk across the quad and not see anyone you know, or you may pass 10 friends. It's just the right mix.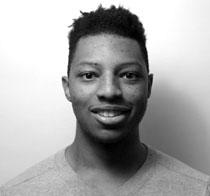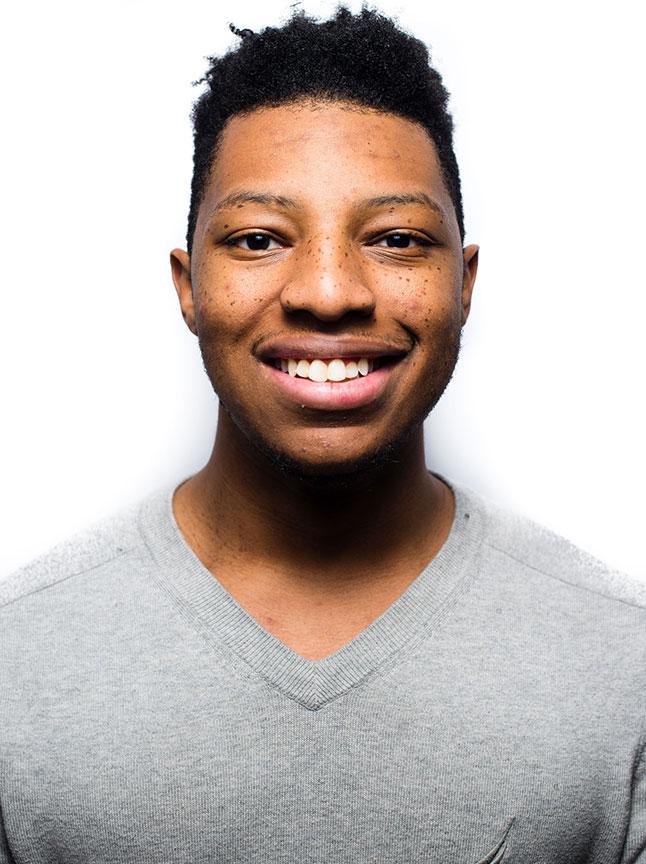 "
My friends. They just make me want to come back to school. The work is hard, but seeing my friends and finding out the type of people that this university attracts makes it worth it.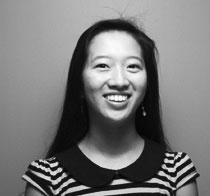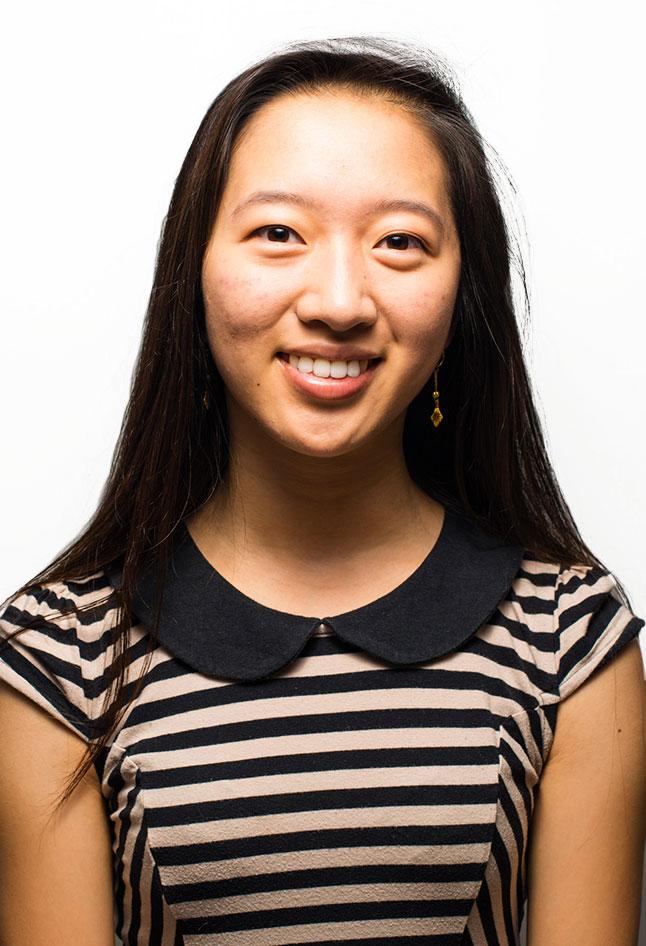 "
As a Cleveland native, I have always known about the prestige of the university—in fact, in middle school language arts class, I wrote an essay about how I wanted to attend Case Western Reserve to pursue a career in the STEM field.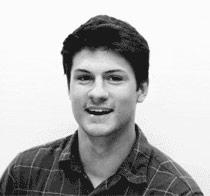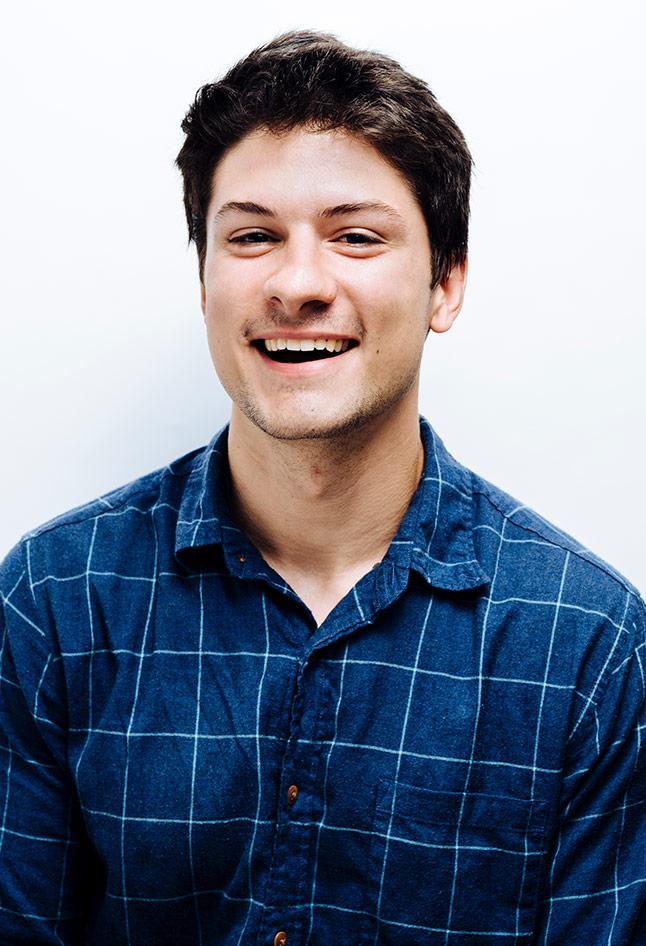 "
I love nature and go on night hikes with friends. At Chapin Forest [in the Lake Metroparks], there's a quarry with cliffs you can walk out on, and you can get a great nighttime view of the Cleveland skyline.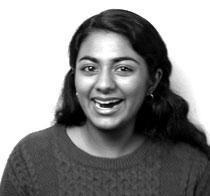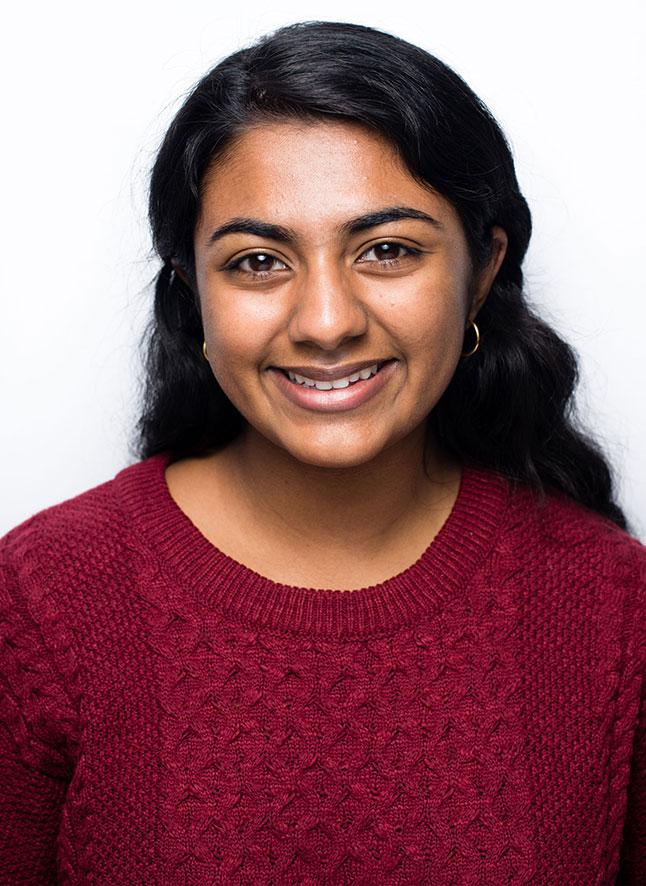 "
When I first got to Case Western Reserve, everyone was so welcoming and friendly, which really had a positive impact. From classes to clubs, it's so nice to see how much everyone cares about whatever they're working on.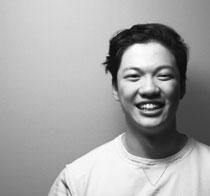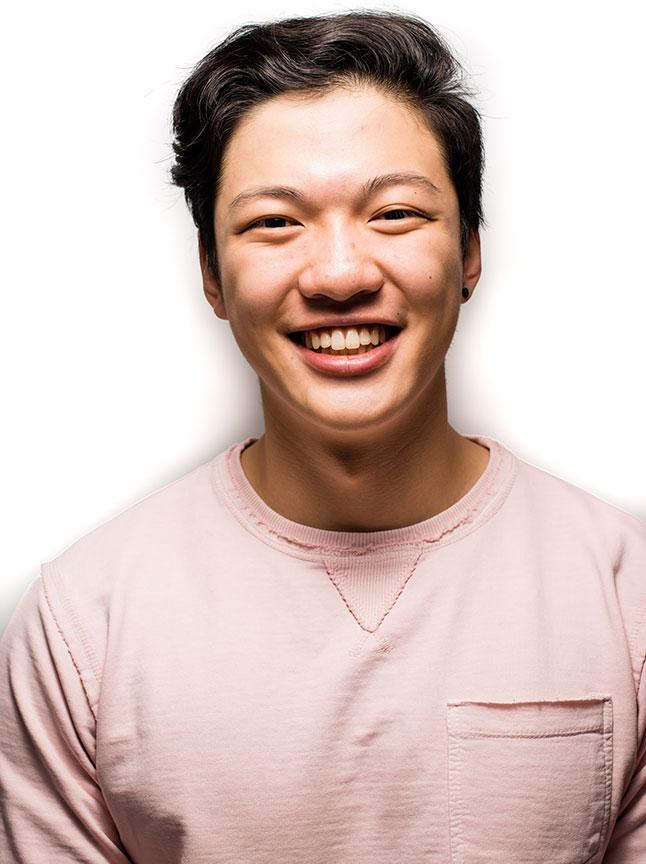 "
The location next to Cleveland Clinic and University Hospitals. I wanted to attend a college where I would be able to easily interact with physicians and get involved in the local medical community, and CWRU offered countless opportunities.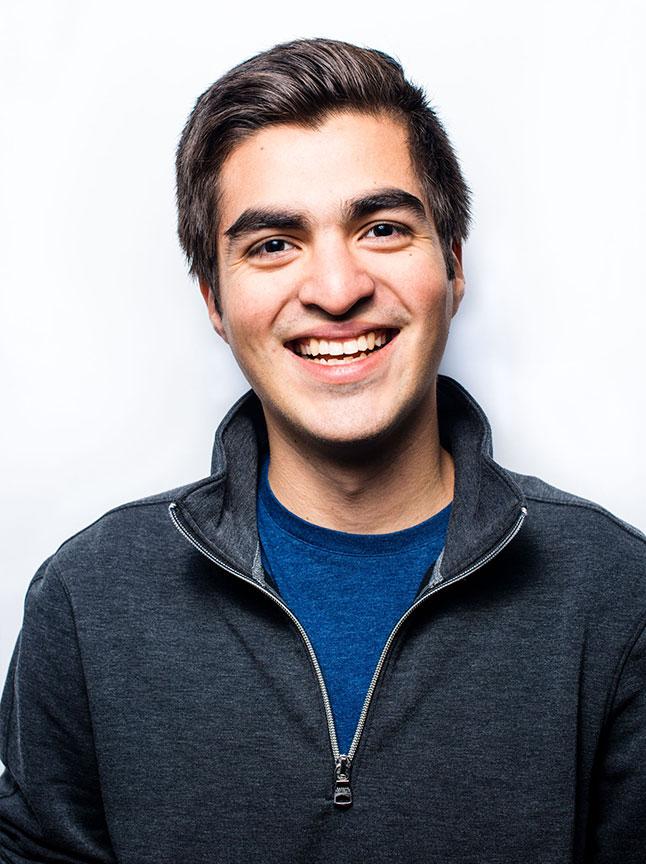 "
Sears think[box]. I didn't visit campus beforehand, but when I arrived and saw think[box], I thought 'This is amazing!' I'm not necessarily an inventor, but I do little stuff here and there—I've made coasters and an award for one of my clubs.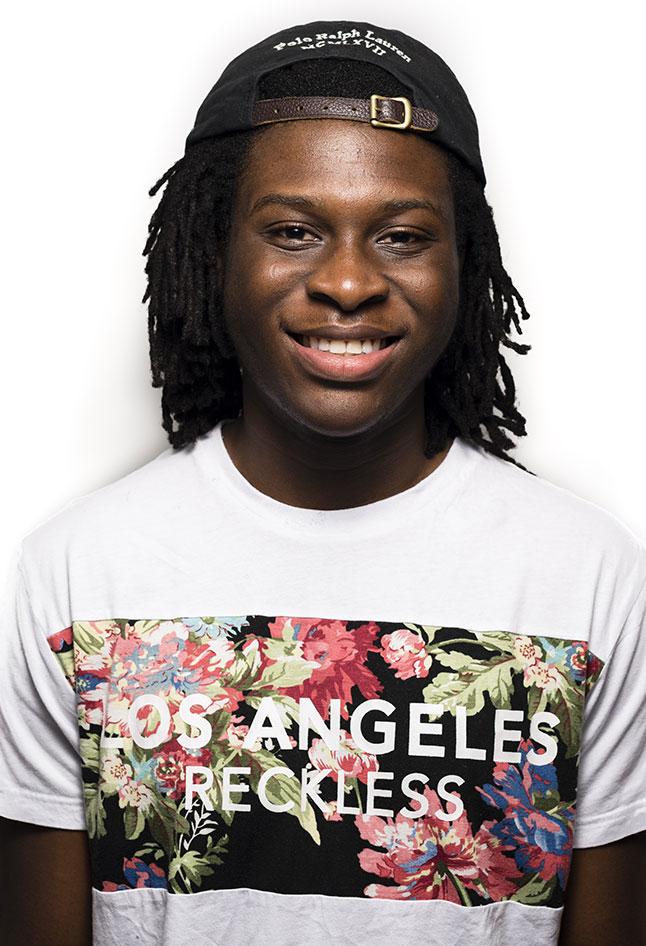 "
Cleveland: I come from an urban area, so Cleveland reminds me of home while also enjoying the luxury of being away from home. I also appreciate the undying loyalty of Browns fans.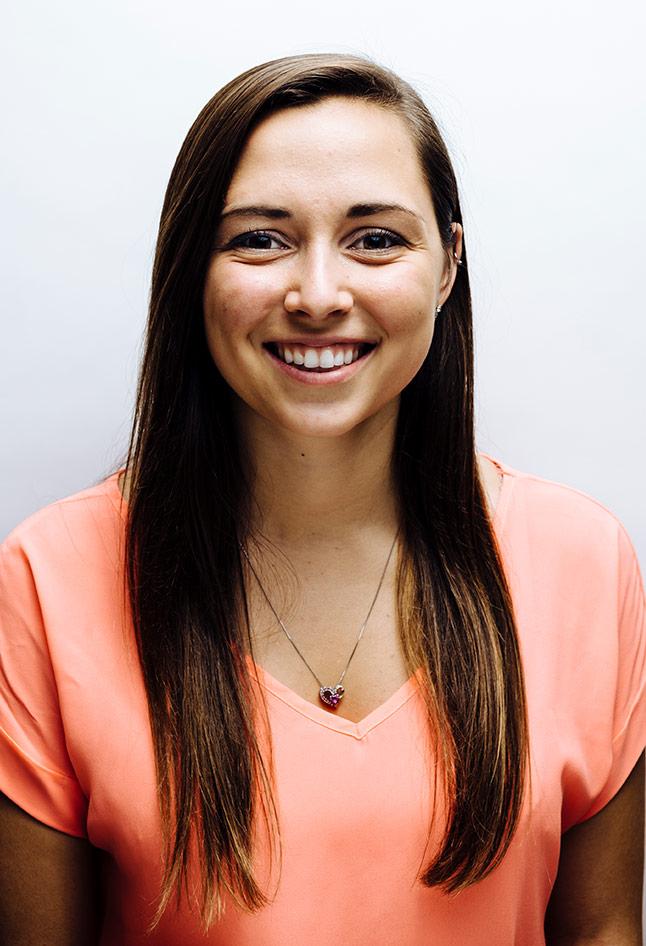 "
I work as a nursing assistant at Rainbow Babies & Children's Hospital, and I'm on the diving team here. Plus, I like to go see things in the city—I've got a bucket list going of things to see and do!
Our Campus
Just minutes from downtown Cleveland—recently named "America's hottest city"—our campus is an ideal place to study, research and have fun.
Discover our area