Take Your Next Step
Across seven schools and a college, Case Western Reserve University offers more than 150 degree options—and endless opportunities for you to advance your career.
Our top-ranked graduate and professional programs include certificates, master's degrees and doctorates in areas across the arts, dental medicine, engineering, law, medicine, nursing, the sciences, social work and more.
Quick Links
No matter your area of interest, our programs can help you on your path toward a rewarding, successful career. Explore your next step at Case Western Reserve.
"I really value the flexibility of my program and being able to make the path that I want. I couldn't find many other master's programs that allowed the same flexibility and personalization of my education."
Maggie M., (GRS '22, nutrition)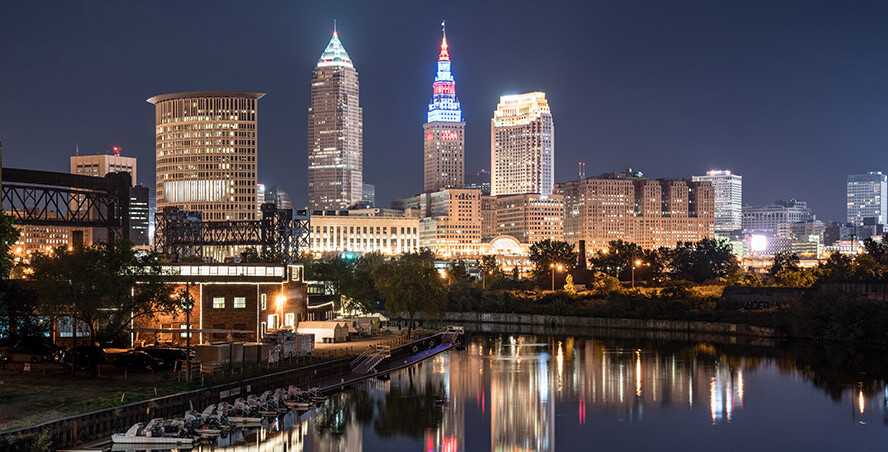 Discover Cleveland
At Case Western Reserve, we offer an ideal setting: a tight-knit community of scholars and researchers in the midst of a major U.S. city. And we're located in the heart of Cleveland's most culturally and scientifically robust neighborhood, with top-ranked hospitals, museums and performing arts centers just steps away. Explore our home.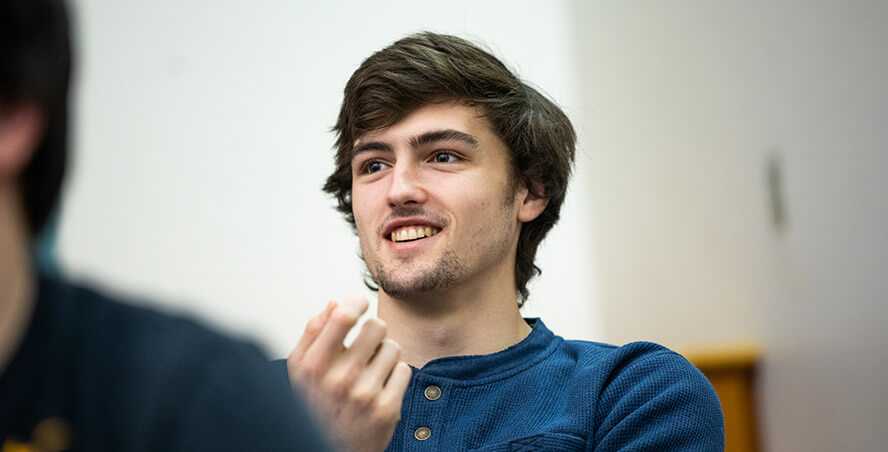 Find Your Program
Whether you're looking for an in-person academic experience or online courses, part-time options or a full-time degree, Case Western Reserve offers programs that can meet your interests—and fit in your schedule. Search our programs.
Start Your Application
Different graduate and professional programs at CWRU have different application processes—but we're here to make it as easy as possible.
Start your application through your program's page, or visit the school/program's corresponding admission portal: