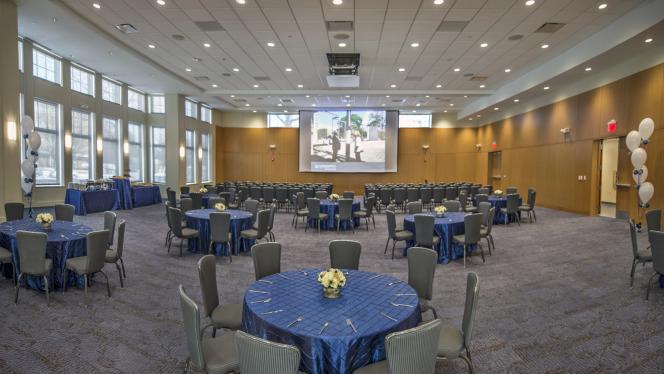 Imagine yourself and your special event here.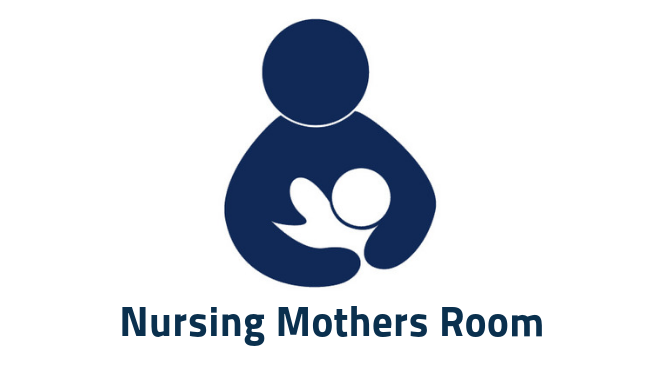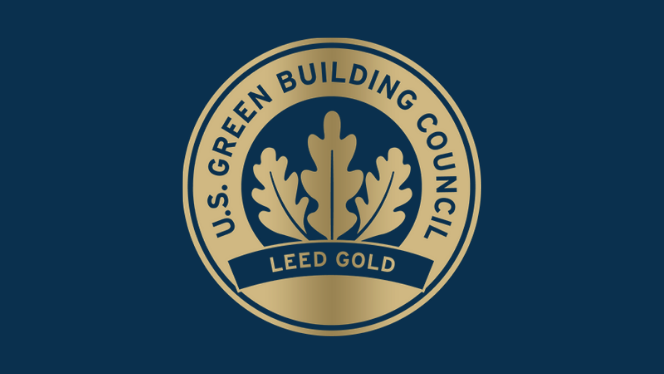 The Frank N. and Jocelyne K. Linsalata Alumni Center of Case Western Reserve University provides a home away from home for CWRU alumni and the university community. Whether enjoying a cup of coffee by the fireplace or holding meetings in the conference room, the Alumni Center is designed to accommodate all business, social and networking needs. From intimate areas to the 3,500-square-foot Foster-Castele Great Hall, the Linsalata Alumni Center also has the capacity to accommodate events. Built in Georgian-style architecture, this state-of-the art facility offers convenient access, two kitchens and the audio/visual capabilities to enhance any occasion. 

The Alumni Center is open weekdays from 8:30 a.m. to 5 p.m. and as needed for special events. 
History
The Linsalata Alumni Center, named in honor of Frank (CIT '63) and Jocelyne Linsalata, was dedicated on February 17, 2017. Completed for the dedication, the Foster-Castele Great Hall was built to honor alumni Ted Castele (ADL '51, MED '57) and Don Foster (ADL '50). The original alumni space on campus, consisting of a house built in 1910, was established in 2007. Today, the original house remains as part of the Linsalata Alumni Center.
Reservation Information
The Alumni Center coordinator is available to give you a tour of the elegant spaces and to sit down with you and plan your special event. To reserve the Alumni Center, please visit the Spartan Reservation System. Please note, you must have a case.edu email address to access the reservation system. If you are having issues with the reservation system or would like to schedule a tour, please email the Alumni Center coordinator at alumnicenter@case.edu or call 216.368.6280.
Floor Plans