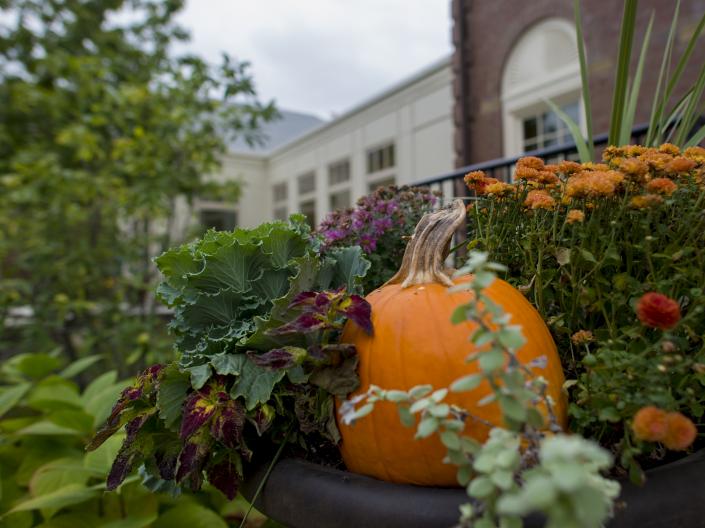 Awards and Amenities
Our LEED-certified building provides a home away from home for alumni and the CWRU community.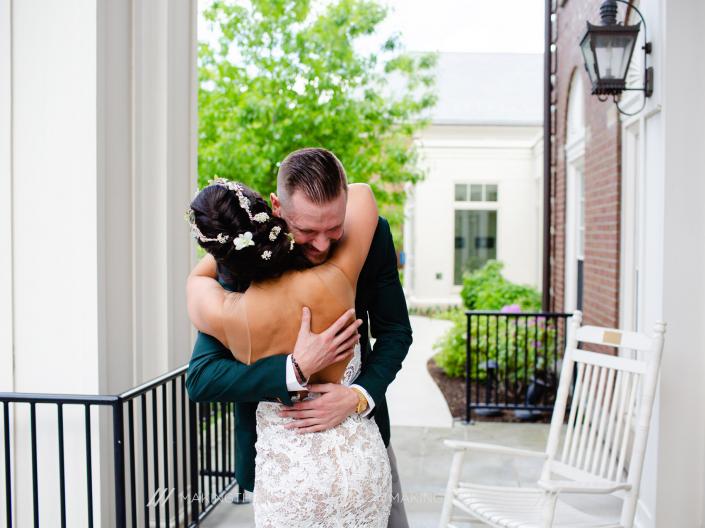 Designed for Events
From intimate areas to the 3,500-square-foot Foster-Castele Great Hall, the Linsalata Alumni Center has the capacity to accommodate your next event.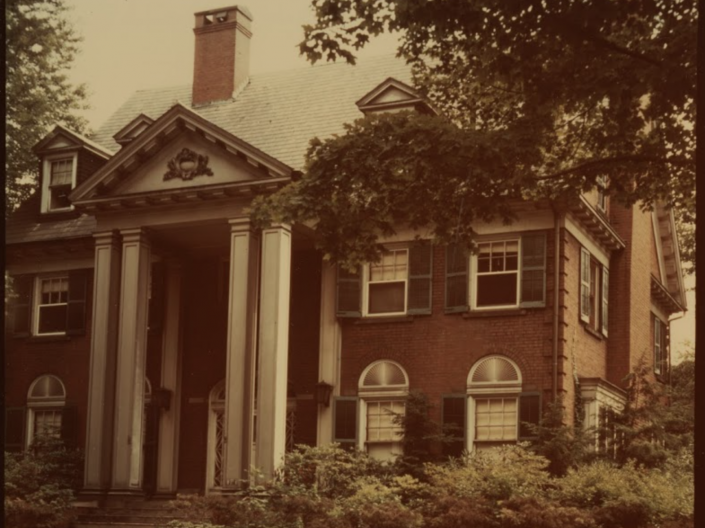 Historical Charm and Modern Convenience
Our spacious gathering areas have the perfect blend of historical architecture and modern amenities.