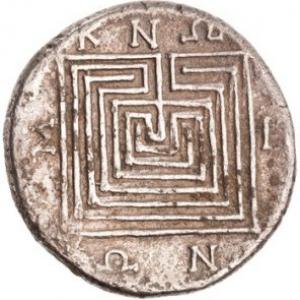 Location: Clark Hall Room 206, 11130 Bellflower Road
A humanities scholar embarking on a digital project often has little guidance in choices he or she must make at a very early stage.  What object formats can be supported now and in the future?  Does my home institution have a view, and how would I know? What if I employ proprietary software and my target publisher or distributor has its own preferred method? Does my project need a long or short lifespan, and what are the consequent considerations? What happens to my materials when I leave or retire? In her talk, Ellen Bauerle, executive editor at the University of Michigan Press, addresses these questions.
Free and open to the public.