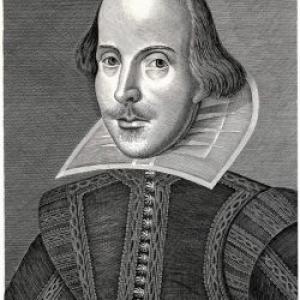 Location: Clark Hall Room 206, 11130 Bellflower Road, Cleveland, OH 44106
Shakespeare's current position atop the global literary pantheon belies a complex history of reception, especially in continental Europe. By examining the collision of early nineteenth-century Shakespeare reception and nascent romantic opera, Musicology PhD candidate Paul Abdullah highlights the entanglements of literary and musical histories for the romantic generation.
Pre-lecture reception begins at 4:15 pm.
Free and open to the public.