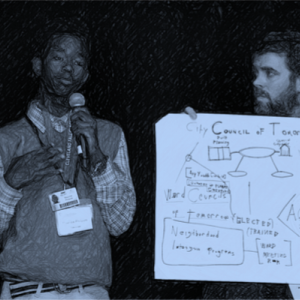 March 21st, 2019
Location: Woodland Hall, Cleveland Botanical Gardens, 11030 East Boulevard
This event is part of the 2019 Cleveland Humanities Festival: NATURE
Planetary-scaled environmental issues are the frame for environmentalism today.  They imply that we change how we think about politics.  From re-examining extractive fossil fuels, to questioning the economy of animal products, to re-organizing governance of Earth and modifying some of our central moral, spiritual, and political concepts, the politics of Earth is the context for thinking about nature today. 
Moderated by Jeremy Bendik-Keymer, Elmer G. Beamer-Hubert H. Schneider Professor in Ethics, panelists from the environmental humanities will discuss their work and take questions from the audience.
Panelists include:
John Levy Barnard (College of Wooster, English)
Sarah Gridley (CWRU, English/Creative Writing)
Matthew Hodgetts (CWRU, Political Science)
Amy Linch (Penn State University, Political Science)
Bharat Ranganathan (CWRU, Philosophy)
Allen Thompson (Oregon State University, Philosophy)
Questions to be addressed includes:
* What fundamental political or social change has your work in the environmental humanities or social sciences helped you imagine, and how have the humanities or social sciences helped you imagine it?
* What should non-academics be following and learning about from the environmental humanities or social sciences in coming years in order to be politically responsible on Earth?  Why do you think this?
This event is co-sponsored by Holden Forests & Gardens.
Free and open to the public.  Registration requested.