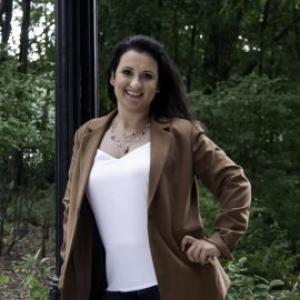 October 15th, 2019
Location: Clark Hall Room 206, 11130 Bellflower Road, Cleveland, OH 44106
Some of the greatest obstetric innovations have been pharmaceutical pain relief methods and labor inducing drugs. However, the existing historical narrative focuses on technological and surgical interventions in childbirth. In her talk, Naomi Rendina, Phd candidate in the Department of History, shifts the focus from surgical and technological interventions in birth to pharmaceutical interventions and how drugs used to induce labor reshaped American childbirth.
An informal lunch will be served.
This event is free and open to the public.