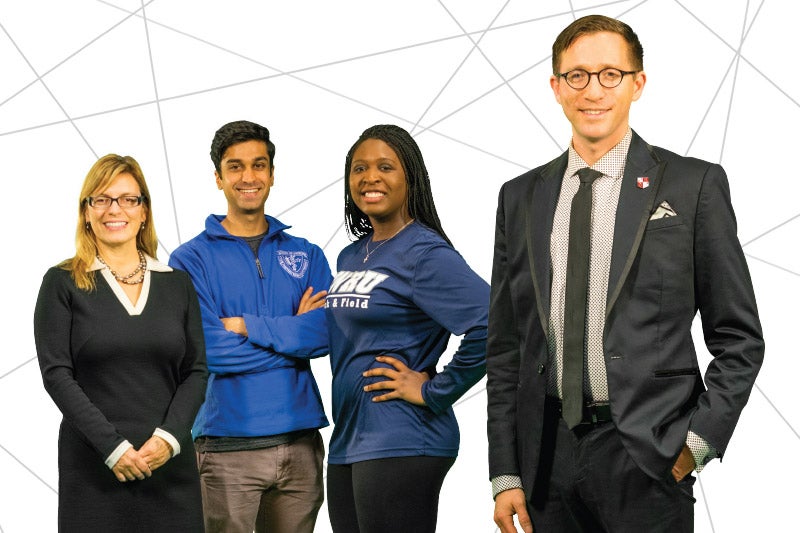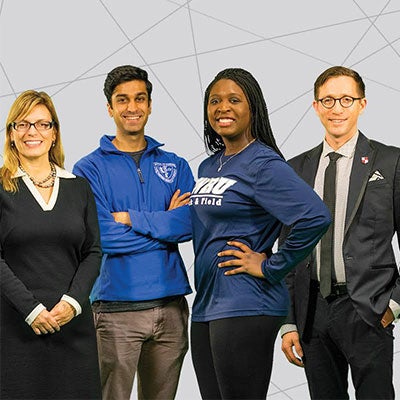 40,000 Strong—and Counting
Case Western Reserve's $1 billion capital campaign goal sounded awfully lofty for a place that hadn't done a major fundraising drive in nearly two decades. Imagine the surprise, then, when more than 40,000 supporters took the campus past that big number—2.5 years ahead of schedule. Perhaps even more astonishing? Rather than stop and celebrate, the university announced an expanded campaign goal of $1.5 billion in August 2014. Fundraising for existing priorities continues, along with increased emphasis on scholarships, endowed professorships and research. Apparently the audacity inspired. Eleven months later, CWRU announced that donors had lifted the institution to its second-straight annual attainment record: $166.9 million, beating the previous year's total by more than $15 million.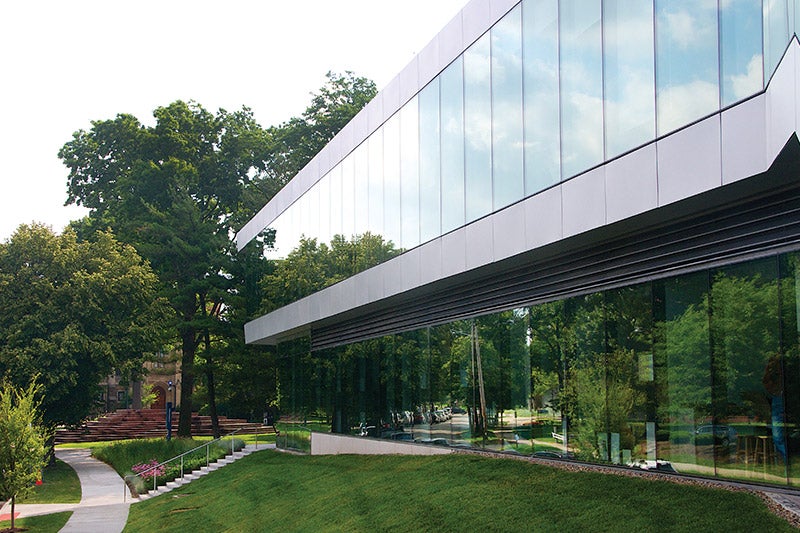 CENTRAL SPACE
Alumnus Tinkham "Tink" Veale's $20 million commitment ended decades of waiting for Case Western Reserve to have a modern-day university center. Individuals and organizations had contributed toward the project for years, but it wasn't until Veale made his naming gift that construction could start. Though he died before the building's dedication in 2014, his dream of people from all disciplines coming together in one place is realized every day (and night: the 89,000-square-foot space is open 24/7 during the academic year).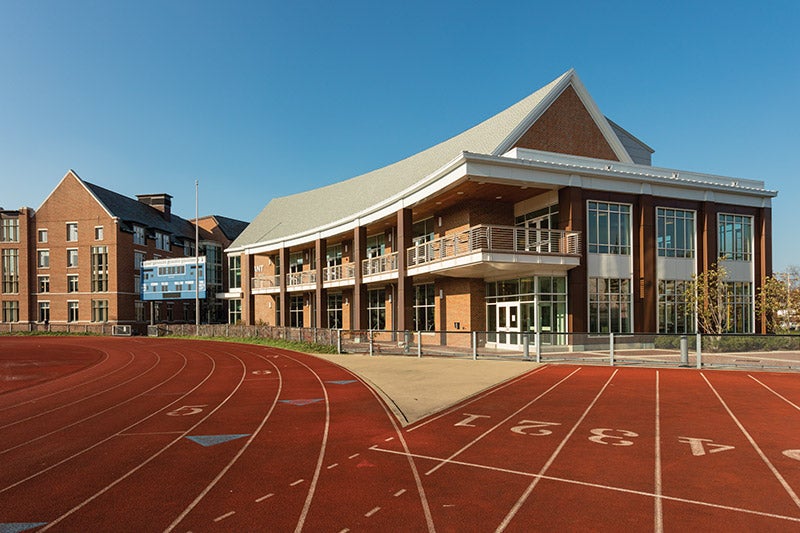 Athletic Opportunity
James C. Wyant had no plans to pursue athletics when he arrived on campus as an undergraduate in the early 1960s. But an early encounter with legendary coach Bill Sudeck led to four years of varsity letters—and lifelong lessons from sports. Now a university trustee, Wyant made a $4 million lead commitment to give today's students similar opportunities; the 24,000-square-foot Wyant Athletic and Wellness Center opened in October 2014, complete with weights, exercise machines and meeting space.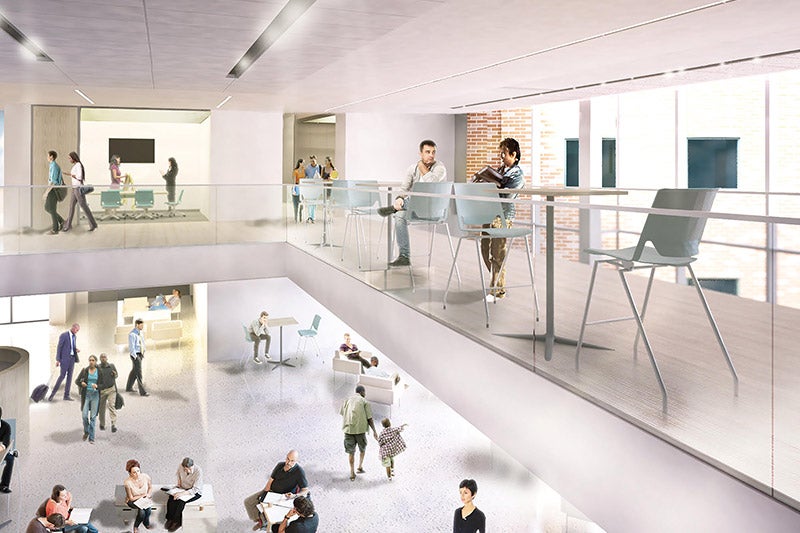 BUILDING COMMUNITY
The Jack, Joseph and Morton Mandel School of Applied Social Sciences has been a creature of its community since it opened a century ago. Cleveland's leaders recognized early the need for professional preparation of social workers, and the institution has evolved ever since. Last spring, the school launched a $9.2 million renovation and expansion project, thanks in part to a lead gift from the Jack, Joseph and Morton Mandel Foundation. The updated space will encourage increased collaboration within the school community, as well as with many beyond the campus.