Accredited Programs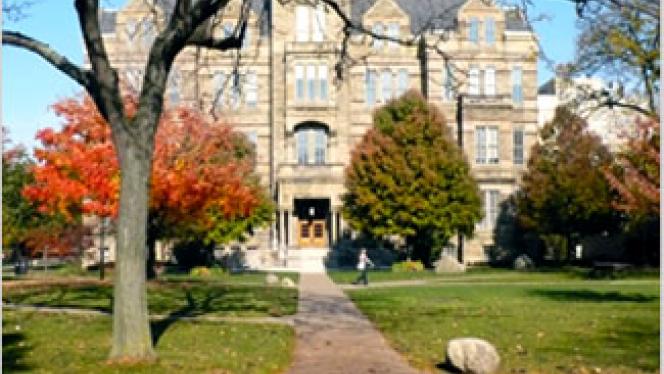 For further information about accreditation, please contact:
Donald L. Feke
Vice Provost for Undergraduate Education 
Office of the Provost 
Phone: 216.368.4389
Email: donald.feke@case.edu
Case Western Reserve University has been accredited since 1913 by the Higher Learning Commission, one of the six regional agencies that accredit U.S. colleges and universities at the institutional level. In 2015 CWRU was reaccredited by the Commission for ten years, the maximum period possible. The university's next site visit by a Commission team will be in 2025.
The university is chartered as an educational institution under the laws of the State of Ohio and holds a Certificate of Authorization from the Ohio Department of Higher Education.
Accredited Programs
Case Western Reserve University is accredited at the institutional level by the Higher Learning Commission, 230 South LaSalle Street, Suite 7-500, Chicago, Illinois 60604-1411; 312-263-0456; 800-621-7440; FAX: 312-263-7462. In addition, many of Case Western Reserve's individual programs are accredited by nationally recognized professional associations. View the full list of accredited programs.