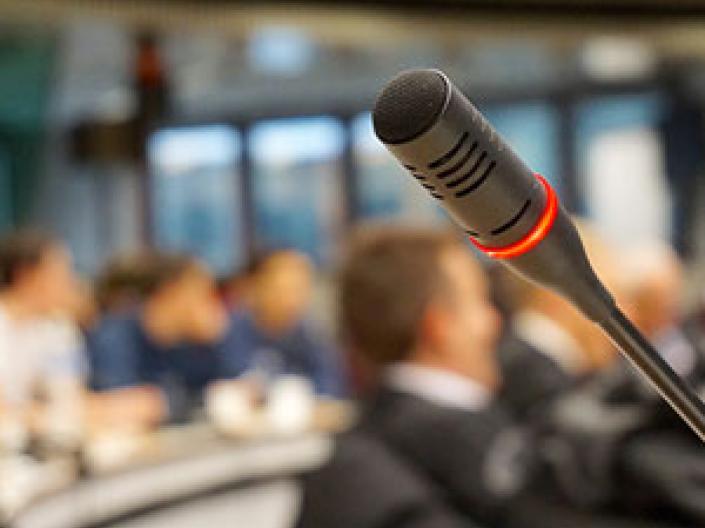 Conferences
Live activities, including real time web symposia that take place at specified dates, times and locations.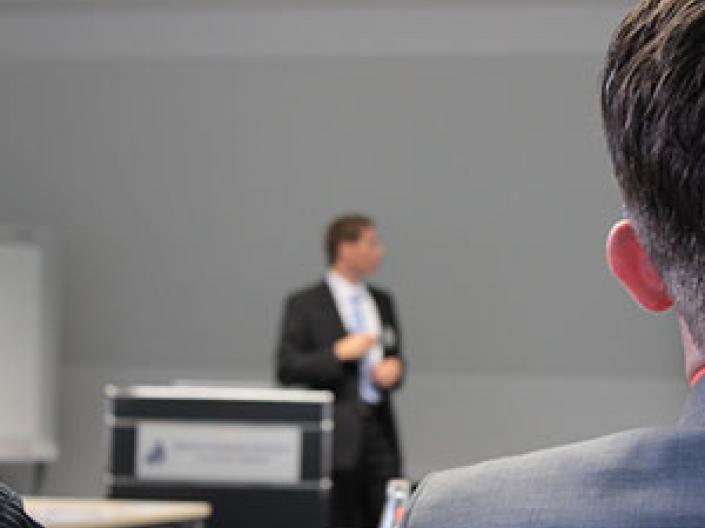 Intensive Series
For physicians in all specialties who wish or need to pursue certain focused areas of study.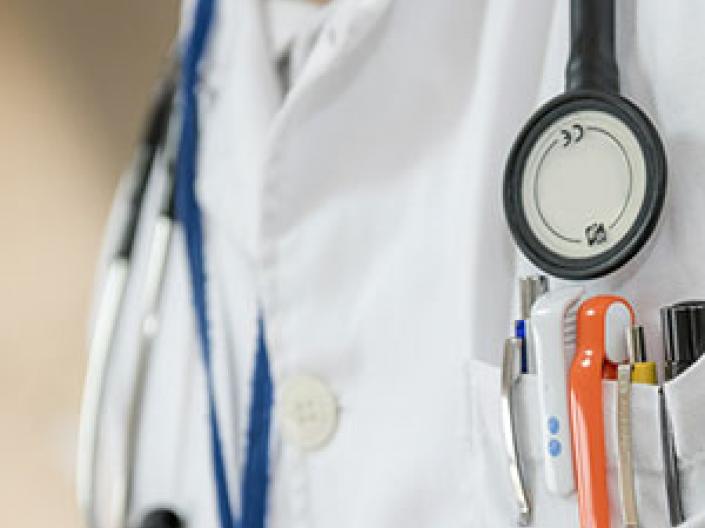 Regularly Scheduled
Regularly scheduled activities such as Grand Rounds, Tumor Boards, Journal Clubs and M&M Conferences.
Announcement for CME Data Management System Change
On February 18, 2019 we will switch to a new CME data management system that offers greater ease of use and many self-service options. One feature of interest - you will be able to text your attendance from your phone instead of using sign in sheets. All your credit data will be migrated to the new system and will be reflected on your transcripts.