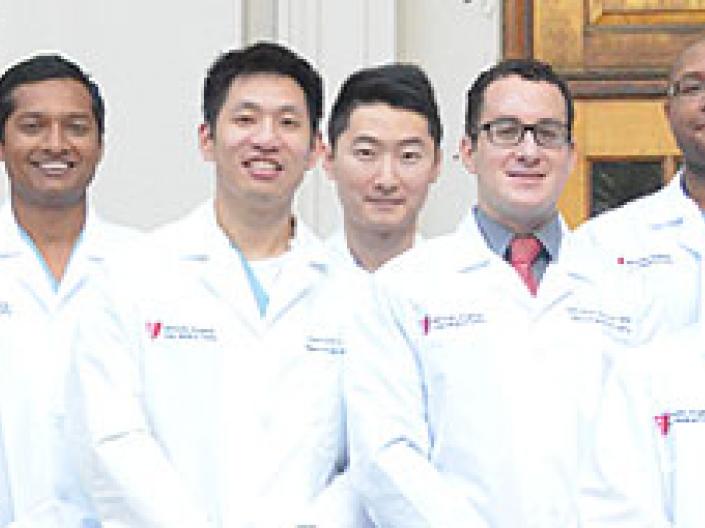 How to Apply
Learn the requirements to apply to the Department of Neurological Surgery at CWRU.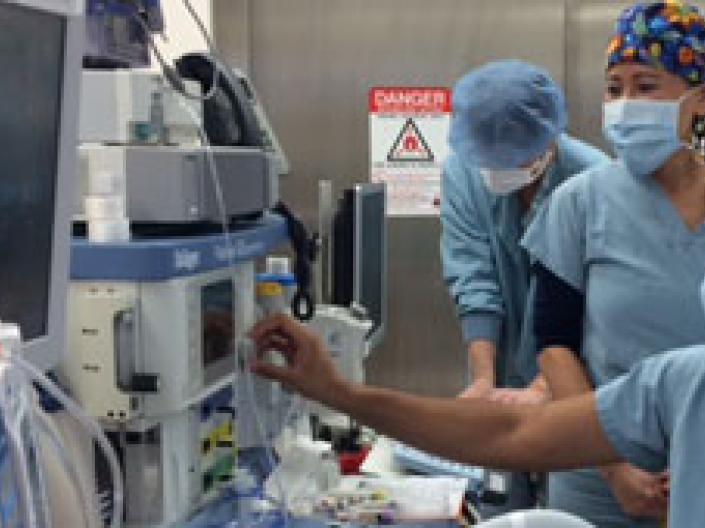 Explore Programs
Discover the variety of neuroscience surgical options offered to residents in our program.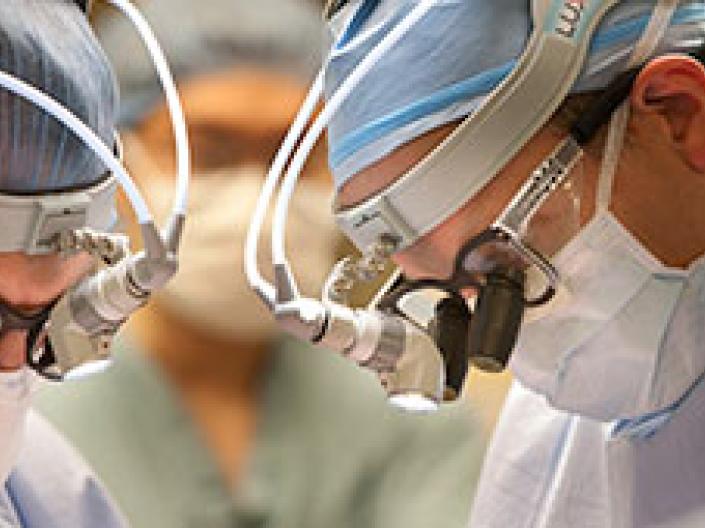 Meet Our Team
Our faculty includes some of today's top leaders in neurological specialists.
Brain Surgery Live
National Geographic Channel captured the drama of an awake deep brain stimulation (DBS) surgery of a patient with Parkinson's disease. In the high-tech operating room at University Hospitals Cleveland Medical Center, robotic and manned handheld cameras, allowed viewers to see exactly what the Neurosurgery team was seeing.
Braingate
Bill Kochevar, of Cleveland, who was paralyzed below his shoulders in a bicycling accident, is believed to be the first person with quadriplegia in the world to have arm and hand movements restored with the help of two temporarily implanted technologies. The research that helped Kochevar was led by Case Western Reserve University, the Cleveland Functional Electrical Stimulation Center at the Louis Stokes Cleveland VA Medical Center and University Hospitals Cleveland Medical Center.