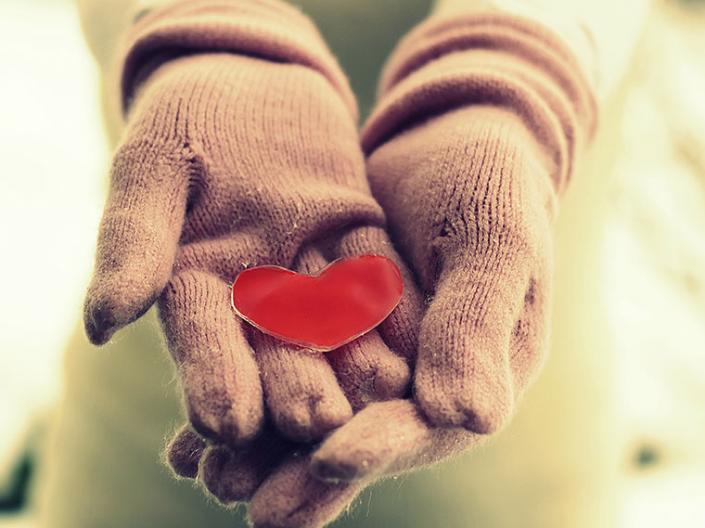 Resources
We offer numerous resources for specialities such as Dual Diagnosis Capability, Trauma-Informed Care, and more.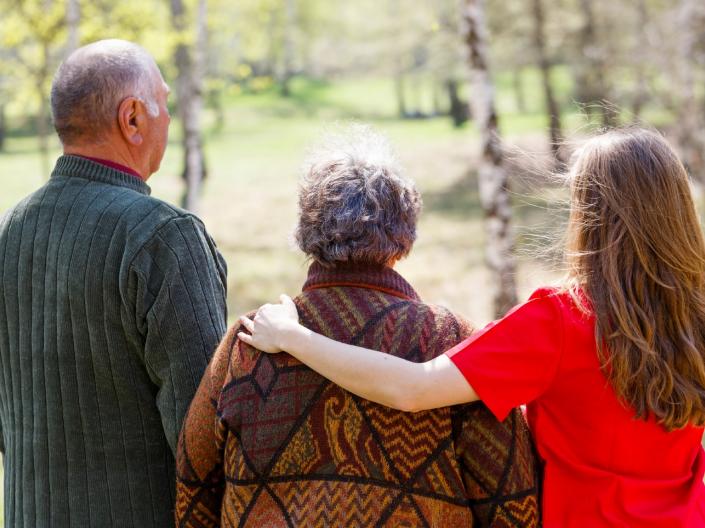 Practices
Our practices help health and behavioral healthcare organizations work to improve the lives of people in the community.
Services
Our Center emphasizes that human problems are best solved with expert knowledge and face-to-face human interaction.